Sheffield Mutual Summer Bake Off
The team gave Mary Berry a run for her money this week, as we hosted our very own 'Sheffield Mutual Bake Off'.
The office were tasked with baking a cake of their choosing, which would then be subjected to a blind taste test.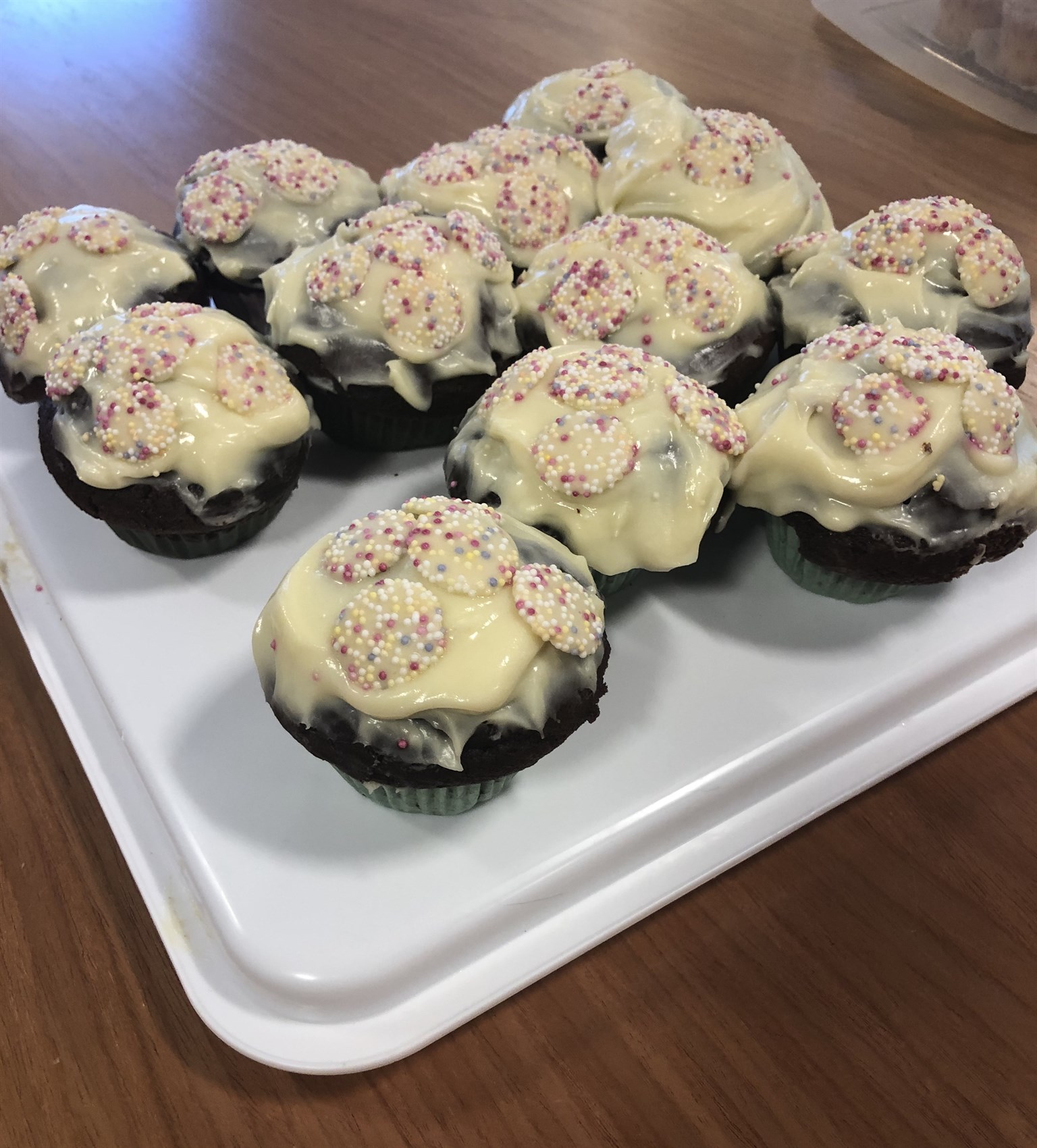 Red Velvet cupcakes
The competition was high, with a mixture of sweet treats including butterfly buns, brookies (brownies mixed with cookies), red velvet cupcakes and an assortment of cheesecakes.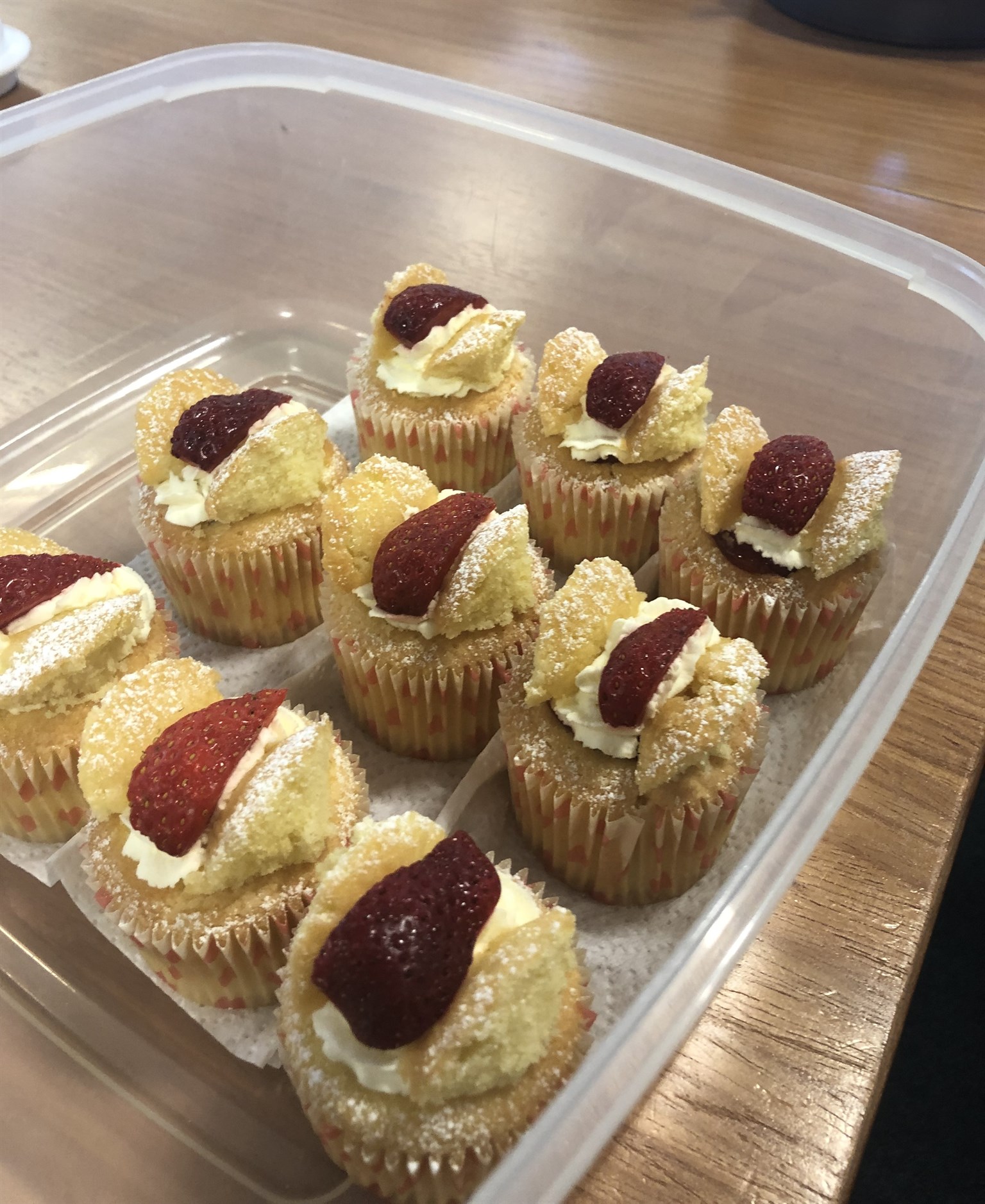 Butterfly buns
Each member of the office sampled each cake and awarded one point each to their two favourite cakes, or two points to one cake!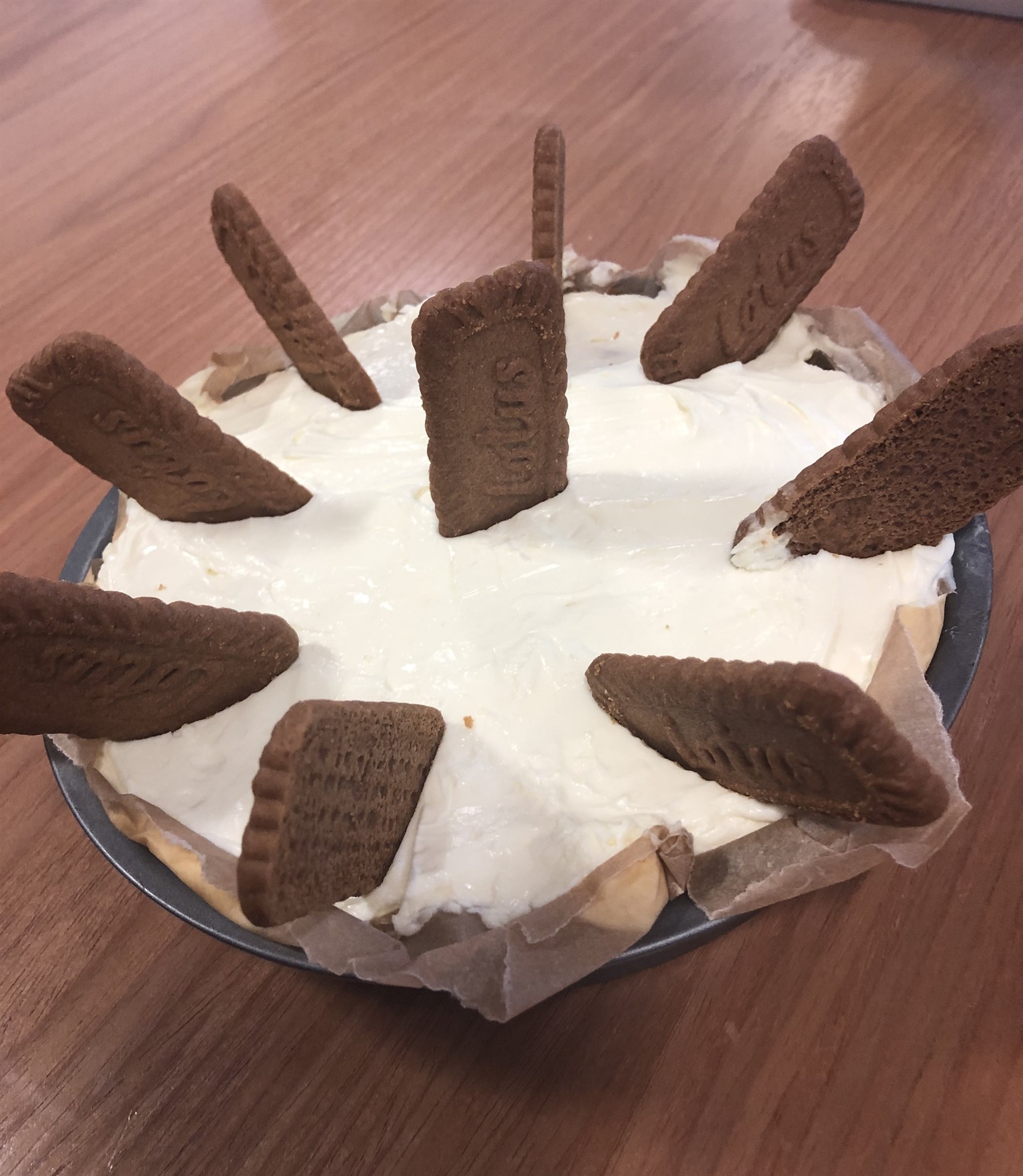 Biscoff cheesecake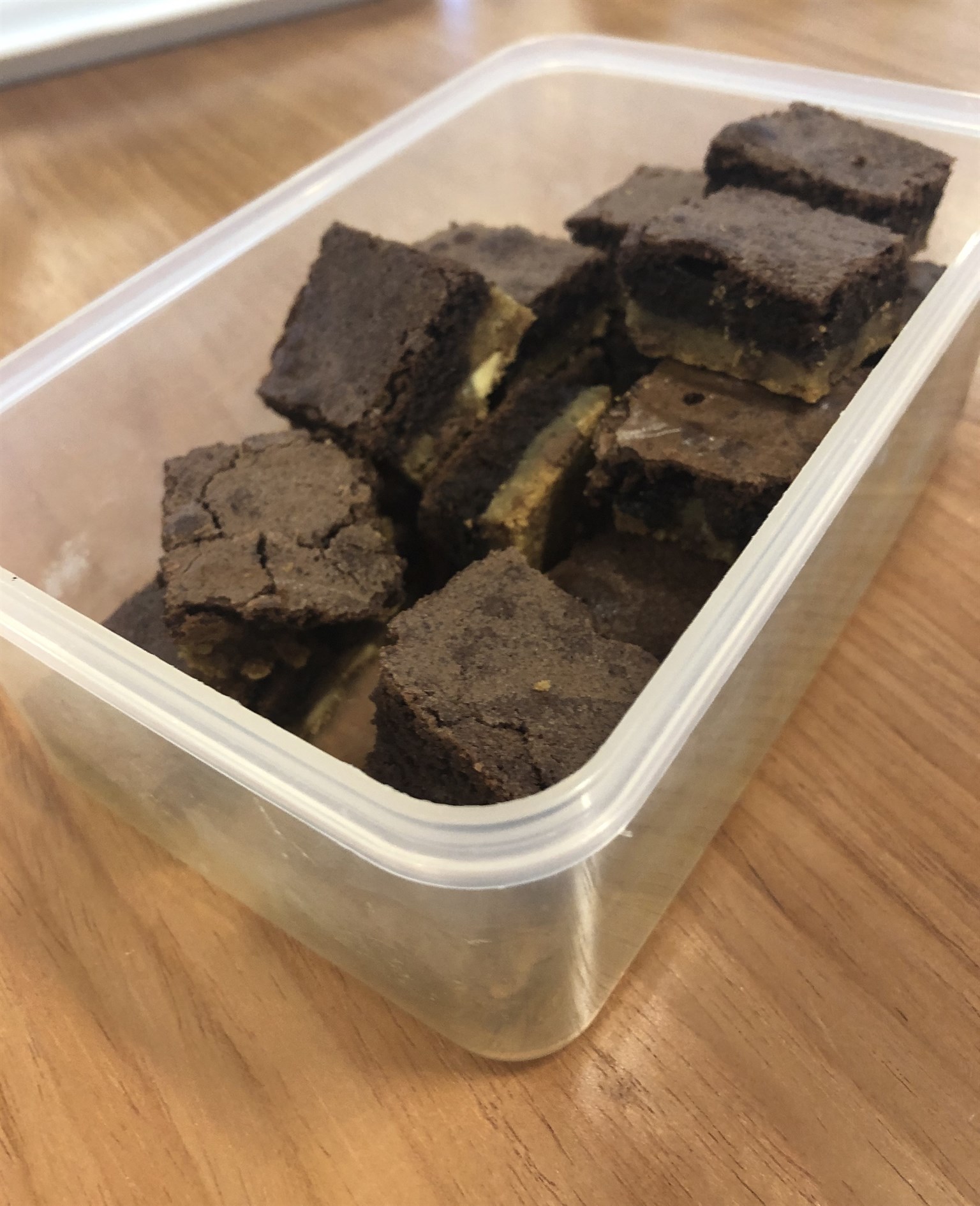 Brookies
After careful consideration, three cakes were tied in first place - Rosie's butterfly buns, Andrew's Biscoff cheesecake and Lewis's brookies.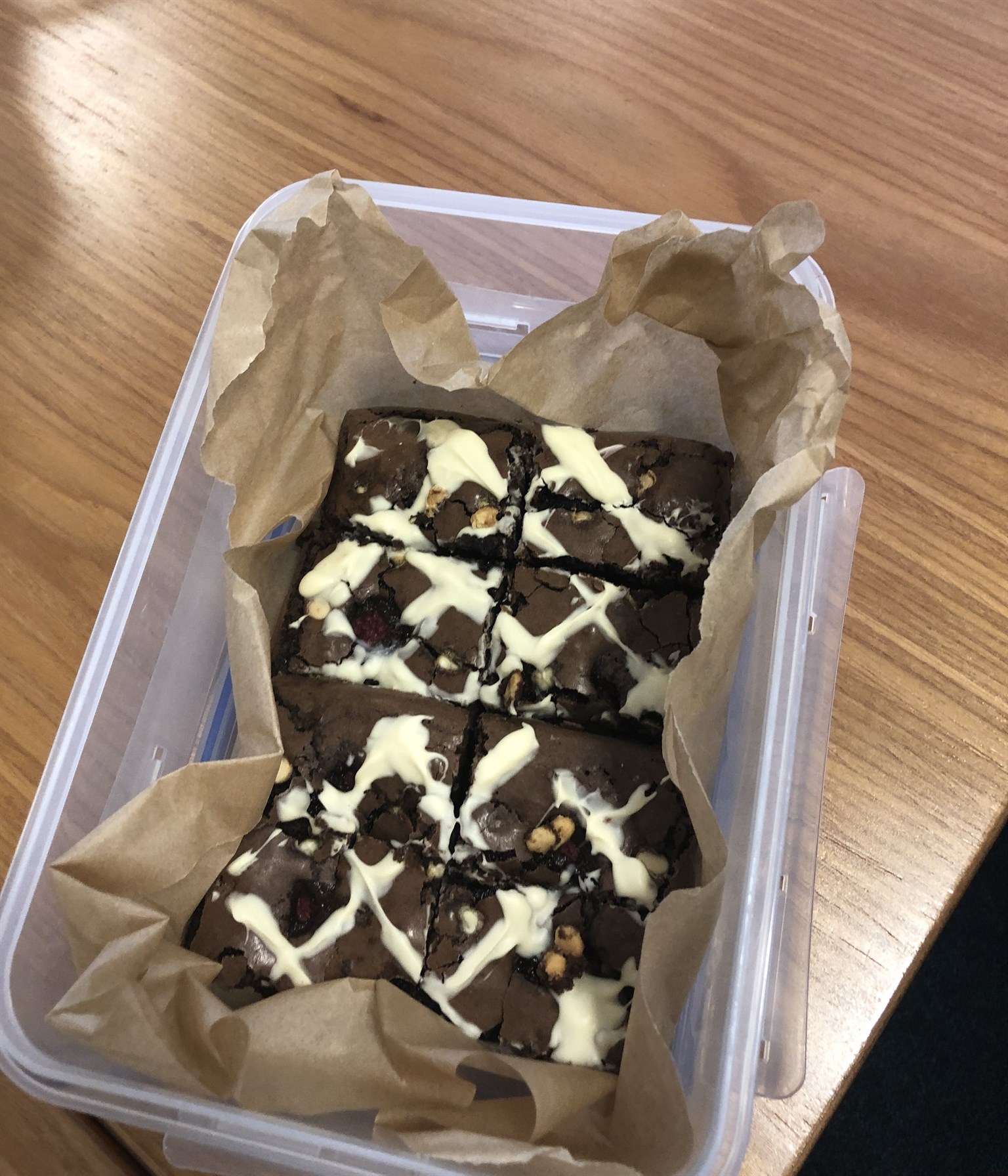 Brownie
The final three were tasked with a Great British Bake Off-related question, with Rosie giving the correct answer.
Congratulations Rosie!
Anyone else hungry?