Halloween activities NOT to miss out on
Across the UK, October is a busy time for Halloween events and this year is no exception. With a variety of events from scare mazes to pumpkin farms, here are five activities you shouldn't be missing out on this year!
1. Pick your own pumpkin at a pumpkin patch
One of the biggest staples for Halloween are pumpkins. Whether they're being used for decoration, carving or for eating they're one of the first things we think of when we hear the word Halloween. From the 1800's pumpkins became the primary carving object; they took over from turnips which were previously used in different parts of the world. This is partly due to them being softer and easier to carve (plus there's lots of benefits to carving them as you can use the insides for a number of recipes meaning there's very little waste created!).
Across Yorkshire there are several pumpkin patches where you can go and pick as many pumpkins as you'd like to take home with you. There is usually an entry fee for these types of events and pumpkins may range in price from around £2 - £7 depending on size. Many pumpkin farms will also run activities for children such as pumpkin decorating, tractor rides, fairground rides and farm animals etc plus the possibility of food and drinks stalls for refreshments. There's also usually lots of opportunity to take photos too!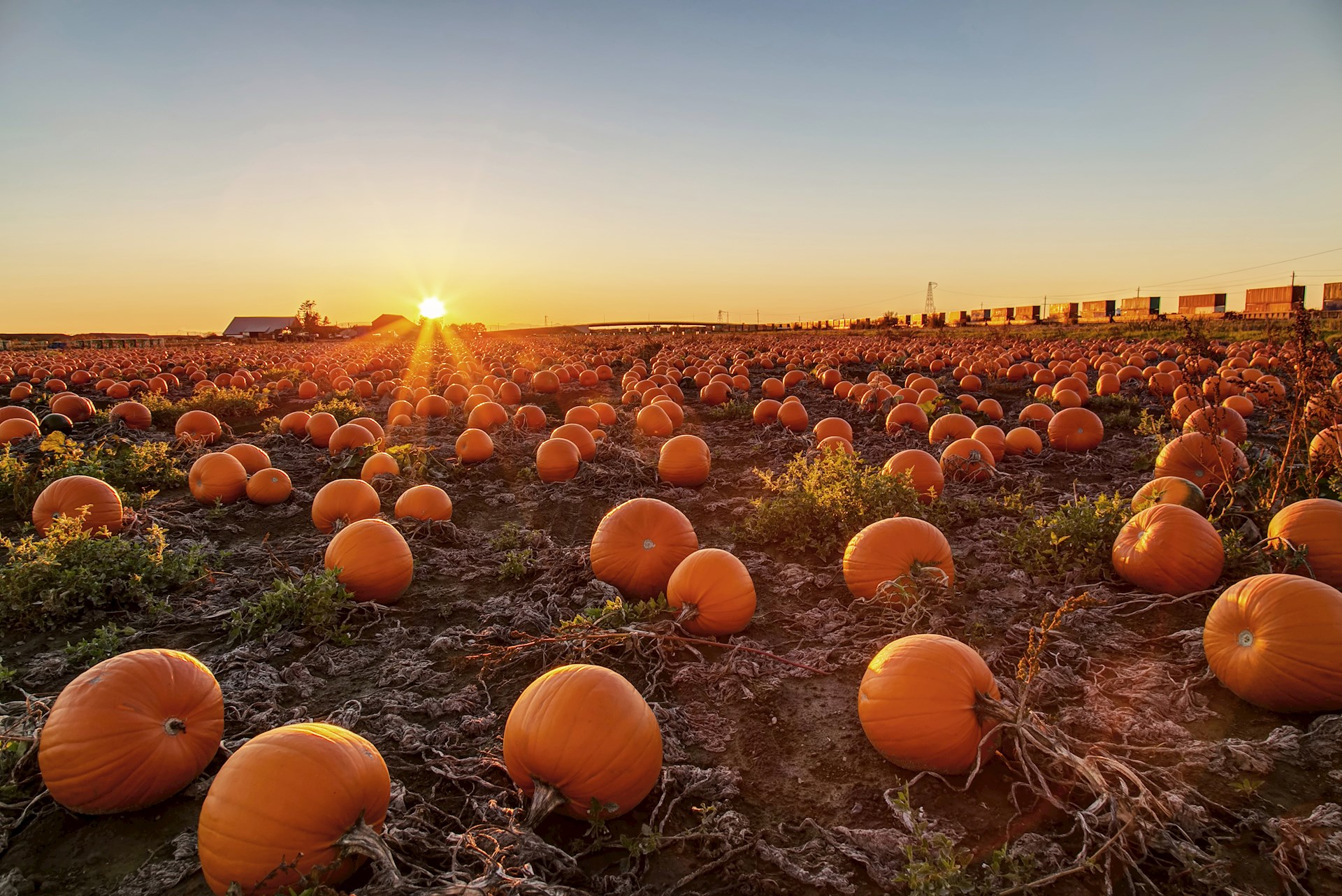 2. Host a carving competition
A pumpkin carving competition is a great way to get everyone together for a bit of Halloween fun! This one is always an office favourite with the winner of our office competition getting to go home early! Themed nights are always a good way to spice up an evening, especially around Halloween as there are so many categories to choose from! You could even put on a spooky film to watch in the background whilst you're all letting your creative juices flow by carving your pumpkins. If you have younger kids, using paint can be a great, safe alternative, plus there's so much more you can do with paint!
3. Find your local Halloween event
If you like being frightened, why don't you head to your local spooky event. Locations such as Alton Towers, Yorkshire Scare Grounds, and York Maze all host Halloween events. Many of these types of events have live actors to make you jump, and special events to add to the scare factor!
There are plenty of options for haunted houses or even live action zombie survival events, where the zombie apocalypse is brought to you, and you have to fight to survive! Here is a list of a few local Yorkshire based Halloween events this year.
Zombie Uprising, various locations across the UK
Yorkshire Scare Grounds Scream Park, Wakefield
Doncaster Fear Factory
Hallowscream, York
4. Ghost hunting tour
Why not book yourself onto your local ghost hunting walking tour, or you could attempt to organise one yourself with a bit of research! In Sheffield, there are a few bookable activities you could look into. The National Emergency Services Museum is one of Sheffield's most historic and haunted locations, with numerous reports of paranormal activity. They are hosting a ghost hunt this year, and occasionally run other similar events throughout the year, this one runs until 2am so it may not be suitable for children. Strange Britain is also hosting a Sheffield ghost walk throughout the city centre with an option for families too.
If you are interested in planning your own ghost tour there are quite a few supposedly haunted locations across Sheffield. The Stocksbridge bypass is said to be one of the most haunted roads in the country! Sheffield General Cemetery also have numerous reports of ghostly sightings.
Note: Please do not enter any building / go onto land where you do not have permission.

5. Drive in cinema
Drive-in cinemas are hosted year-round but for a full experience Halloween is most definitely the best time to attend one! Scary films, actors making you jump at the tensest parts of the film and spooky snacks, what more could you be after?! You could be watching films such as Hocus Pocus, Scream, or Ghostbusters whilst sat in the comfort of your own car!
A recommendation would be to bring a few soft items with you such as pillows, and a blanket to keep you warm, make you feel comfortable and protected from the scares that are to come!  You could even deck your car out in Halloween décor (fairy lights, fake cobwebs etc.) to add to the spooky vibe and even do a spot of dressing up if you feel like it! Be careful not to obstruct your view, and decorate sensibly.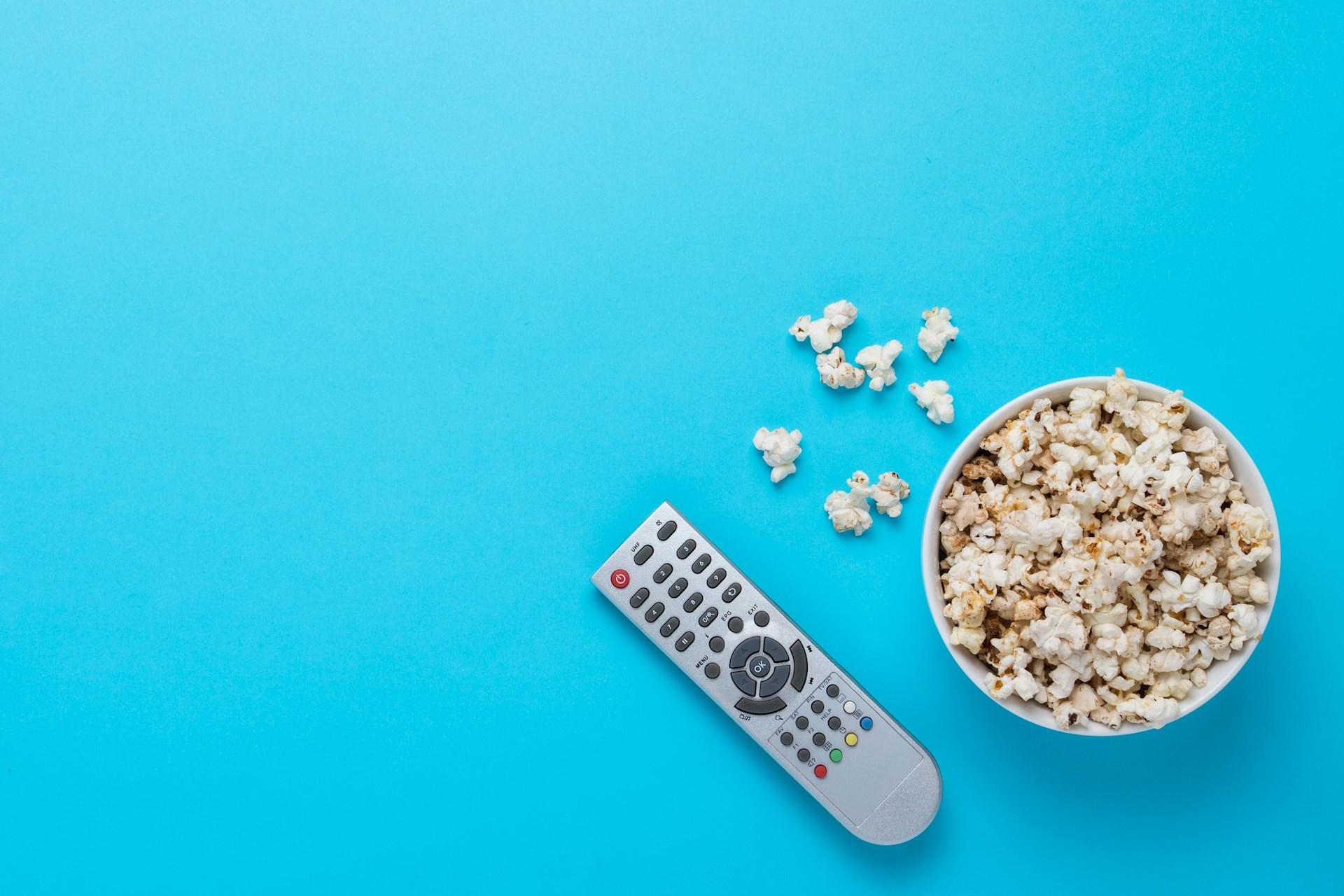 We've previously posted a blog with five Halloween activities to enjoy at home, if you're looking for even more ideas, or if you just fancy staying in the warmth or your own home this year. You can have a read of that here!