Mother's Day - How to treat your mum on a budget
Mother's Day is coming up this weekend, whether you're buying for your mother, mother-in-law, grandmother, stepmother, mother figure or any special 'mother' figure in your life, there are many things you can do to make sure they feel loved this Mother's Day.
Many of us would love to spoil our mum's every day of the year, however, budgets just don't often allow for that. There are many ways of showing them just how much we appreciate them, without splashing too much cash. This is a compilation of gift ideas and ways to spend Mother's Day without spending too much money.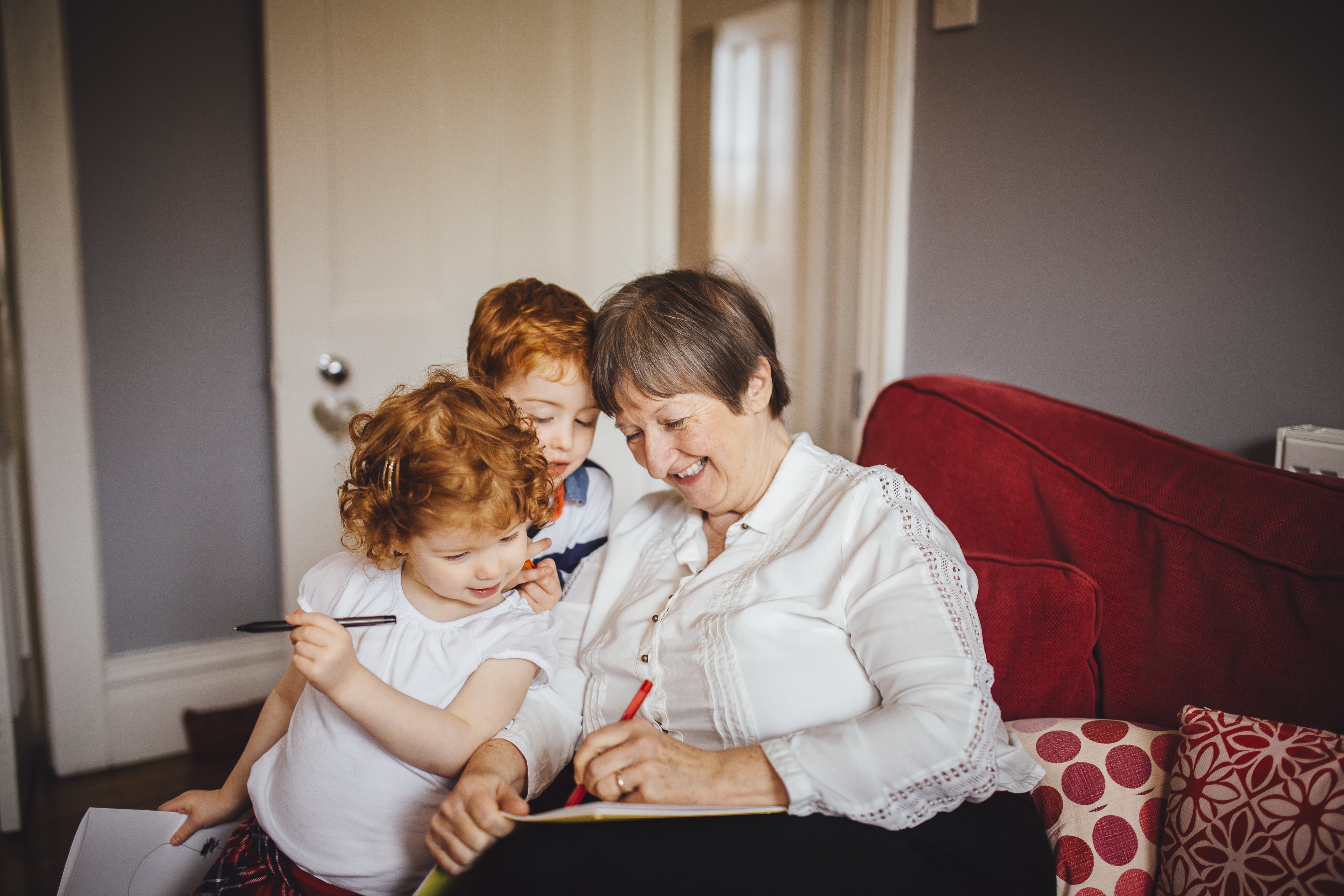 GIFT IDEAS
Virgin Experience Days1 has a large variety of different gift experiences, prices ranging from as little as £5 up to nearly £4,000. The experiences you can pick from are based across the country and include activities such as cooking classes, sightseeing tours, nights away, spa visits, theatre trips and meals at a variety of restaurants. They even have a gift finder tool, so if you aren't sure on what to get, it points you in the right direction and gives lots of options.
Buying flowers online can sometimes be a tricky task, finding the right bunch with the right colours and types of flowers is challenging. There's always the risk that they aren't going to look as good as they do online too. However, if you don't live close enough to your loved one to drop off a bunch of flowers at their door, ordering them online is the next best option. Interflora or Moonpig tend to be the most popular places to order flowers from. There is also an online shop called Bloom and Wild2 who have pretty and a well-priced range of flowers. They do letterbox and Sunday delivery to ensure they arrive on time. The dried flowers selection is a nice touch too, if you'd like your purchase to last a lot longer! Supermarket flowers are always a great option also, especially for those on a tighter budget!
Filled hampers can be a great gift if you're not sure on what to get your 'mother' for Mother's Day. You can easily tailor them to their individual needs, wants or hobbies, or by creating a simple pamper basket that you know they'll love and get lots of use out of. This could contain items such as bubble bath, body lotion, bath salts, face mask, nail varnish etc. If they are an avid reader a hamper might contain books, a bookmark, reading light, hot chocolate and biscuits for example. Some other ideas for hobby hampers could be gardening, baking, sewing, art and sports to name a few!
This next idea can be either a gift, or an activity to do together and that is to bake their favourite goodies. If you're a great baker and you know what their favourite treat is, spend your Sunday morning baking for them. Or, if you know that they enjoy baking themself, you could always buy the ingredients and then bake the treats together. There are a variety of online shops where you can purchase premade goods and decorate them yourselves. This could also make for a lovely Mother's Day gift. Doughnuttime3 make delicious doughnuts that you can add your own icing and sprinkles to.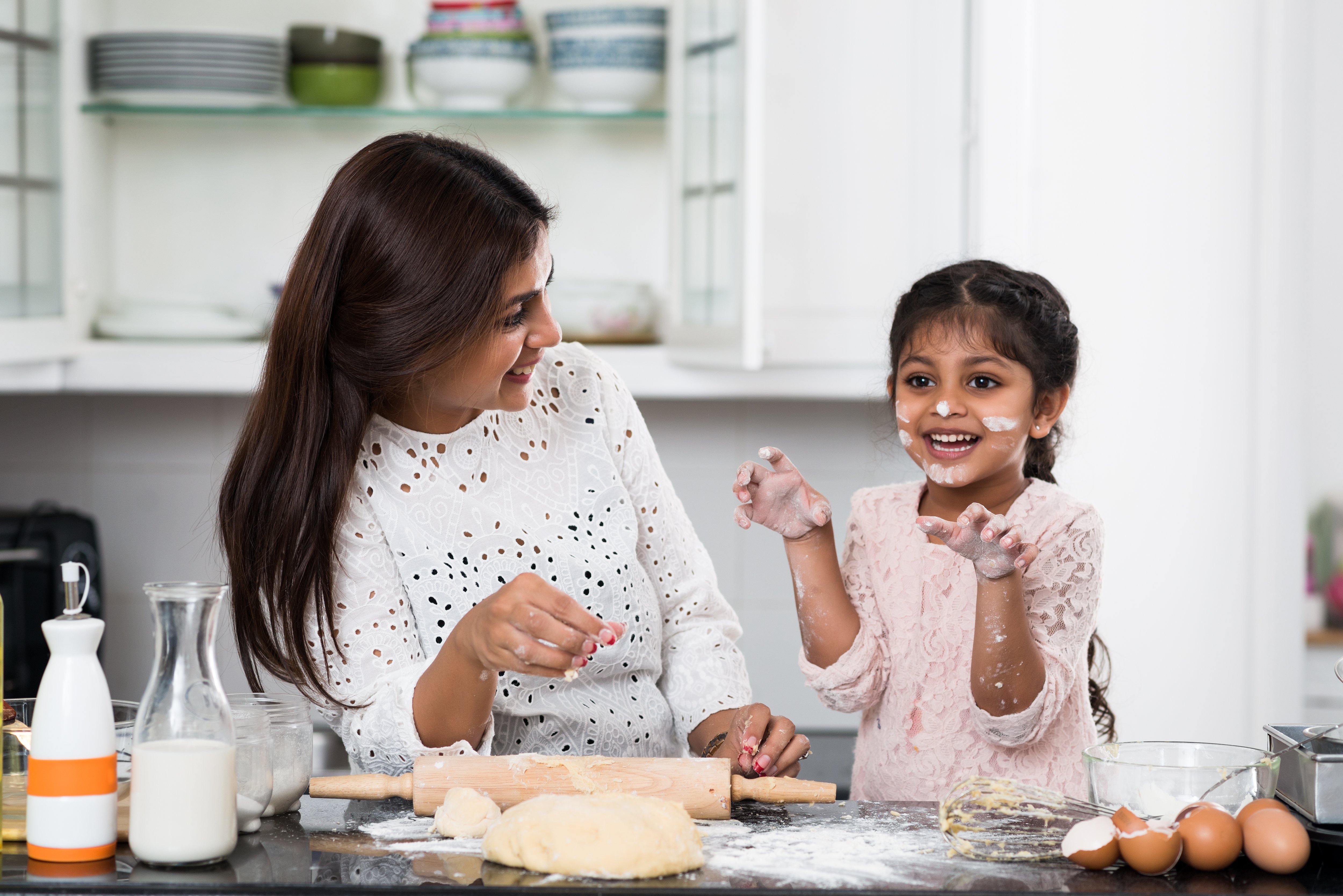 If jewellery is their thing, this is always a good option. You can never have too much jewellery! Personalised pieces could make for something unique too. Etsy4 is great for everything personalised, and you can get some really nice things on there of a good quality. These are often handmade which is a nice touch and helps smaller businesses. They can be personalised with things such as family birthstones, initials, dates, special places etc.
Why not consider getting them something to help them relax at the end of a long day, for when they are getting comfortable on the sofa watching their favourite TV shows. Pyjamas, slippers and hot water bottles are a great gift idea and again they can never have too many pairs!
If you'd like to splash a little bit more cash, you could book a (few) night(s) away; for them, or for you both. This can be as cheap or as expensive as you'd like for it to be. There are many websites out there that find the best deals for you. Booking train tickets early can save money too! If you both have a free schedule and wish to go abroad to catch some sunshine, the Skyscanner5 website has a useful tool where you can select 'everywhere' and 'whole/cheapest month' to find the cheapest flights. You will often see flights from just £6pp on there.
TO DO:

Within and surrounding South Yorkshire there are a range of activities to do throughout the week and on Mother's Day. Here are a few different places you could visit on and around Mother's Day:
Chatsworth
Yorkshire Sculpture Park
Yorkshire Wildlife Park
Wentworth Woodhouse, garden centre and gardens
The Hepworth Wakefield
Rother Valley Country Park
Peak District National Park
Mayfield Alpacas Animal Park
Magna Science Adventure Centre
Meadowhall
If you aren't based near to any of those locations, there are lots of other things you can do together, either from the comfort of your own home or in your local area.
If the weather is suitable, taking a stroll somewhere nice with the promise of a coffee or even a picnic at the end is always good fun. You could opt for a pub lunch as an alternative option, especially on a Sunday (though you may want to book in advance). Or, if your Mum enjoys food, you could offer to cook up her favourite meal, set the table nicely with flowers, light some candles and turn the music up. This would make for a memorable occasion. You could even invite the whole family round to enjoy the meal too. You could combine this with having a movie night in together! Don't forget the popcorn and other snacks / drinks.
I'm not sure about you, but over the past couple of years, zoom quizzes were a weekly occurrence and they ended up getting a little boring after a while. But wouldn't it be lovely to get the whole family together and host a quiz, or you could opt for finding your nearest local that hosts a pub quiz and participate in that! Brunch or even bottomless brunch is always a good idea at the weekend. Visit their favourite brunch spot, maybe after a lie in though!
As a child, going pot painting was such a fun activity to participate in. Recently, there has been a rise in places that offer pot painting. This could be a nice way to spend an afternoon. You could even paint something for them and give it as a gift! Another activity in which you can dictate how much money you spend is charity shop shopping. This one might have to wait until after the weekend though! Sometimes it's nice to be able to just wander around, looking at all the quirky bits and pieces they have to offer, even if you aren't planning on spending any money.

The list of possibilities is endless for a fun, enjoyable Mother's Day for the whole family. Whether you celebrate Mother's Day or not, hopefully this blog will have given you a few ideas of ways you can spend your weekend or gift ideas for other occasions.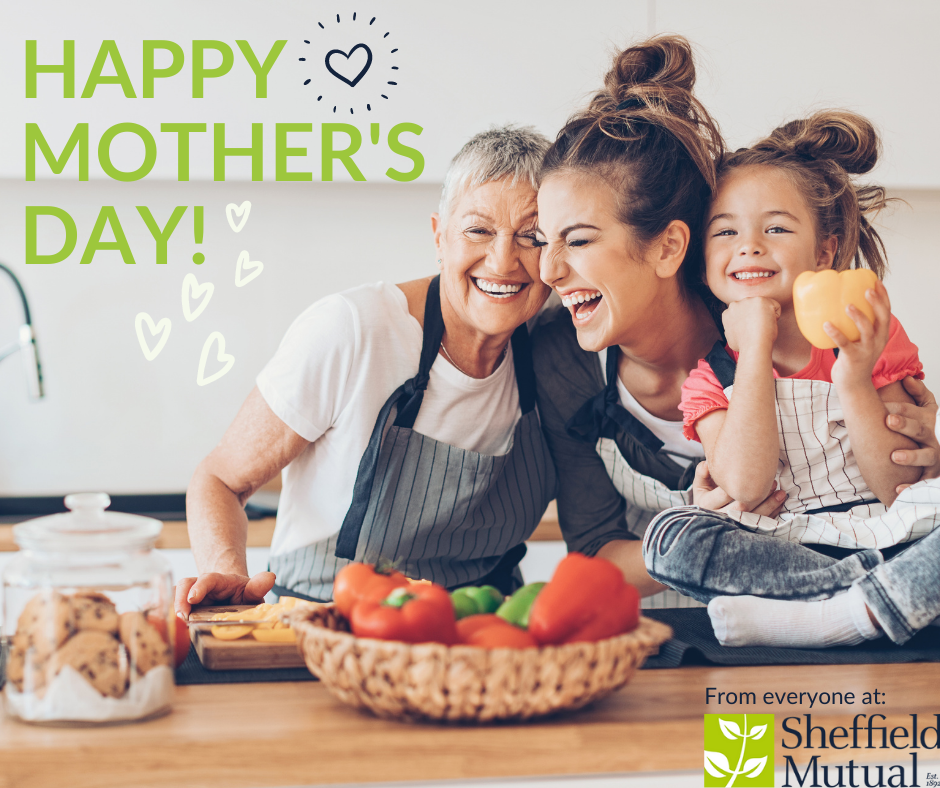 MENTIONED WEBSITES
Sheffield Mutual does not earn commission from any of the links provided, nor do we benefit from you clicking or purchasing from them. By providing these links, we are not recommending or advising that these items are suitable for you. We are in no way affiliated with any of the aforementioned.