The winners of the Sheffield Mutual Charity Award 2023 have been announced
The Sheffield Mutual Charity Award has been running since 2017. Every year we ask our members and the general public to nominate their favourite charities to receive an award for a donation amount of up to £5,000. The charities are shortlisted to a final ten by our charity team before it goes to a public vote. The final ten charities this year were: Ben Saunders Foundation, Cleft Palate and Lip Association, Dentaid The Dental Charity, Lost Chord UK, Medical Detection Dogs, R.I.V.A Project, The Archer Project, The Ehlers-Danlos Support UK, The Little Ted Foundation and The Sheffield Cats Shelter.
Jamie Bellamy, Chief Executive Officer said:

"I would like to congratulate Ben Saunders Foundation, Cleft Lip and Palate Association and Medical Detection Dogs for coming in the top three and thank all the charities, our members and the general public for their nominations, votes and participation. At Sheffield Mutual we think it's important to support charities, community groups and good causes through our various schemes. It's great to see the positive effects on the wider community."
The winners of the 2023 Charity Award are as follows:
1st place – Ben Saunders Foundation - £5,000
2nd place – Cleft Lip and Palate Association - £1,500
3rd place - Medical Detection Dogs - £1,000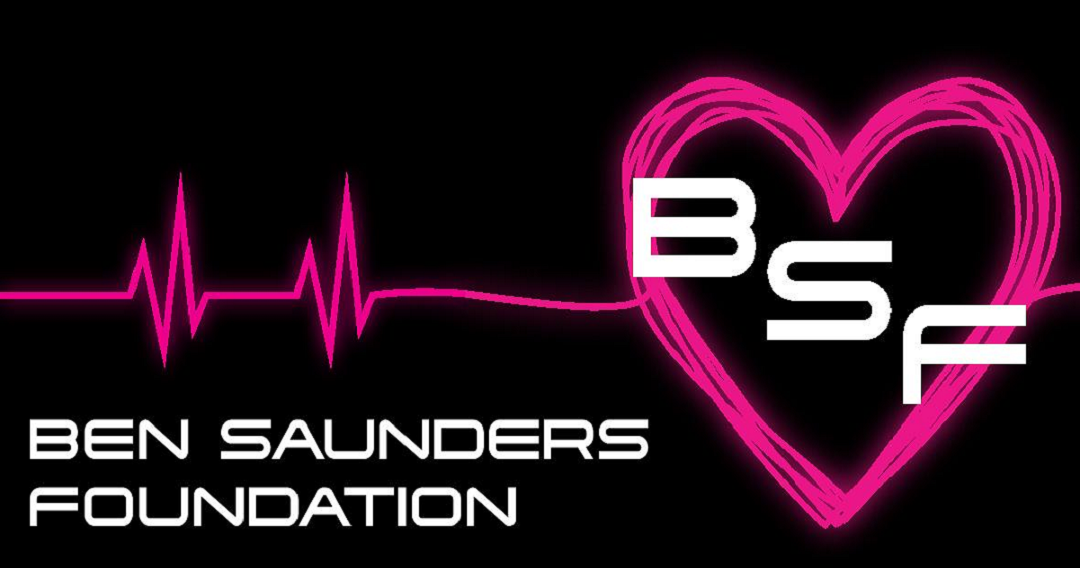 Tom Saunders from Ben Saunders Foundation said:

"This is absolutely incredible news for us. We have recently purchased a lodge in the Cotswolds for young people with cancer to visit and this £5,000 will pay for a ramp to be installed for disabled access."
Claire Cunniffe – Chief Executive at Cleft Lip and Palate Association (CLAPA) said:

"On behalf of CLAPA, I wanted to thank everyone who voted for us in the 2023 Sheffield Mutual Charity Awards! We recognise the importance of our work for the thousands of people in the UK affected by cleft, and we'll never stop pushing ourselves to provide the best support and services possible for the cleft community. There will always be a need for the services CLAPA provides, from the special bottles that feed hundreds of newborns every year to the life-changing emotional support for all ages. Thank you so much to the Sheffield Mutual Charity Award for your support."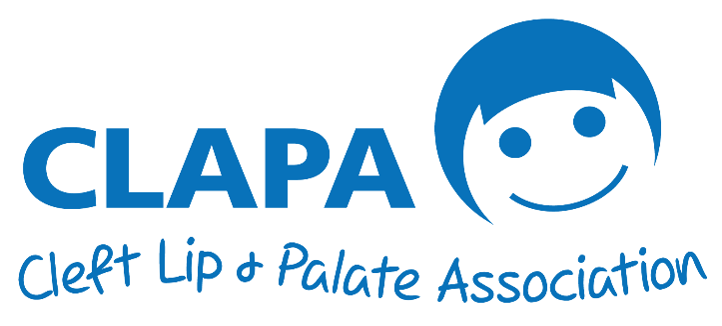 Charlotte Richardson, Corporate Partnerships Manager at Medical Detection Dogs (MDD) said:
"We are delighted to have received this donation. The money will be spent on training dogs to save lives using their amazing noses and giving people back their confidence and independence and we're very grateful to everyone who placed their vote for MDD."
For further information about the Charity Award and other community/charity projects Sheffield Mutual is involved in, please visit our charity page.