Your dream holiday is within your means
We all hit a point in the year where the only thing that can make everything better is jetting off on holiday for some time away. Going on holiday is something everyone looks forward to and a good week or two off can really break up your working year. However, not everyone can afford the additional expense of a holiday, as flights, accommodation, food and drink, can all add up and easily use up your entire budget before you've even arrived at the airport.
With that in mind, we've created this guide including top tips on how you can make the most savings when booking a holiday and how to spot any potential hidden costs to ensure you're getting the best possible deal when booking your well-earned break.
Where you can save
It can be overwhelming even knowing where to start when booking a holiday. Flights and accommodation are generally the biggest costs but there are easy ways to save money here. "Flexible booking is the best way to save a lot of money," says travel blogger, Lucy. "If you're not too tied to specific dates and times of travel, it can be the difference between an extortionate flight and an affordable one."
If you're not set on a destination, sites such as SkyScanner give you the opportunity to insert any destination and view by the cheapest month. "It's a great way to do things - just go with the cheapest flights and explore somewhere new!"
Katy is also a SkyScanner advocate: "One of my favourite ways to book cheap holidays is to use the 'Everywhere' tool on SkyScanner and pick the cheapest flight to the most interesting looking place." This can be a great way of expanding your horizons and visiting somewhere you may not have considered before.
Time of year plays a big part in saving money when booking a holiday. "Travelling in off-season is a great way to cut costs and crowds," adds Lucy. You don't even have to sacrifice the great weather - most of the time!
Consider these destinations if you're travelling out of season:

October: Austrian Alps
Often, the warm weather extends from summer into autumn. In October, you can enjoy the magnificent mountain views without the overwhelming crowds.
November: Venice
Although Venice is undeniably beautiful all year round, the heat of summer can draw a certain smell from the canals; in winter, it can be extremely chilly. At the beginning of November, there are less crowds but still some warmth in the air to enjoy.
December: Lanzarote
If you're seeking some winter sun, Lanzarote might be the best option for you in December. It's t-shirts-and-shorts weather and has lovely beaches and volcanoes to explore, not to mention the selection of great cocktail bars!
January: Iceland
Iceland is the perfect destination for January. It's budget-friendly if you spend wisely and the northern lights are likely to be visible on clear nights. There are also the natural hot springs and ice caves to take advantage of during your visit.
February: Provence
A region in southeastern France bordering Italy and the Mediterranean Sea, spring arrives in Provence early in the year with almond blossom trees already out and there are virtually no tourists at this time of year.
"Think of the coffee you don't need as a tapas dish in Spain or the new pair of shoes as a massage on a beach in Bali."
- Nell, Travel Blogger.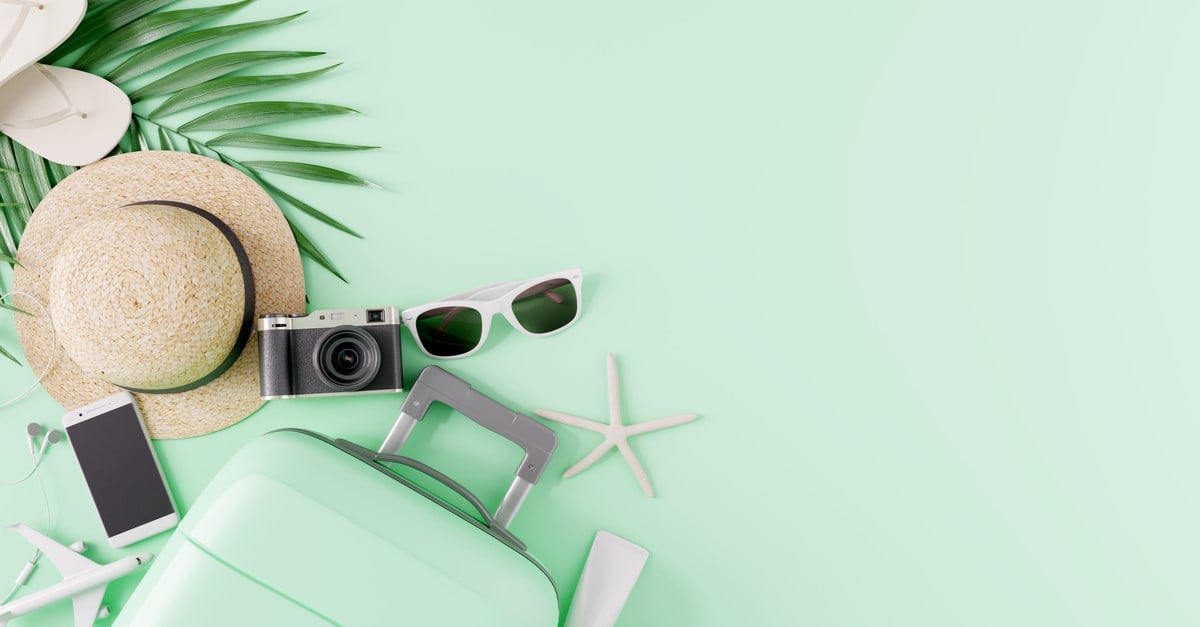 Hidden costs
Have you ever found a deal for a holiday too good to be true? Always make sure to read the small print and watch out for any hidden costs that are likely to add to the total price to your holiday.
Travel Blogger, Nell: "Transport is something to bear in mind when booking a holiday, especially taxis to and from the airport. Look into public transport or if taxi is your preferred mode of transport - see if Uber is available where you are travelling to." Katy adds: "People don't often think about the transport and transfer costs. It usually works out cheaper to sort one out yourself as most airports have bus stops or train stations where you can buy tickets on machines nearby. Avoid using taxi services unless absolutely necessary like for a late landing when public transport may have stopped to avoid potentially being ripped off by local firms."
For a lot of people, the holiday starts in the airport but if you think about the bags of sweets you purchase for the flight and any drinks or food you have before boarding, the costs can really rack up, especially with airport prices! "The smaller costs such as airport food and bottled water really add up, says Nell. Make a sandwich at home to eat on the planer and take empty bottles to refill once you're through airport security."
If you're booking an all-inclusive holiday, food and drink once you arrive isn't necessarily a concern as you know you can be fed and watered any time. However, if you're self-catering, it's important to include the cost of eating out while you're away or even doing a weekly food shop so you can cook while you're there. Travel blogger, Kariss believes food and drink is the biggest hidden cost when booking a holiday. "Depending on where you stay, food can be really costly so make sure you do some research beforehand. If there's somewhere you really want to try, it's best to save and make sure you visit there. However, travelling doesn't have to be about the expensive food; street food can often be the most budget-friendly, authentic and tasty food experience while visiting a different country."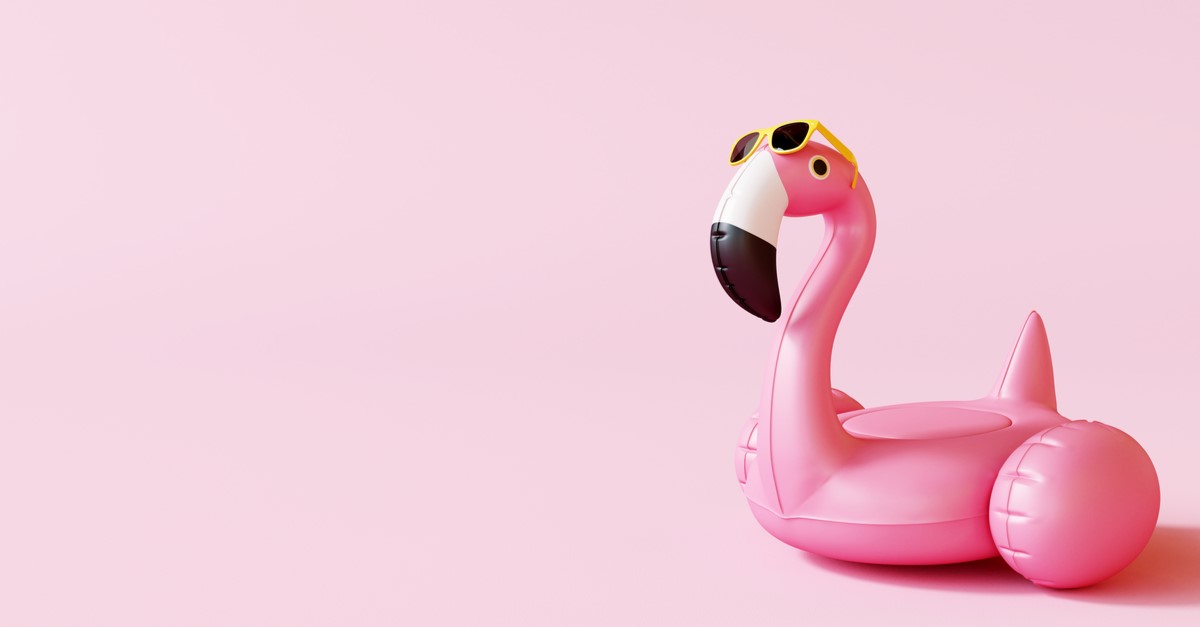 How to afford/save
While some of us are constantly dreaming of our next holiday, many struggle to find the funds to even think about booking anywhere. Travelling to the other side of the country for a change of scenery can be expensive nowadays so there are certain things you can do to save for your dream holiday.
Nell says: "Your dream holiday might be a destination that you don't even know about yet! But if you are looking for a specific destination in a specific timeframe, the best way to save up is to think of every purchase in terms of your holiday. For example, think of the coffee you don't need as a tapas dish in Spain or the new pair of shoes as a massage on a beach in Bali."
"Set up a standing order to set aside money from your monthly pay and put it in a separate savings account and don't touch it - you'll be amazed at how much you save!"
- Lucy, Travel Blogger.
It's important to be realistic about the cost of your holiday and what you can genuinely afford to save. Kariss says: "do some research and see how much money you are really going to need. Often when travelling, I choose to go on walks around the area over the bigger tourist excursions. Doing this means you don't spend much money during the day other than money on food."
Being conscious is key when saving money for anything so of course when saving for a holiday, the same goes. Lucy: "Anyone can save for a trip; you just need to be more mindful of your spending. Stop buying a coffee on your way to work and make your own lunch instead of buying something on your lunch break. You could save up hundreds over the course of one month. Cancel the gym membership you never use, get rid of Netflix or Spotify and even set up a standing order to set aside money from your monthly pay and put it in a separate savings account and don't touch it - you'll be amazed at how quickly it builds up.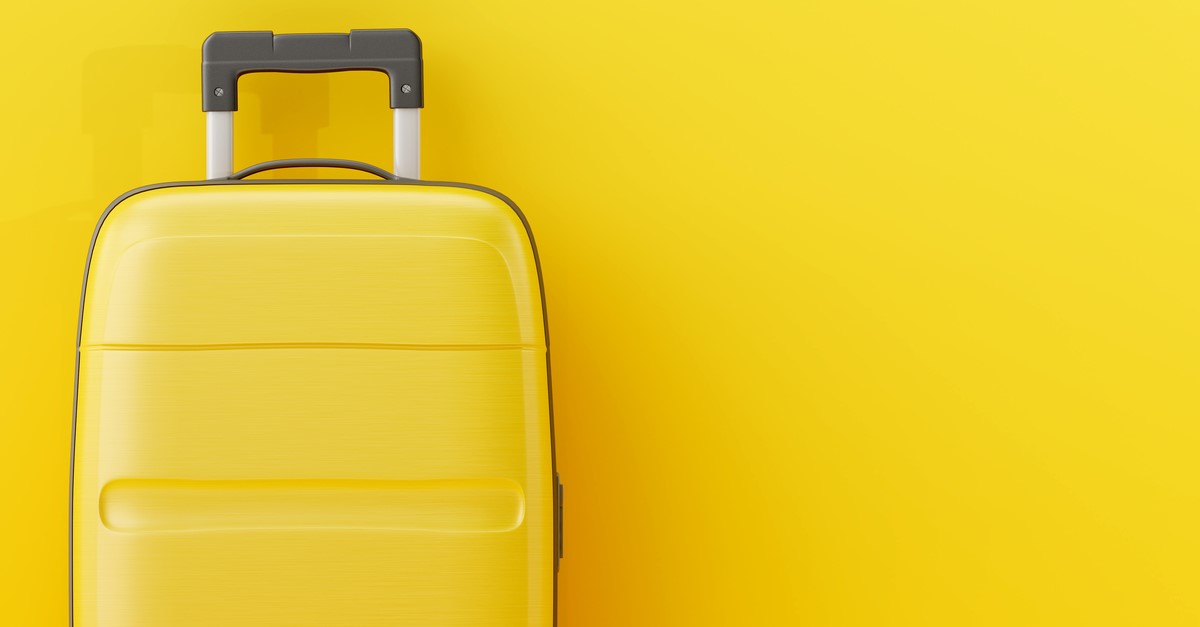 Where to spend the money
Whether the highlight of your holiday is the eating out or experiencing the culture, you'll know what you prefer to spend your money on while on your travels. Nell says: "Spend more on the things you enjoy. If you travel for the food, splash out on fancy meals. If you love relaxing by the hotel pool, spend more on a luxurious hotel. Or if you seek adventure, spend your money on thrilling experiences."
If location is important to you and you're sick of travelling by the time you get to your destination, search for somewhere in the centre of a city or town. "Location is something you should spend on, especially with city breaks," Katy says. "You might get a great deal staying way outside the city centre but if you're spending an hour on a bus every day, that's a lot of holiday time wasted over the course of a few days."
To save money on accommodation, Airbnb comes highly recommended by travel bloggers as an alternative to booking direct hotels or even using holiday websites. "Booking an apartment through a site like Airbnb if you're travelling as a group works out way cheaper as you're paying for an entire place rather than individual hotel rooms," Nell adds.
When choosing where to spend your money, it mainly comes down to personal preference and what you enjoy doing while you're away. Lucy has her own strategy: "I tend to save on accommodation by making budget-friendly choices such as cheap hotels or hostels. This means I can spend more on experiences and food whereas other people might be less bothered about activities and would favour staying somewhere luxurious if they prefer to spend more time at the hotel."
Kariss prefers to focus on specific activities: "If there's something you've always dreamt of doing such as climbing the Eiffel Tower in Paris or visiting the Big Buddha in Hong Kong then don't scrimp on this, spend the money on the things you really want to do and skip on other things like expensive meals."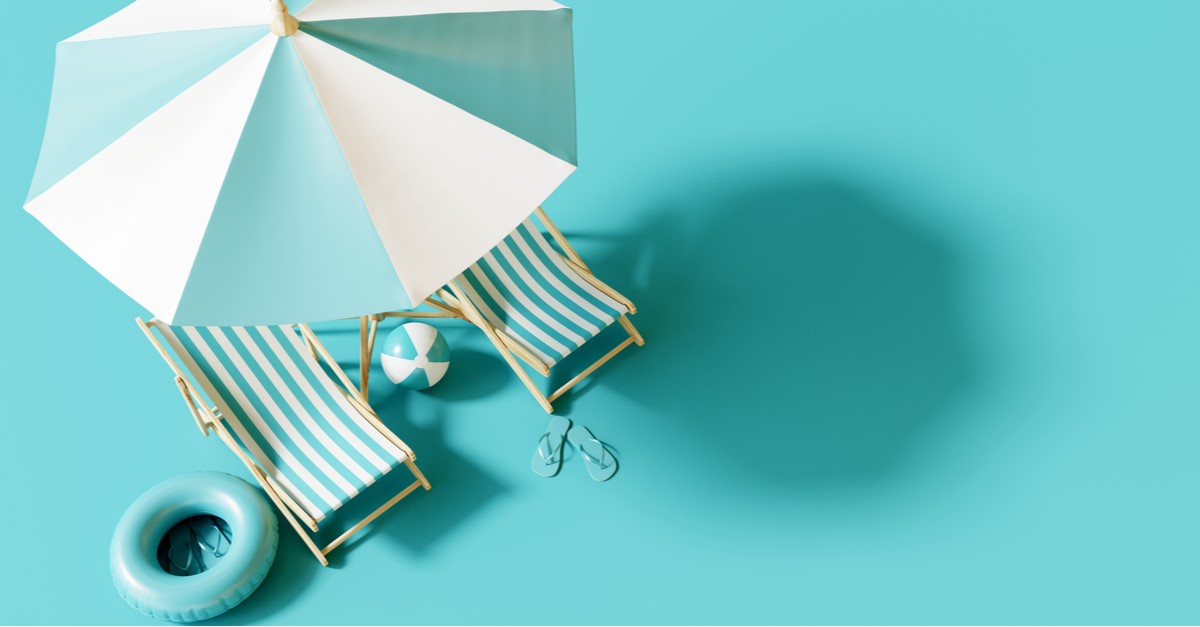 You may have your heart set on your dream destination but if it's just not feasible for you, why not consider exploring somewhere else or using the money on two city breaks instead? We all need a holiday every once in a while to escape reality and there are definitely plenty of ways to save money to ensure you can get away for a well-deserved break.