How to spend a week screen-free
Screen-Free Week takes place during the first week of May and encourages people to take a break from the digital world (including phones, TV, and social media) in order to experience and make the most out of the world outside of a screen. It should be a chance to get outside, read, spend some time with friends and family and explore the world around us.
Obviously, this doesn't mean we have to go completely without, as for many people screens will be essential for work. But it is more about reducing the hours we waste after work or school, the moments we keep telling ourselves we're going to spend the time reading a new book, whilst we continue to scroll through social media.
Screen-Free Week started off as TV Turnoff Week in America in 1994 and has since changed its name twice and spread across the globe. In 2008 the name was altered to reflect the growth of digital devices other than TV and was given the name Digital Detox Week. Then in 2010, the name Screen-Free Week was settled upon and in 2021 it was found that in the UK the average time spent using a phone per day was four hours, and that this number is likely to rise going forward1.
In order to succeed at keeping away from the digital world as much as possible you should set out your full intentions, rules and limits for what you can or can't do on your phone before you begin. We know that they can be essential for communicating and it would be impossible to completely remove them from our day to day lives, so setting a time limit for how long you can spend on it a day or on certain apps will help to cut down on unnecessary screen time. It might also help if you're doing it with other people such as friends or family, that way you can check in with each other and make sure you're committed to it.  
Another useful tip to help could be to delete any apps you're likely to want to look at regularly. For example, if you know you spend most of your screen hours on Instagram and you want to cut it out, deleting it will lower the temptation to have a quick look. You could also make sure you have plans for the week, so that you can be filling your time wisely and making the most out of the week.
For children, a screen-free week could be quite a challenge, as trying to keep them busy for a whole week may be hard. We have put together a list of 30 things you could do during screen free week whether you have children or not to try and keep off the phones as much as possible.
1. Visit a zoo
2. Build a treehouse
3. Go fishing
4. Cook a new recipe
5. Learn a new language
6. Go berry picking
7. Find a new hobby
8. Tie dye old clothes
9. Go karting
10. Go to a coffee shop for cake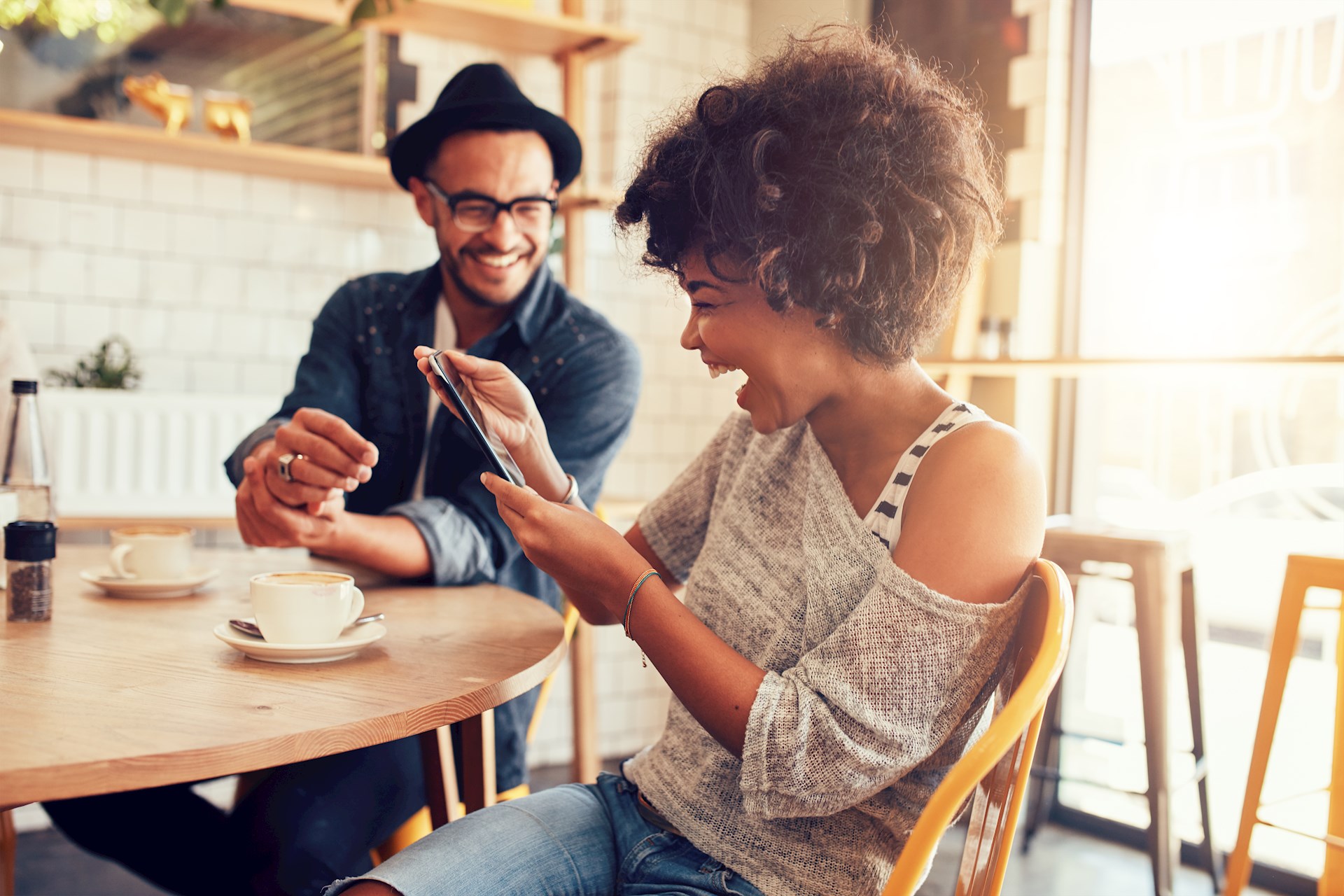 11. Sunbathe (responsibly, with appropriate protection)
12. Learn to play a musical instrument
13. Volunteer
14. Bake some goods
15. Go geocaching
16. Ride your bike
17. Go birdwatching
18. Plan a weekend away
19. Visit the seaside
20. Have lunch / tea out
21. Host a tea party
22. See family / friends
23. Attend a concert
24. Visit the local library
25. Go to a farmers' market
26. Go for a run
27. Have a BBQ
28. Watch the sunrise or sunset
29. Do outdoors yoga
30. Take a scenic drive
Although the first week of May is dedicated to being screen free, there is always the opportunity to cut down on the amount of screen time we have, giving ourselves the chance to get outside into nature more often, spend more time with those we love and experience the world in real time. Over on our Instagram stories we are exploring additional ideas of things to do which don't involve using any form of digital media.
Sources: