Future Plans for Sheffield Mutual
Jamie Bellamy: Chief Executive Officer
We have a lot planned for 2023, including investment in our team. Each department will see growth in resource, primarily to ensure that our first-rate service standards are retained as the business grows. To accommodate this growth, we've taken over the upper floor of the adjoining building next door, providing a fresh, more innovative and collaborative environment for our teams to grow and develop together.

As part of our relationship with Russell Investments, we have also been working on a revised sustainable investing & ESG policy, which we will publish in 2023. The investment portfolio is targeting a net zero emissions goal by 2050 and will gradually transition towards this goal. 'Sustainable investing' continues to be a hot topic but understandably challenged by investors. If regulation can encourage more transparency and clarity, the more effective ESG integration will be.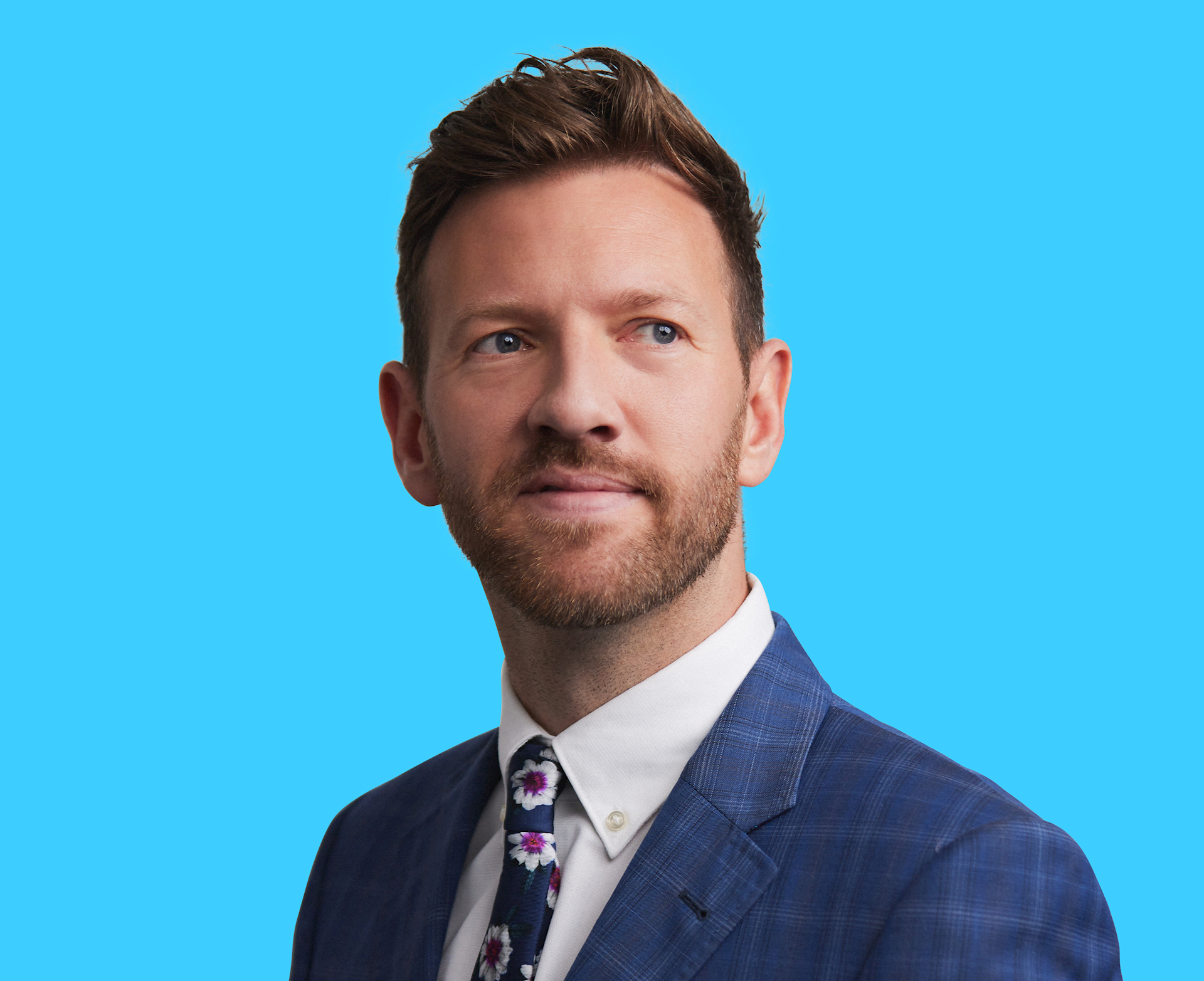 Jamie Bellamy: Chief Executive Officer
Paul Galloway: Chief Operating Officer
The Member Services Team continues to grow from strength to strength, as Jamie says above, in 2023 we will be investing further to ensure our high service standards continue to be delivered. You may start to hear new voices on the phone as new team members complete their training over the next few months.

This year will see the Risk and Compliance team grow to support the delivery and monitoring of regulation across the Society. As a dual regulated business, we are required to deliver a broad range of regulation. Extra resource in this team is vital to ensure our members are protected fully and the Society is performing at its best. This year will see the delivery of a fundamental change to the financial services sector through the Consumer Duty. The duty sets out higher and clearer standards for consumer protection across the industry and requires firms to put customers first. We believe that the mutual sector has led the way on this front for some time, but the duty goes beyond that and raises the bar for consumer outcomes, I fully welcome the new duty and I am excited in its delivery for the benefit of our members.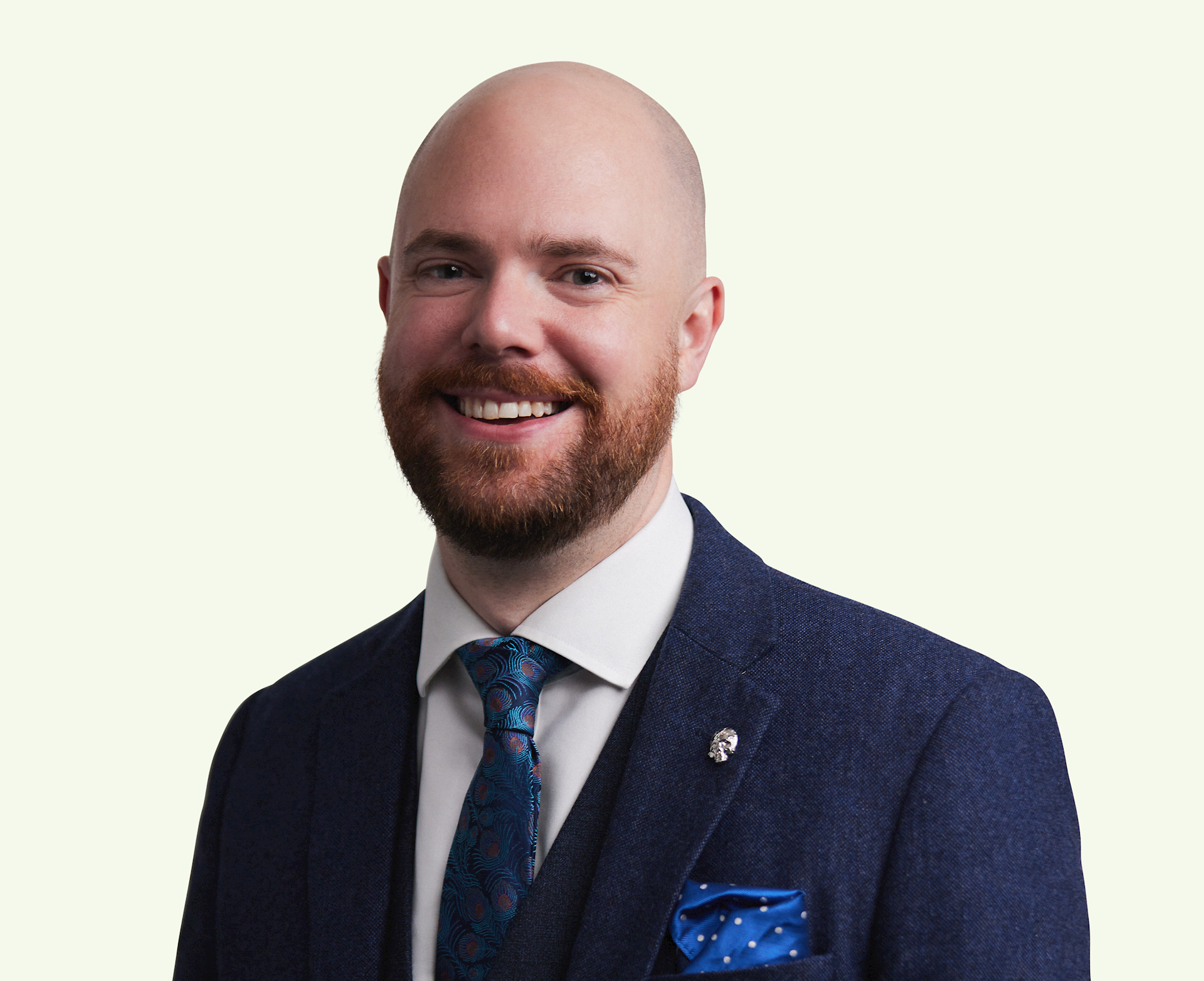 Paul Galloway: Chief Operating Officer
Dawn Webb: Chief Commercial Officer
We've been listening to you! We are aware that many of our members would like to view and update their policies online, so you'll be pleased to know, that the Society's IT team and website developers have been working hard behind the scenes on website enhancements and the member portal. This will enable policyholders to view policies online, make payments and update their details. This is a massive project for the Society. Don't worry though, we are offering this facility for those that wish to use it, if you still prefer to talk to a real person or deal with us by post, you can, whatever is best for you.

Product development will also be a priority to build on the success of our existing offering and ensure key features are meeting our members' needs. With this in mind we'll be launching a new ISA this year, something quite different to our current product offering, but focusing on elements we know are important to our members. Please keep checking the website or sign up for our 'My Sheffield Mutual' email to be the first to hear important Society updates.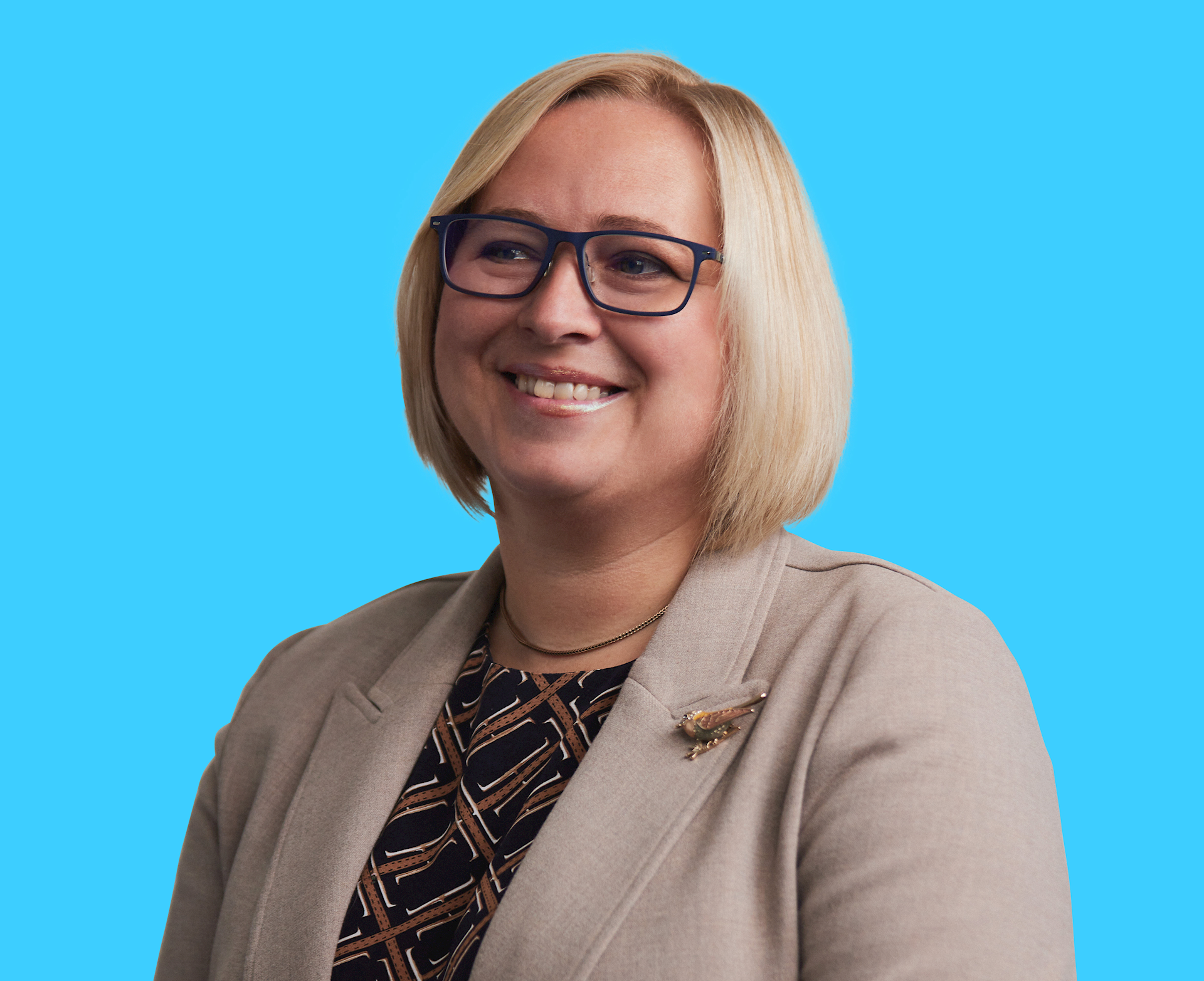 Dawn Webb: Chief Commercial Officer