Sheffield Mutual secures sponsorship with Sheffield Steelkings
Here at Sheffield Mutual, we like to give something back to the community. That's why we are delighted to confirm a player sponsorship with Barry Grayson of the Sheffield Steelkings Para Ice Hockey Club.
The club is designed to encourage people with lower-body disabilities to take part in a highly-skilled, physical team sport.
We caught up with Barry to find out more about our newly-sponsored player.
Barry joined the Sheffield Steelkings after hearing that IceSheffield were trialling the sport in 2014 and has been a player ever since.
Barry said:
"I've always loved sport but stopped playing for a long time. At the age of four-weeks-old, I developed Polio and spent the first three years of my life in bed."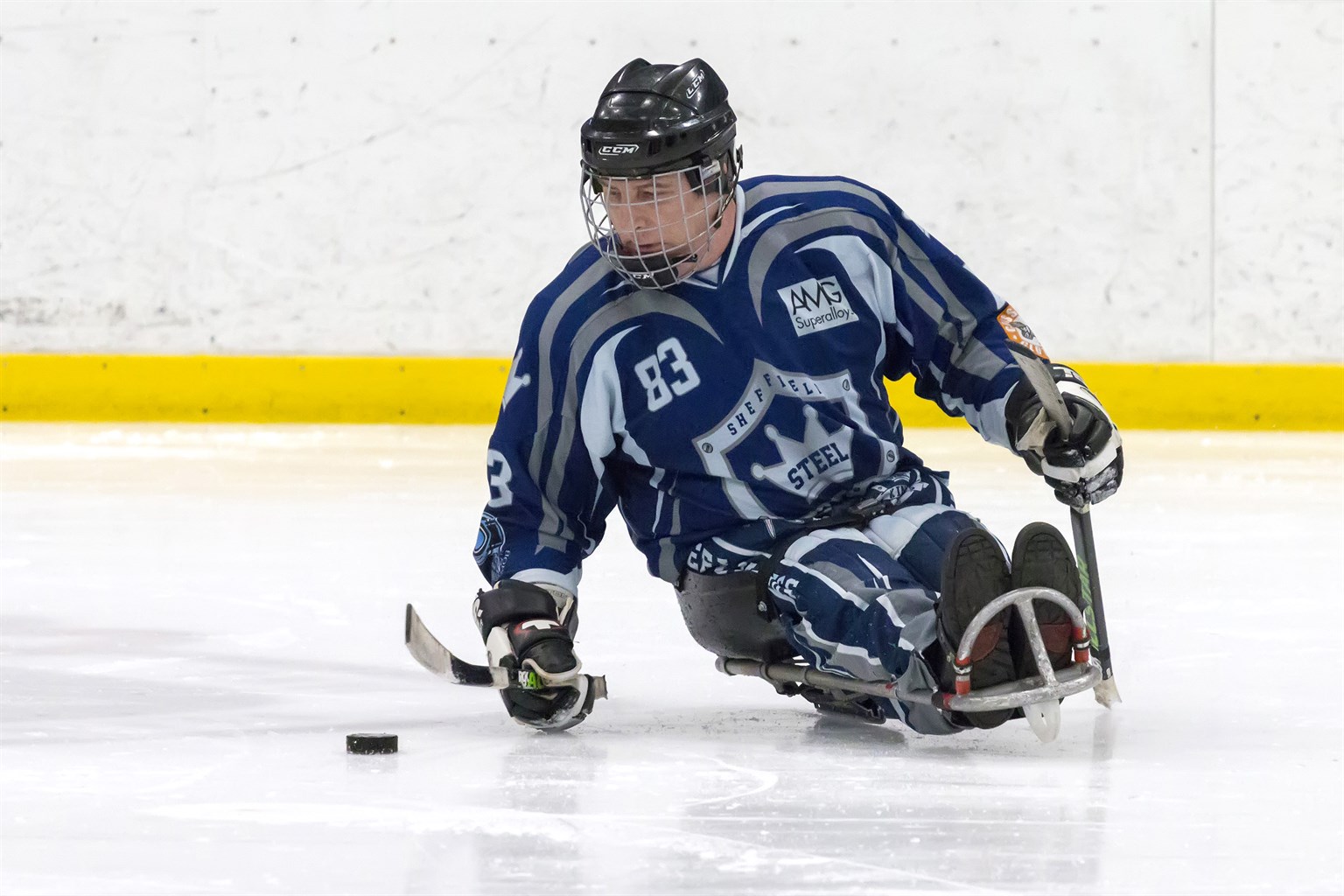 Barry Grayson
Barry, who has one son and two grandchildren, went to school at Oakes Park School in Sheffield, where he learnt to play a lot of sports.
Barry continued:
"My son Carl started playing roller hockey when he was seven. This restarted my own passion for sport and by the time Carl turned eight, I was running his roller hockey team."
Two years later, Barry began to run his very own team, in which he accounts his love of hockey.
"I always thought I'd never get to play hockey but I was happy to just be involved in the sport."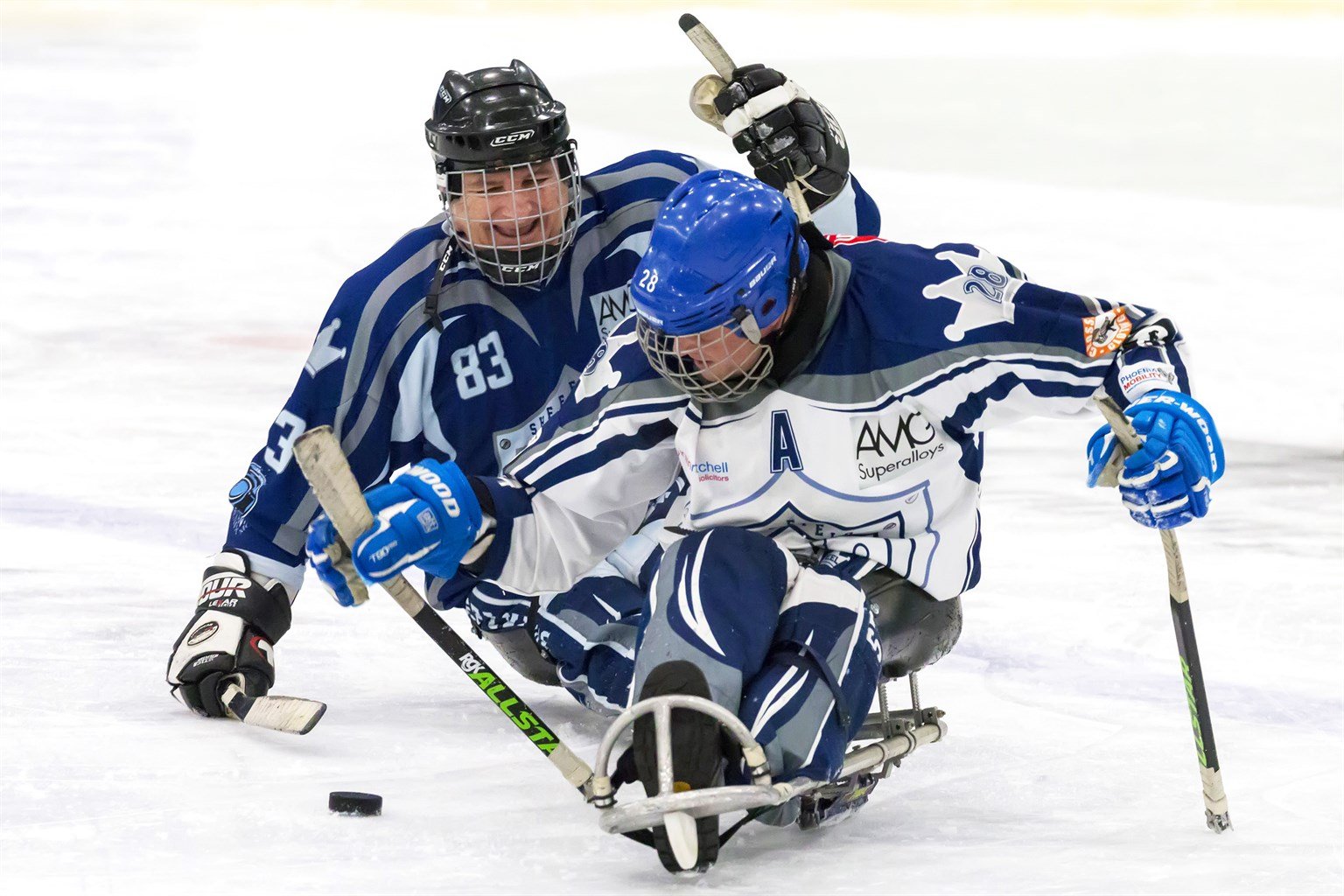 Barry concluded:
"I love playing for the Sheffield Steelkings Para Ice Hockey Club and I cannot wait to get on the ice with my team-mates every week! Thank you (Sheffield Mutual) for supporting the Sheffield Steelkings and myself."
The Steelkings are a not-for-profit organisation and all money raised goes into supporting players with ice-time and equipment to make sure costs can be kept to a minimum.
Sheffield Mutual Campaign and Communications Officer, Laura Browse said;
"We are delighted to be supporting Barry and the Steelkings during their next season. It's great that we can support this organisation and hopefully encourage men and women to take up the sport.
We are thoroughly committed to helping good causes and sponsoring local teams to benefit the wider community."
The Steelkings new season starts in May.
For the very latest news and updates from Sheffield Steelkings, you can find them on Facebook, Twitter and Instagram, as well as their website.