Yorkshire Three Peaks challenge update - January
In November, we announced that eight members of our team will be taking on the Yorkshire Three Peaks Challenge in April 2021 to raise vital funds for Sheffield Mind.

What started out as an idea over lunch between Curtis and Tom in the Business Development Team in October became a reality and a plan was put in place by November to take on the challenge. Half of the team were swiftly enrolled!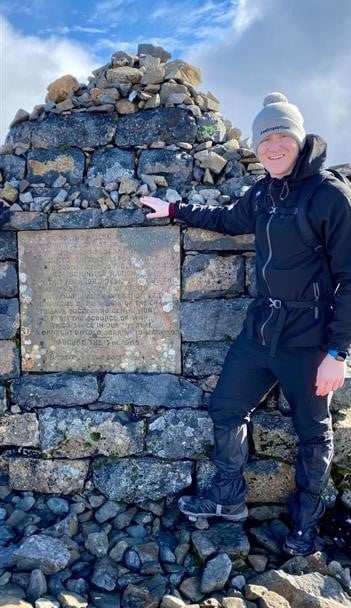 Curtis Parker, Lead Business Development Specialist
This month, the individual team members have been focusing on increasing their base fitness by getting outside for a walk or a run in their local area. The national lockdown has somewhat affected those plans, but we are sticking to our guns and continuing to train despite not knowing what restrictions will be in place come Spring.

Over recent weeks, South Yorkshire has been hit by a sprinkling of snow which has added another dimension to the team's training, but we have embraced the challenge and have made the most of what we have got on our doorsteps!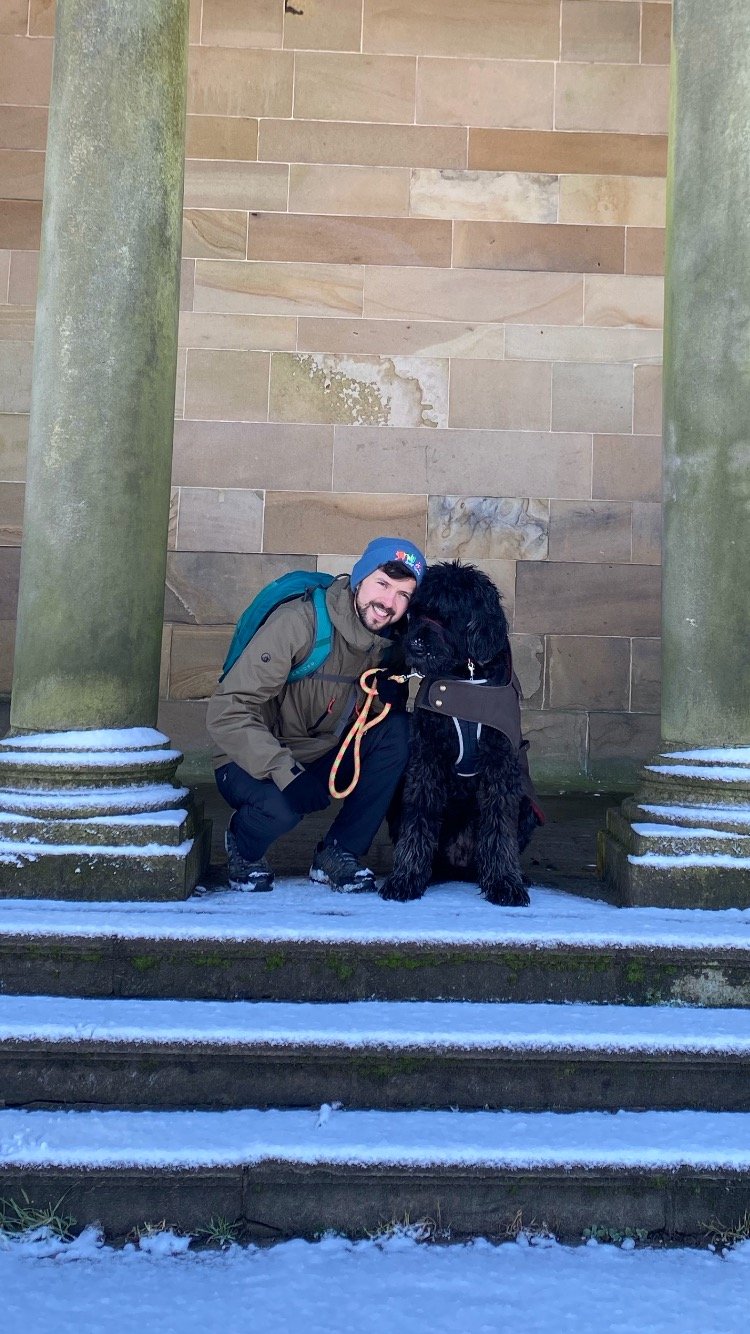 Tom Rofe, Business Development Administrator with his dog Bijou
In February, the team will aim to build their stamina - picking up the pace and increasing the distances and time spent on foot to prepare for the challenge. It is not every day you walk 24.5 miles with over 1,500m of ascent so we have our minds set on hills and longer walks. Preparation is key as the walk includes more ascent than climbing Ben Nevis, the highest peak in the UK, and is the equivalent of climbing Snowdon via the Pyg Track... twice!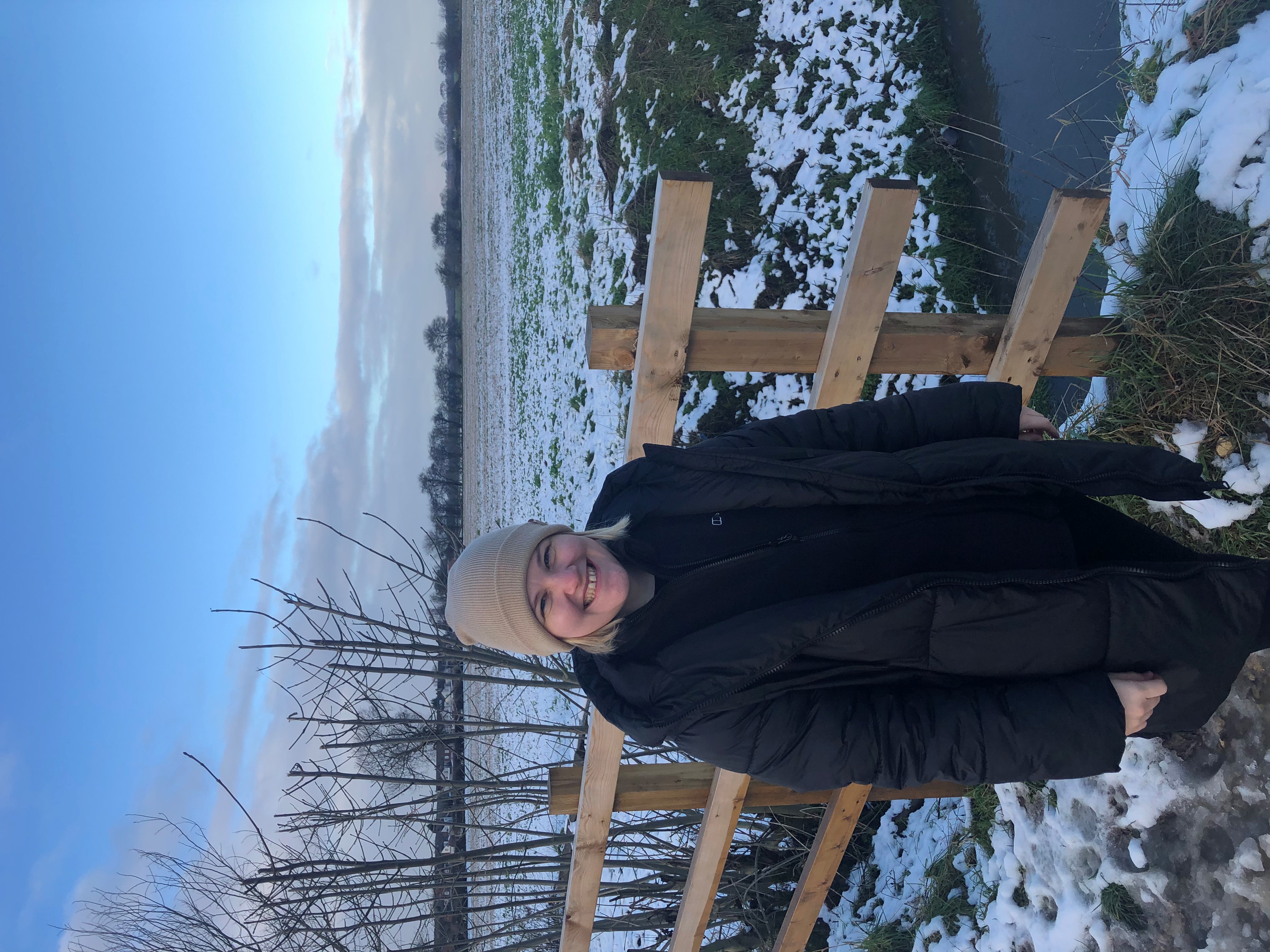 Laura Browse, Campaign and Communications Specialist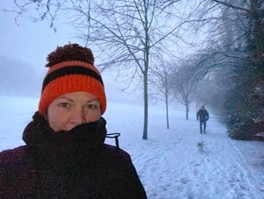 Dawn Barnes, Member Services Administrator
Check our blog for more updates over the coming weeks and months in the lead up to the event and if you can, please help us raise as much funds as possible for Sheffield Mind. You can donate via our Virgin Money Giving page: https://uk.virginmoneygiving.com/SMYTPC.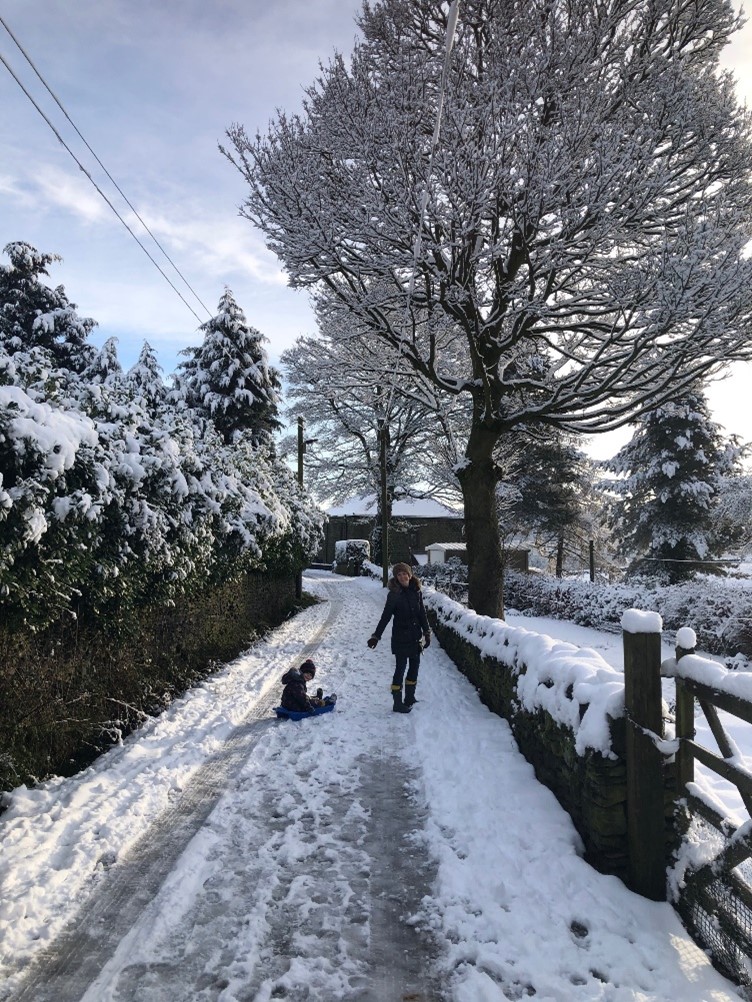 Jamie Bellamy's family helping him train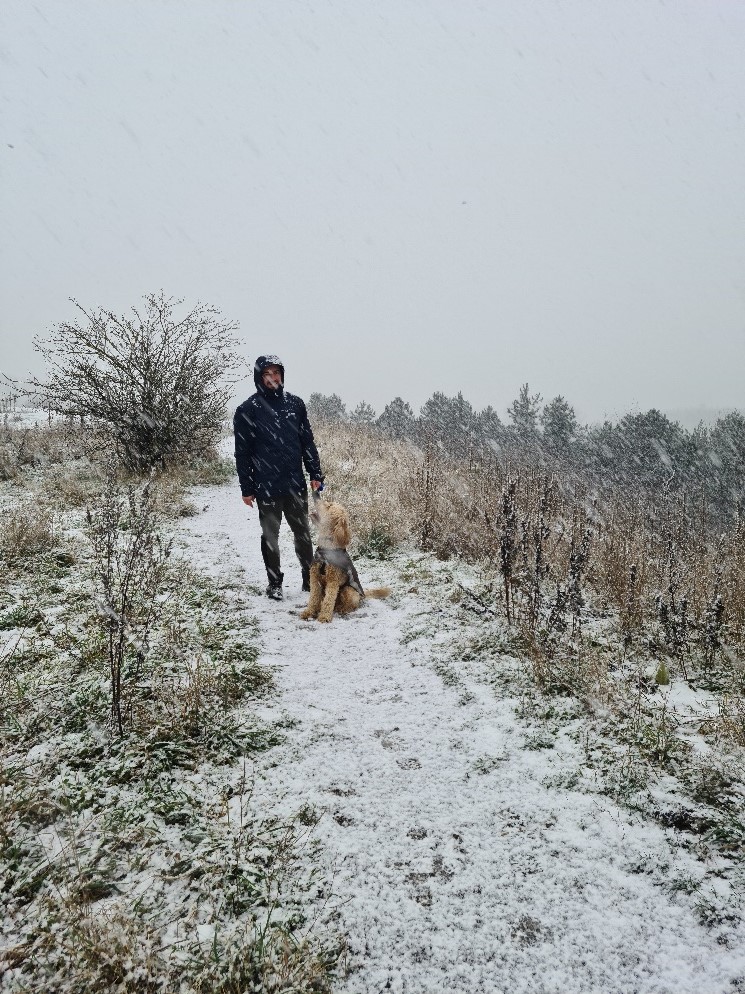 Lewis Kerry, Financial Reporting Specialist with his dog Rafe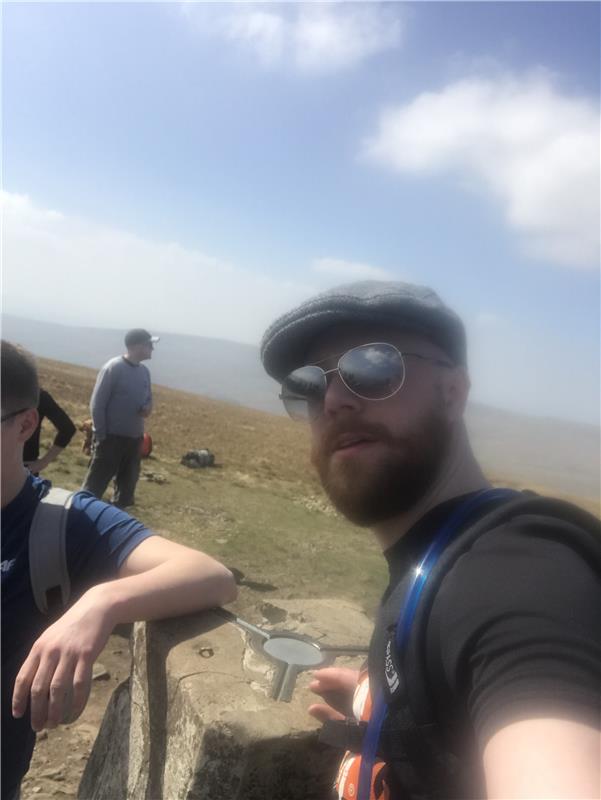 Paul Galloway, Chief Operating Officer at Ingleborough 2018
Sheffield Mind is an independent mental health charity, which has been providing support and care for people with a range of mental health issues in and around the city of Sheffield for over 40 years and have supported upwards of 100,000 individuals in that time.