The importance of meal planning to save money and time
Many of us overdo it over the festive period, there is additional temptation in the supermarkets and with people to see and things to do, it's easy to lose track of healthy eating plans, but what better time to start again than the new year? "Diet starts Monday" is an excuse many of us will make when we know we need to get back on track, so the beginning of a new year is a great starting point to kickstart good eating habits.
Set a budget, and stick to it
Firstly, it's important to know exactly how much you can spend on a food shop. Whether you do it weekly or fortnightly, budgeting for your big shop is a good way to ensure you're only buying the ingredients you really need. Meal planning is the simplest way to stay within your budget and also whip up some tasty, healthy meals for the week ahead.
Food and drink blogger, Berk and Bite says that she finds meal planning especially helpful because it allows her to gauge exactly which ingredients she already has for the week and therefore, the remaining ingredients she needs. "It also saves me money because if I don't plan, I buy things and realise I can't make a meal out of it and I end up going back to the shop later in the week to buy additional ingredients."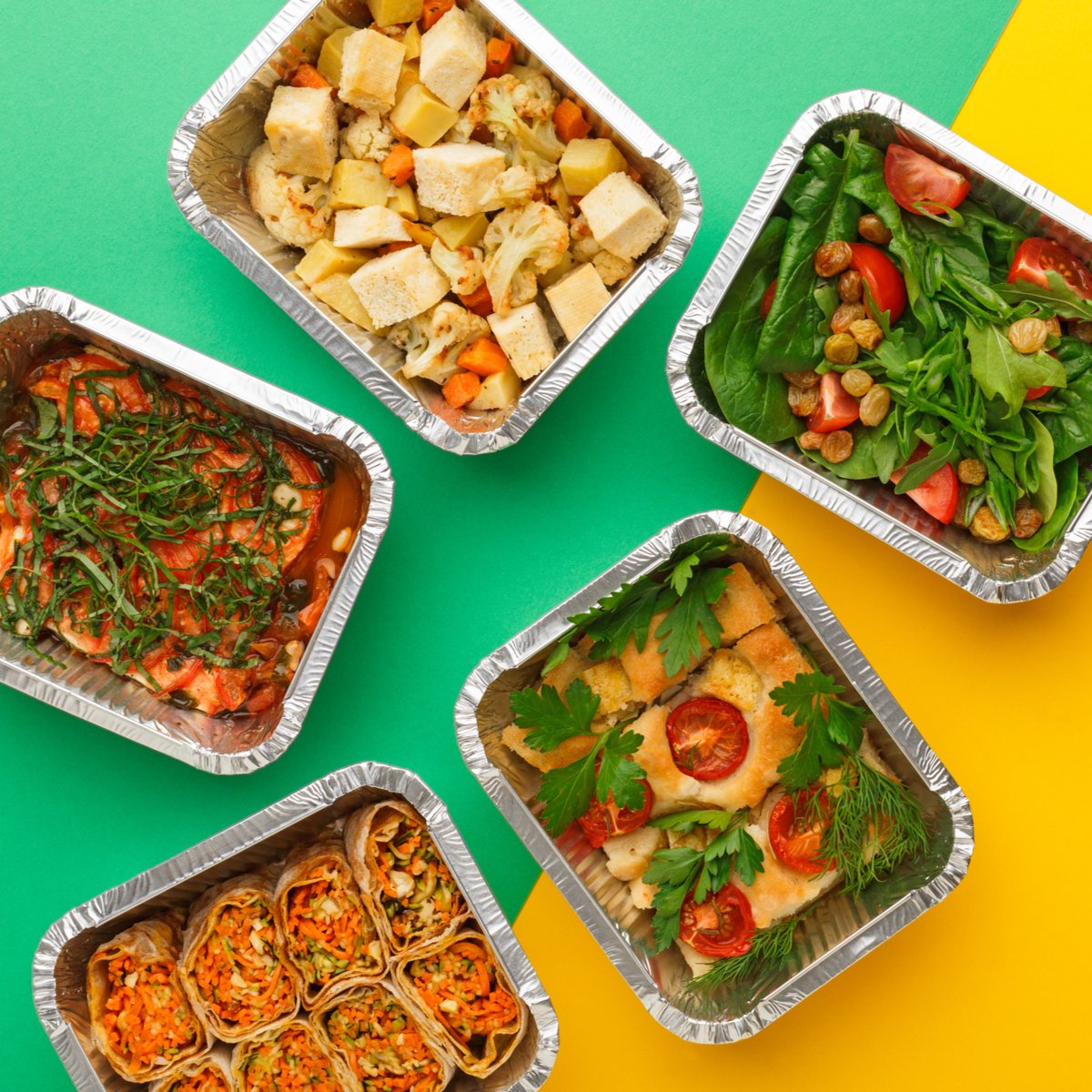 When it comes to meal planning, setting a budget is key
Become a meal planning pro
Meal planning is a great way to save money on your food bill. Berk and Bites adds: "Meal planning definitely helps me save money. I shop in a more focussed way, only buying what I need to make my planned meals. It means I don't need to go to the shop again when I have to make quick decisions during the week and realising I don't have the ingredients for it."
Meal planning stops any temptations in the supermarket, so you avoid picking less cost-effective foods up like frozen meals and ready-made sauces. When you plan your meals, you're preparing yourself to cook from scratch and you'll usually make a few portions at once and freeze them.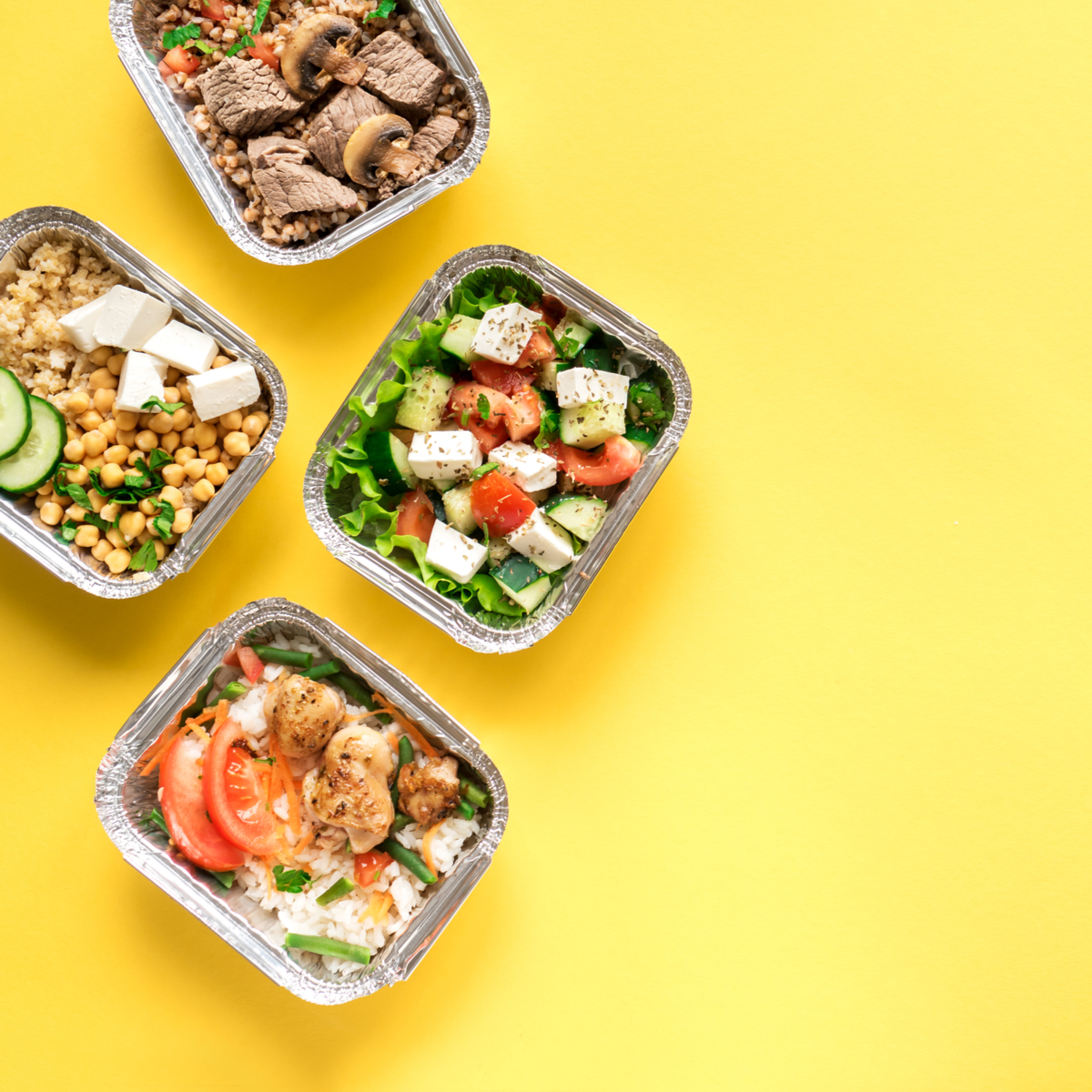 Give batch cooking a go
Batch cooking is almost essential when you plan your meals, it's a great way to save money and time because you're only cooking one dish that can be eaten throughout the week.
This is where freezing meals comes in handy, as you can make enough to freeze portions to be saved for months! Berk and Bite says her go-to batch cooking recipes are soups for lunches and for an evening, 5 bean chilli and a variety of curries. "I also love recipes incorporating chicken such as this Chicken Cacciatore or this Chicken Cosima - typically things you can cook in one pot either on the hob or in the oven."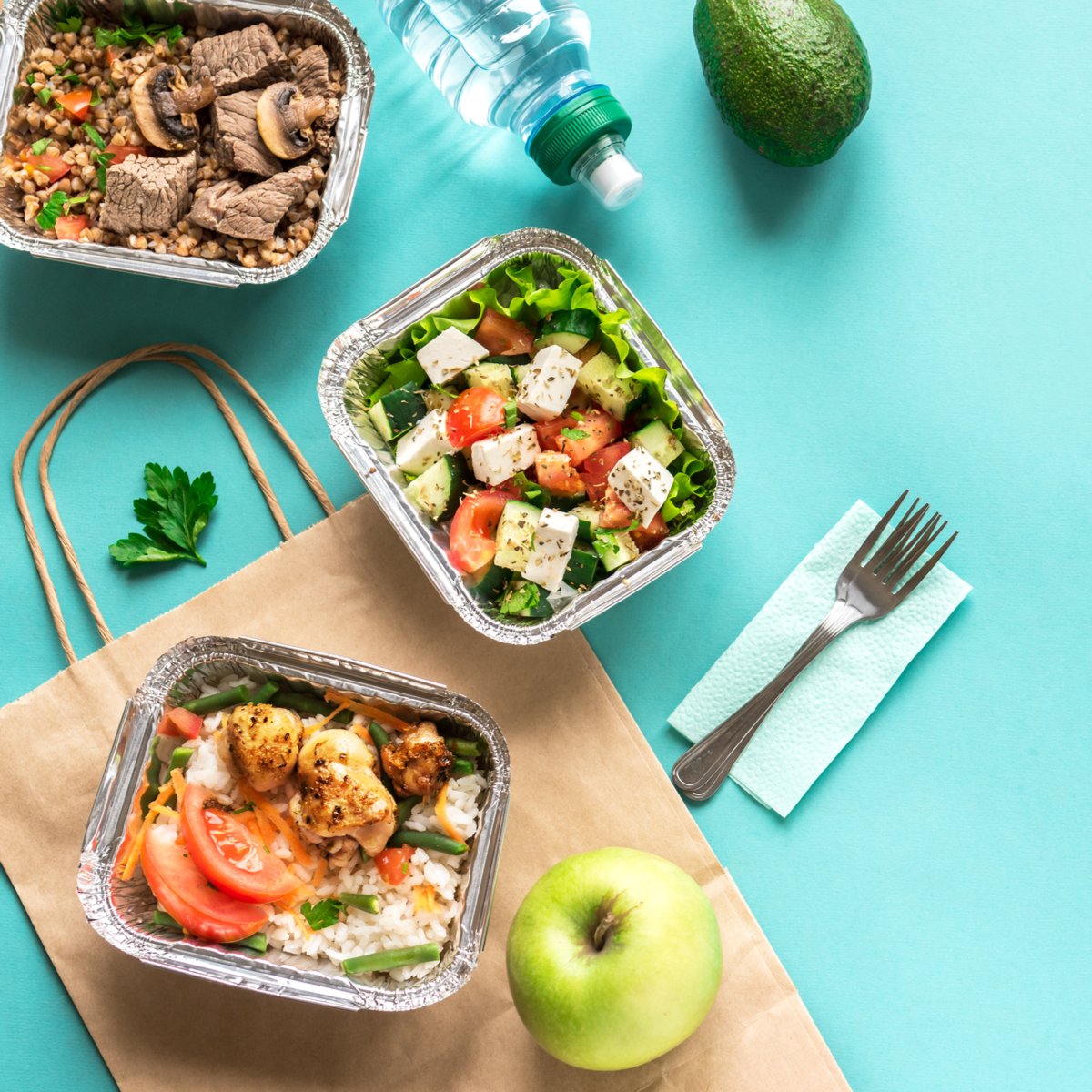 Keep it interesting and mix it up
Making the same meals to eat every day might sound boring but if you really want to save money, time and also be healthier, it's the best option. It's a simple way to keep track of your calorie and macros intake and you have a better idea of the types of foods that allow you to hit your diet goals.
Meal planning doesn't have to be boring. You can make delicious meals that are healthy and you can find new recipes to try! Berk and Bite says: "Make it part of your plan to try out one new recipe a week, this way you can keep the meal planning exciting and can look forward to trying something new every week."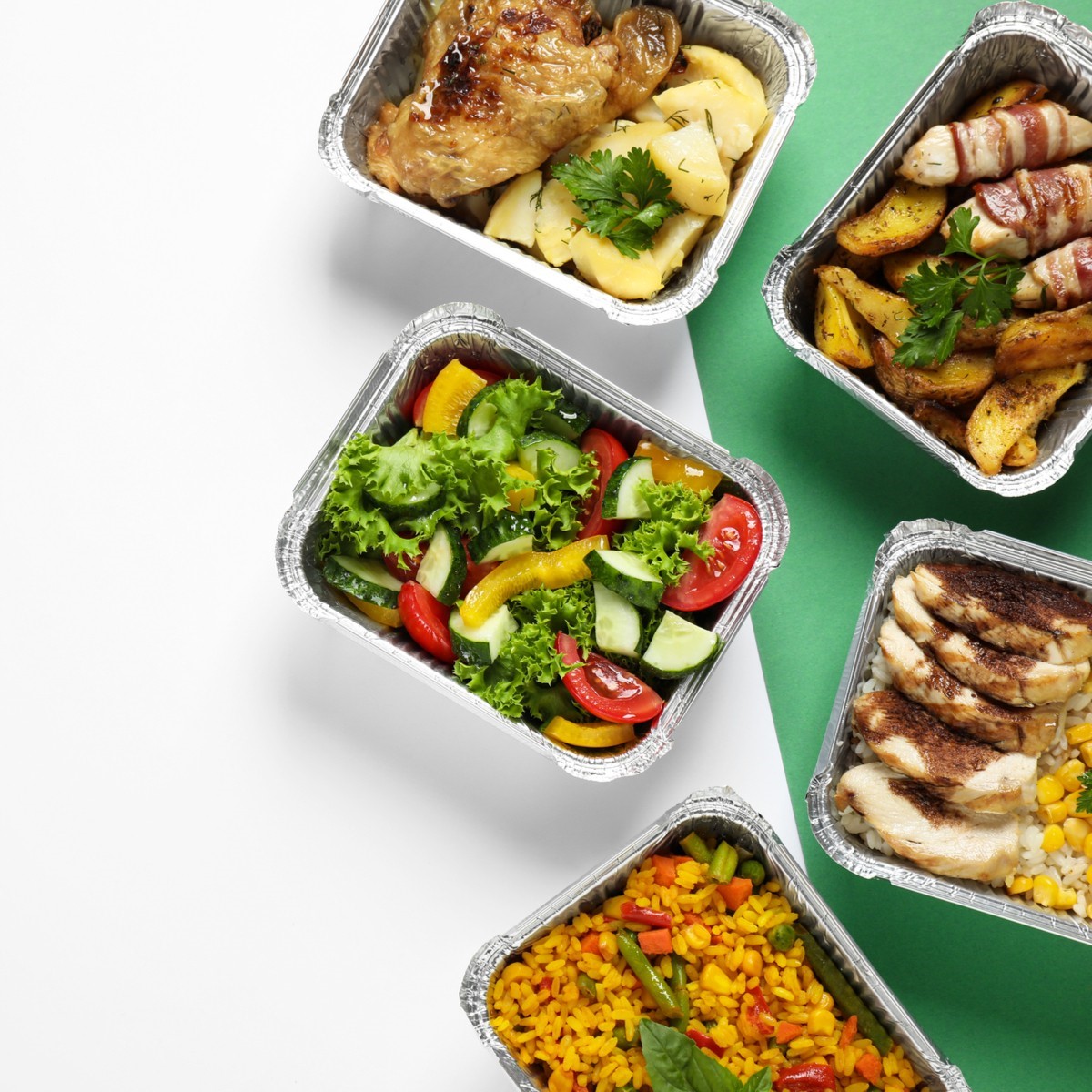 Stick with it and avoid temptation
If you're really determined to eat better then you have to be strict with yourself, walk past the biscuit and crisps aisles in the supermarket, avoid eating out when you can and make easy swaps, like brown bread instead of white, and more fruit instead of sweets and chocolate. It's all in the food shop! Shop on a full stomach so you don't pick up unnecessary groceries. Even reducing your meat intake can make a difference, try having one or two days per week where you swap meat for a different source of protein like fish or eggs. You could even try going plant-based a couple of days per week and see if it makes a difference to you.
If you shop well and plan well, you'll eat well! Invest in some new recipe books and research different food bloggers who create their own recipes. Pinch of Nom and Slimming Eats are just two that have great, healthy recipes with plenty that are perfect for bulk meals. Give meal planning and batch cooking a try and see if you notice a difference to your bank account and your diet to see how much of a positive impact it may have on you.