Cost effective food shopping for the wise
It's easy to spend a small fortune on regular trips to the supermarket, but there are many ways to take the sting out of buying grocery items and make your money go that bit further.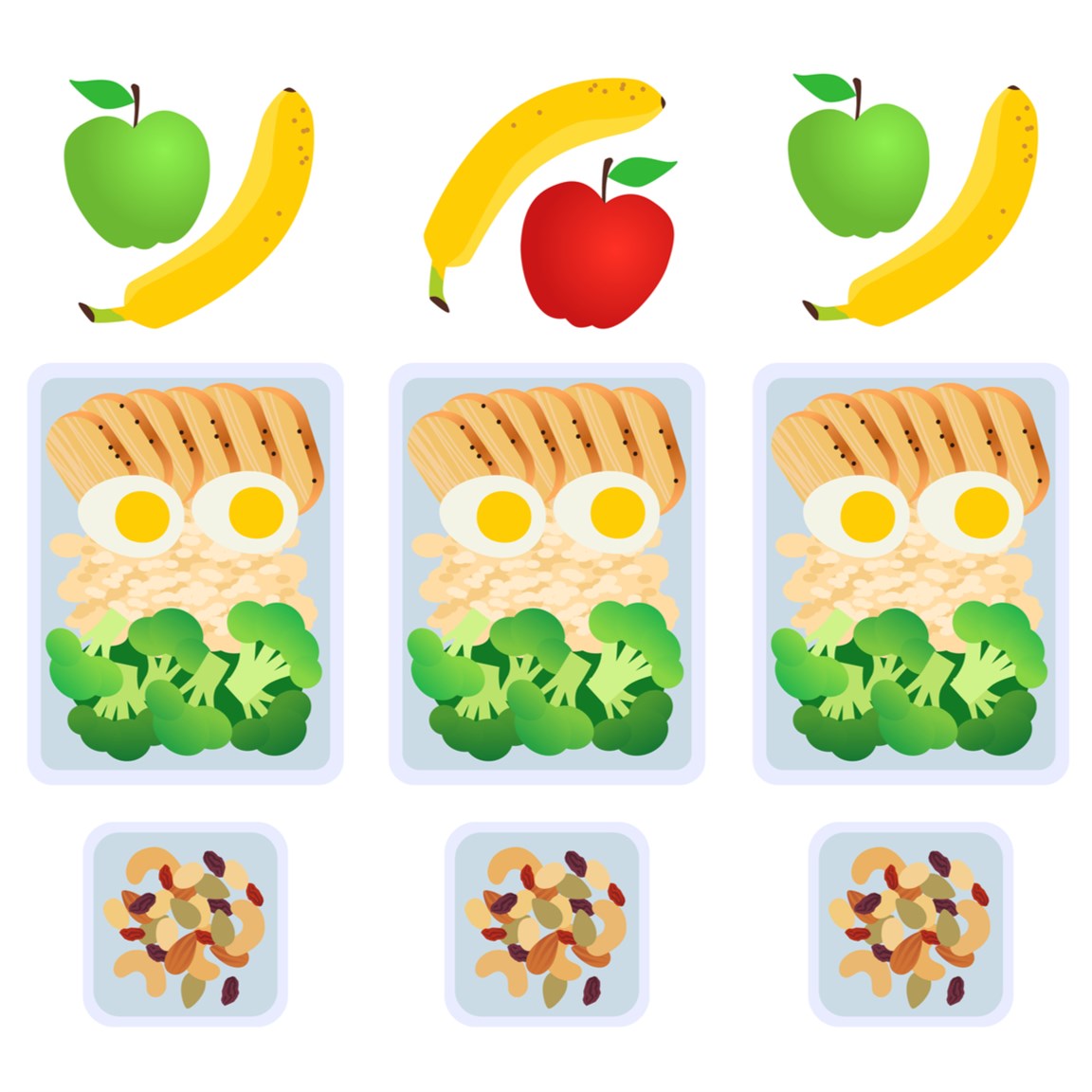 Planning is key in helping you save money on your food shop
Planning
Planning is the key to helping save money on your food shopping. It's those last-minute shopping trips that can lead to overspending when you haven't planned ahead which in turn can lead to impulse buying.
To avoid such temptation, you can plan for the week ahead and batch cook larger meals so you have enough for lunch the next day. That way you only need to make one meal to cover dinner and lunch, meaning you're saving money on ingredients too. 
Some suggestions for good value batch-cook meals are:
• Chilli Con Carne
• Pasta bake
• Cottage pie
• Hot pot
• Curry
• Spaghetti Bolognese
• Soup
You can download free meal planner templates online to help. Always write a shopping list before you go so you're not 'winging it' once you get there. If you enjoy finding recipes online, there are websites which make it easier for you to create a shopping list. Whisk allows you to pin all of your favourite recipes in one place and will drop all the ingredients you need into a virtual shopping list. It even categorises everything into food types such as dairy, fruit and veg, to avoid running back and forth as you tick off each item, ensuring you don't forget anything!

Frugal lifestyle blogger, Nicola says: "My top tip for saving money on your food shop is meal planning and writing a list. Plan meals for the week and then check what you already have and just buy the rest. This helps you save money and reduces food waste!" Award-winning finance blogger, Charlotte agrees with Nicola and says: "How many times have you gone to the supermarket and just wandered around aimlessly picking up bits that are on offer and then you get home and look at what you've got and realise there aren't any full meals there! The old saying is you fail to plan then you plan to fail is never truer when it comes to food shopping and meal planning. Sit down before you go out and get an idea of some meals you can make for the week. Go through the cupboards and freezer and see what you've already got in that would part make a meal then just add extra bits when you create your list. When you go shopping, stick to your meal plan and only buy the bits you need for that. This helps to cut down on spending and waste!"
Don't shop when you're hungry
If you've ever gone food shopping on an empty stomach then you'll know how easy it is to stray from your list. It may sound silly but shopping on an empty stomach is one of the worst things you can do on a trip to the supermarket. If your stomach is rumbling while you're pushing your trolley down the aisles, you'll be tempted into buying more than you need. Always try to make sure you eat beforehand or even take a snack with you in case the temptation to buy treats gets too much. Impulse decisions to buy extra food in the supermarket is exactly the reason you may end up overspending.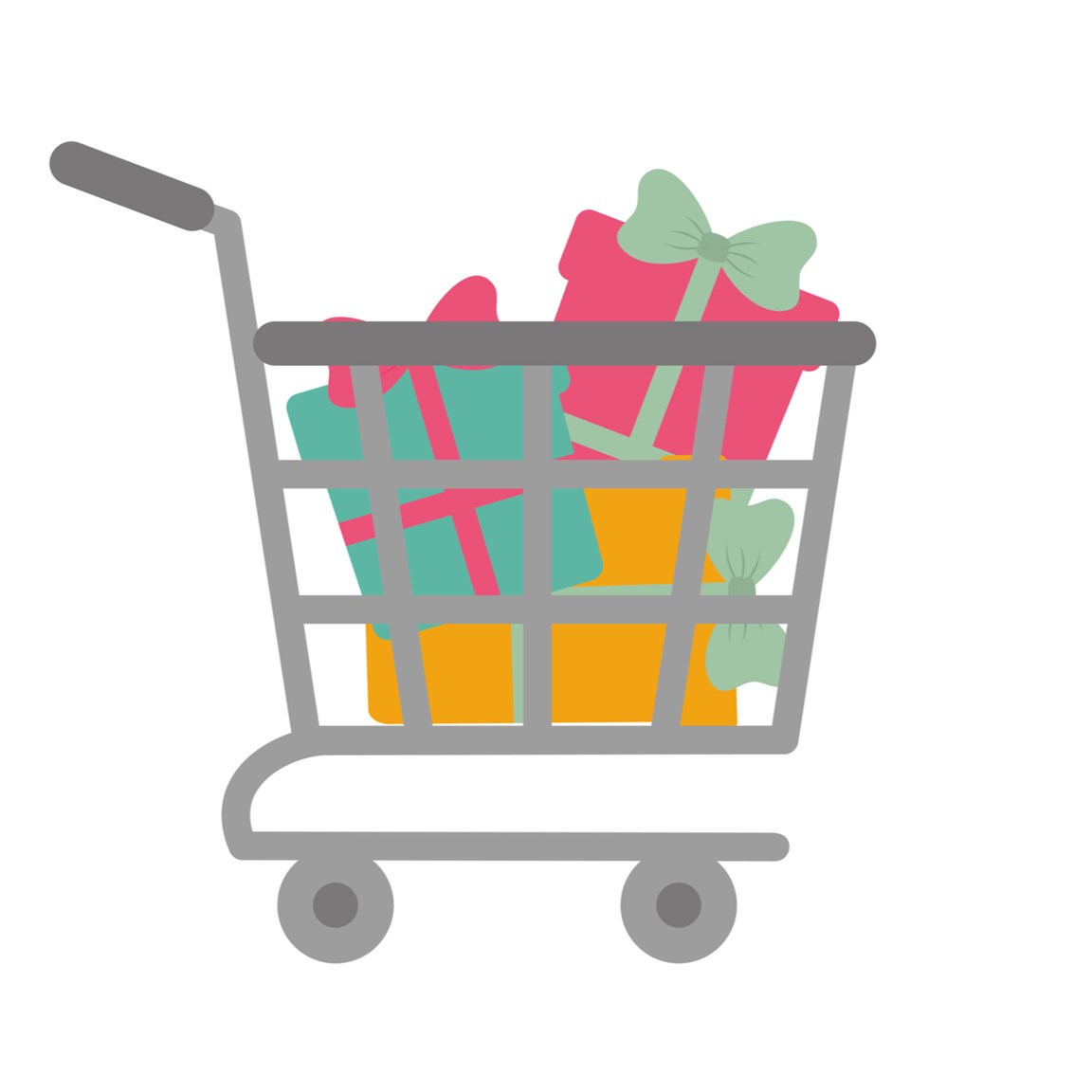 Don't shop when you're hungry
No distractions
It's so easy to get distracted when you're making your way around the supermarket, especially since many have additional departments such as beauty, homeware or clothing. However, if you're looking to save money, instead of purchasing cleaning products and toiletries in the supermarket, you could visit a discount store like Poundland or Home Bargains where you may find many of the same products for a lower price. 
As tempting as it is to pick up a new candle while you're doing the weekly shop, if you can train yourself to resist temptation and budget for food only,  you will stop picking things up from different aisles as you head to the till, and immediately notice a small difference on your bill. There may be cheaper shops to buy your non-essential items from, so bear these in mind the next time you pick up something you didn't plan to buy before arriving at the supermarket.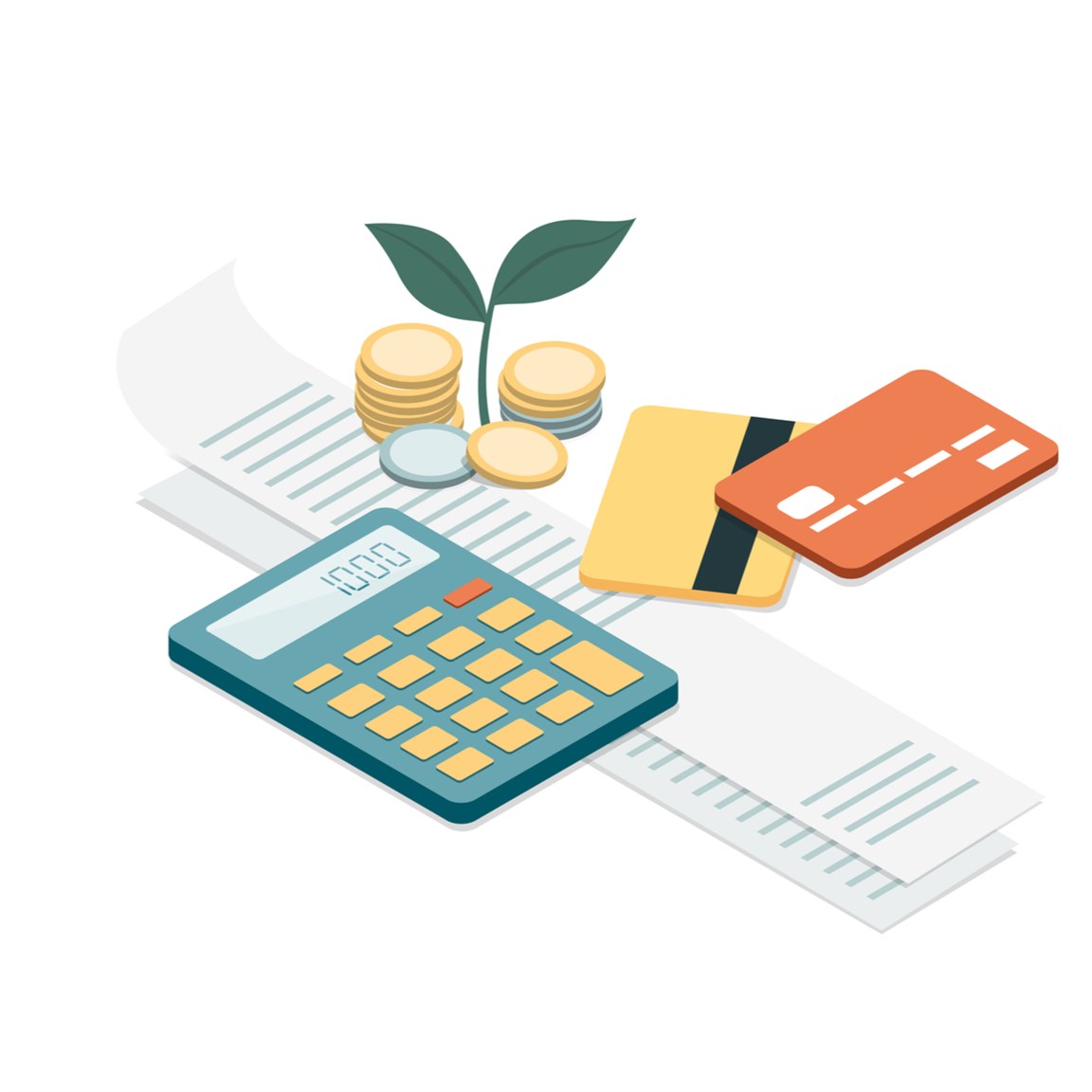 Setting budgets
Create a document to work out how much you can realistically afford to pay for food each week or month. Once you know your budget, you'll be much more aware when you're in the supermarket.

Look out for offers, which are usually at the end of the aisles as they can be a simple and sound way to save money. Two for one offers are perfect if you have a bigger family as you can stock up and save money at the same time.
Coupons and Vouchers
Using coupons and vouchers in supermarkets can save you a little to a lot. This website regularly includes links to coupons and offers in lots of different categories. Remember it's important to check before going to do your food shop that your supermarket accepts that particular coupon. 
Keep a lookout on social media for competitions to be in with a chance to win a voucher to a big-named supermarket. A lot of brands will give away ASDA or Tesco vouchers so it's worth having a look through hashtags such as #giveaway, #competition and #win. Keep your eye out around Christmas as this is peak competition season!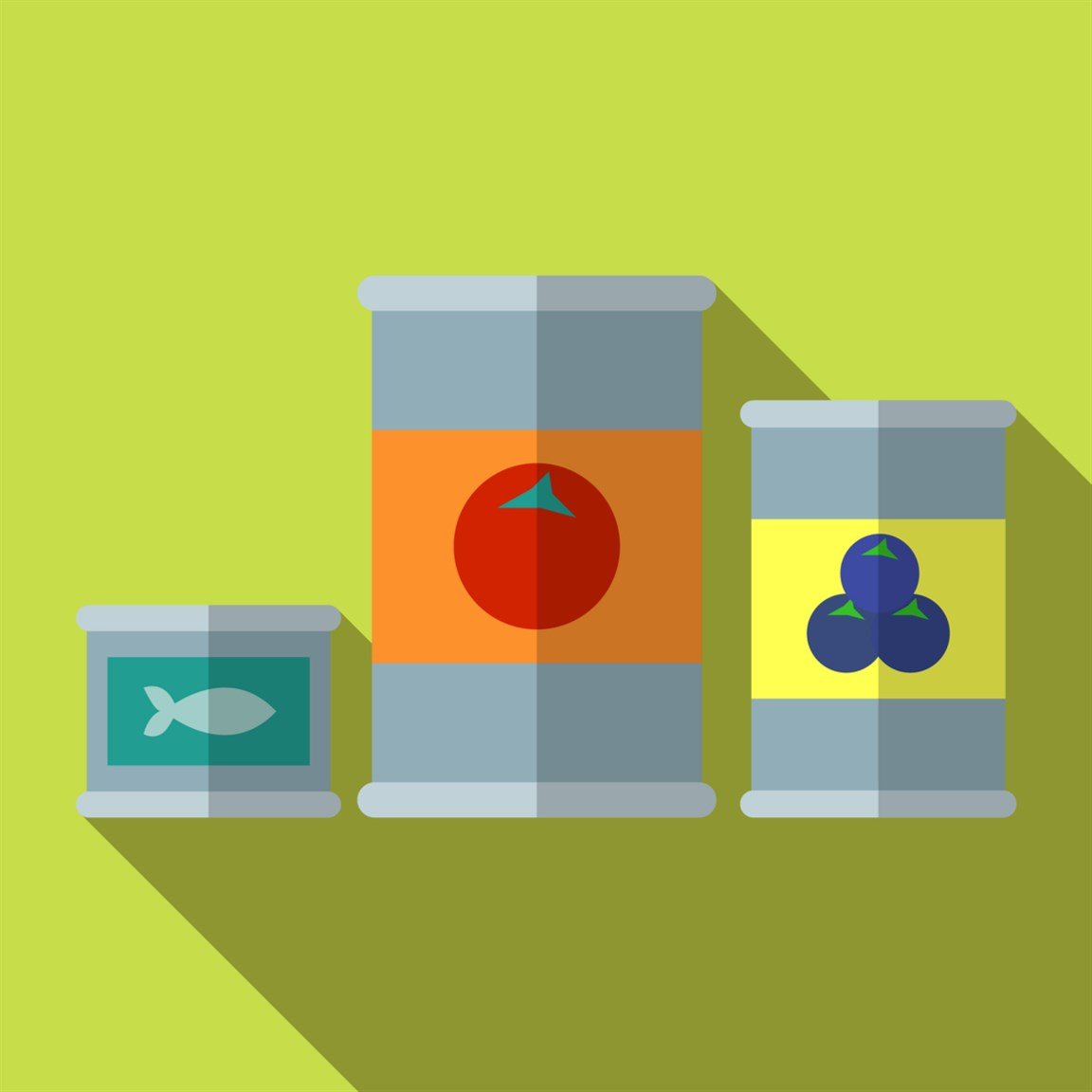 Don't dismiss own-brand products
Although you may be a Heinz Baked Beans advocate, you can certainly save money by buying products from a supermarket's own brand range. Granted, the packaging may not be as appealing to you but you can get a tin of baked beans for as little as 29p, compared to Heinz which could cost you up to £1. It all adds up, and saving money in areas like this will definitely help you save overall. Money-savvy blogger, Hayley recommends 'down-branding':
"In a lot of cases, own brand or cheaper products are actually just as good quality and nice tasting as the more expensive branded versions, so giving them a try to see where you can make switches can make a huge difference across your grocery spend."
There are many ways to save money on your food shop and we've only covered a few! Other tips to bear in mind when you're on a budget: 
• Try cooking rather than ready-made oven or microwave meals. You get way more for your money when buying all the ingredients separately as you can cook more than one meal with it!
• Buy frozen fruit and veg instead of fresh. You're still getting your five a day but saving money in the meantime.
• Don't throw things away as soon as you think they've gone off. Food has a 'best before' date for a reason and most of the time, it will still be safe to eat.
• Freeze anything that can be frozen! This will reduce waste and save time cooking additional meals.
• Avoid eating out where possible. You can spend the same amount in a restaurant that you would on a weekly food shop, and if you do eat out make sure you set a realistic budget.
What are your top tips when doing a food shop? Are there things you were doing that you didn't realise would cost you more in the long-run? Have you got any tips that we haven't mentioned here? If so, we'd love to hear from you.