"The disadvantaged people of Kenya deserve dignity, opportunity and hope, I'm going to defeat a peak for each one" – Peter Leverton
Vision Africa! – A small charity with a big purpose!
Dignity, Opportunity, Hope.
Vision Africa is a small UK based charity dedicated to delivering these three qualities to the lives of communities across Kenya with a Vision for the future to spread their work to even more vulnerable children and young people across Africa.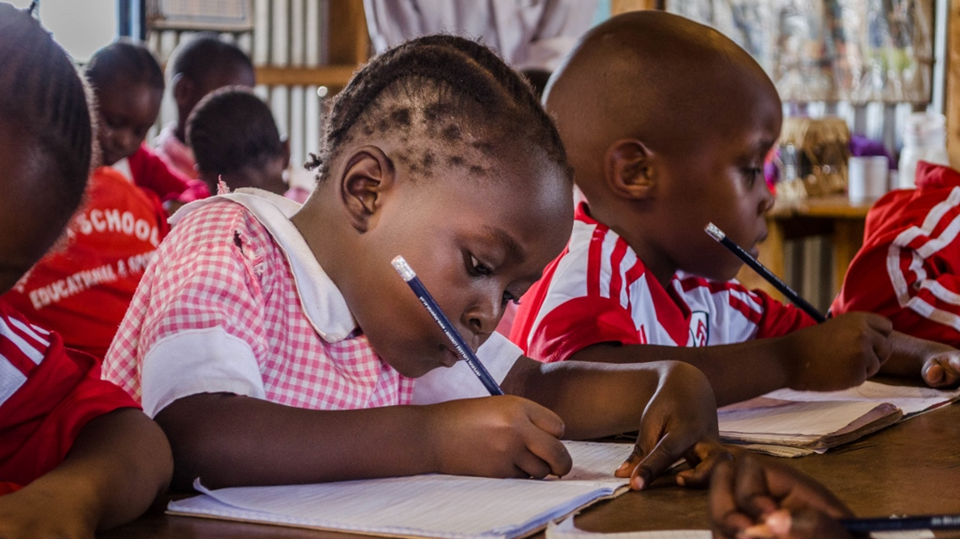 Faced with overwhelming poverty, abandonment, inadequate living conditions and much more, Vision Africa works together with the people of Kenya to create better futures for children and young people. Among their work they have provided funding for the construction of Kirunguru Special School and Percy Davies School which have had a tremendous positive impact on the communities where they are based. They are tailored towards providing support to children with disabilities who often face alienation from their communities. With specially designed therapy rooms to help disabled children and outreach work to help break the stigma against children with disabilities in Kenya, these schools are giving hundreds of children a nurturing, sociable environment where they can develop physically, emotionally and behaviourally and with future generations in mind. 
Continuing with their dedication to the younger generation, Vision Africa has implemented a skills training programme referred to as 'Seed of Hope'. Teaching disadvantaged young people practical skills such as: 
Home care management
Motor vehicle mechanics
Basic computer packages
Dress making and fashion design
Hair and beauty therapy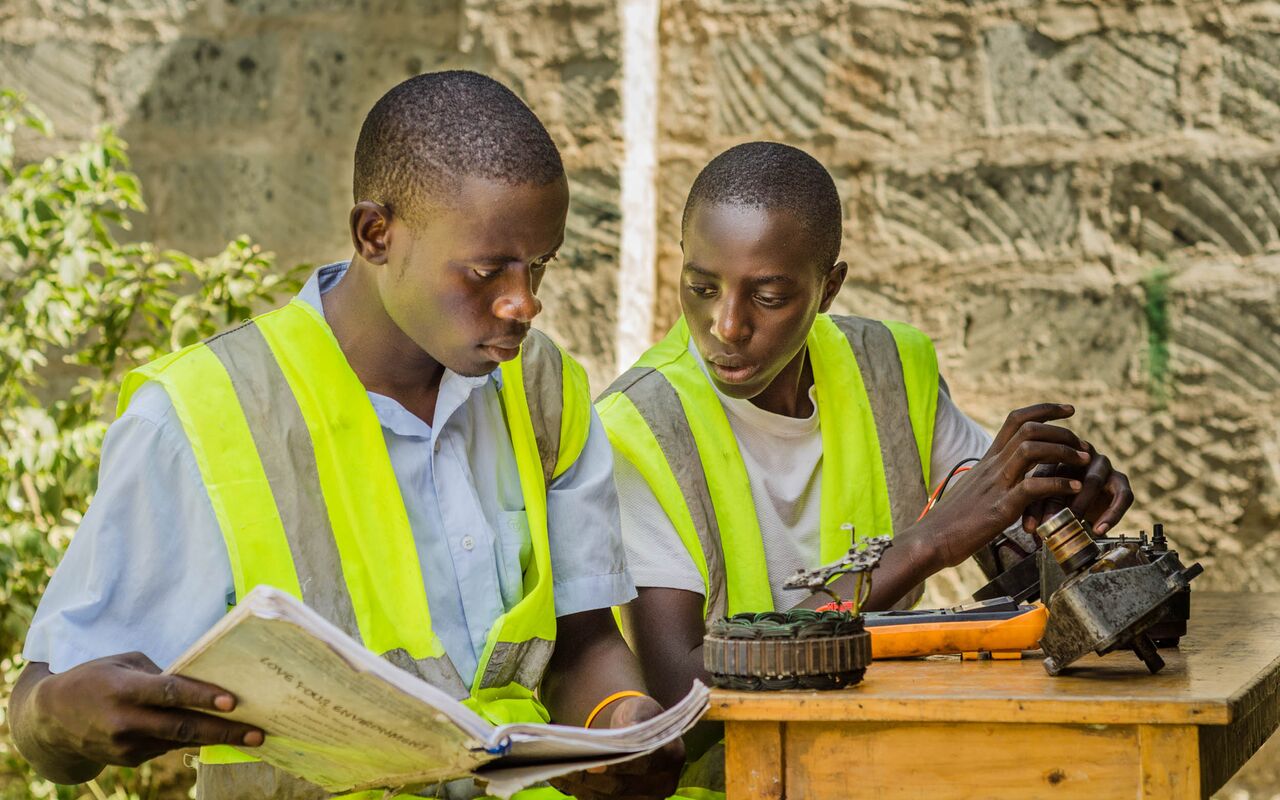 Providing training and personal guidance free of charge on the basis of the difficult circumstances from which they come. The Seed of Hope program then gives these graduates the support they need to facilitate the launch of small businesses, with over 1,500 already graduated from the program 86% of whom are now employed/self-employed and 5% continued in further education or training. 
As a small charity the help and support Vision Africa provides is proportional to the help and support they receive, that's why Peter Leverton in an effort to raise funding for these disadvantaged communities, is participating in the Yorkshire Three Peaks Challenge on Saturday 18th August. Starting at 6:30 am he will trek up and down, back up again – probably have a breather- then back down followed by a final gruelling ascent and blister inducing decent. Tackling approximately 24.5 miles for roughly 12 hours it is a feat not for the faint of heart. Having raised over £300 already with many donations from his colleagues here at Sheffield Mutual Friendly Society he strives to do his best for Vision Africa so that Vision Africa can do their best for the people of Kenya. 
Vic Hancock Fell, Vision Africa's UK Director says "it's not often you come across a fundraiser like Peter. His compassion for the children and young people we support is clear and his commitment to raising money for our work is humbling. We have two members of staff at Vision Africa in the UK and seven fantastic volunteer Trustees, on behalf of our small team I would like to sincerely thank Peter and everyone at Sheffield Mutual Friendly Society who has supported him". 
Please show your support for Peter at: https://www.justgiving.com/fundraising/peter-l