Peter's Mount Kenya Challenge!
In July 2018 Peter took on Yorkshire's Three Peaks in an effort to raise money for the wonderful charity Vision Africa managing to raise a combined total of a massive £3,000!
Now he's aiming bigger, longer and 4,463 metres higher! 
Over the next seven months Peter will be devoting all of his free time to raising money for Vision Africa before embarking on an 11 day journey and spending five days climbing to the top of Kenya's largest mountain! 
Regarded as more difficult than the mighty Kilimanjaro Mount Kenya stands at a proud 17,058 feet and is home to a plethora of African wildlife and a range of tough and tricky terrain for Peter to navigate but on the day of the summit he will experience the unforgettable sight of a sun rising over the untameable African plains. 
After the five day trek across Africa's second tallest mountain Peter will be visiting two of Vision Africa's Projects across Kenya to see with his own eyes the fantastic work that the charity does. 
He has a long fundraising journey ahead and every little donation will help pave his way to the top of Mount Kenya.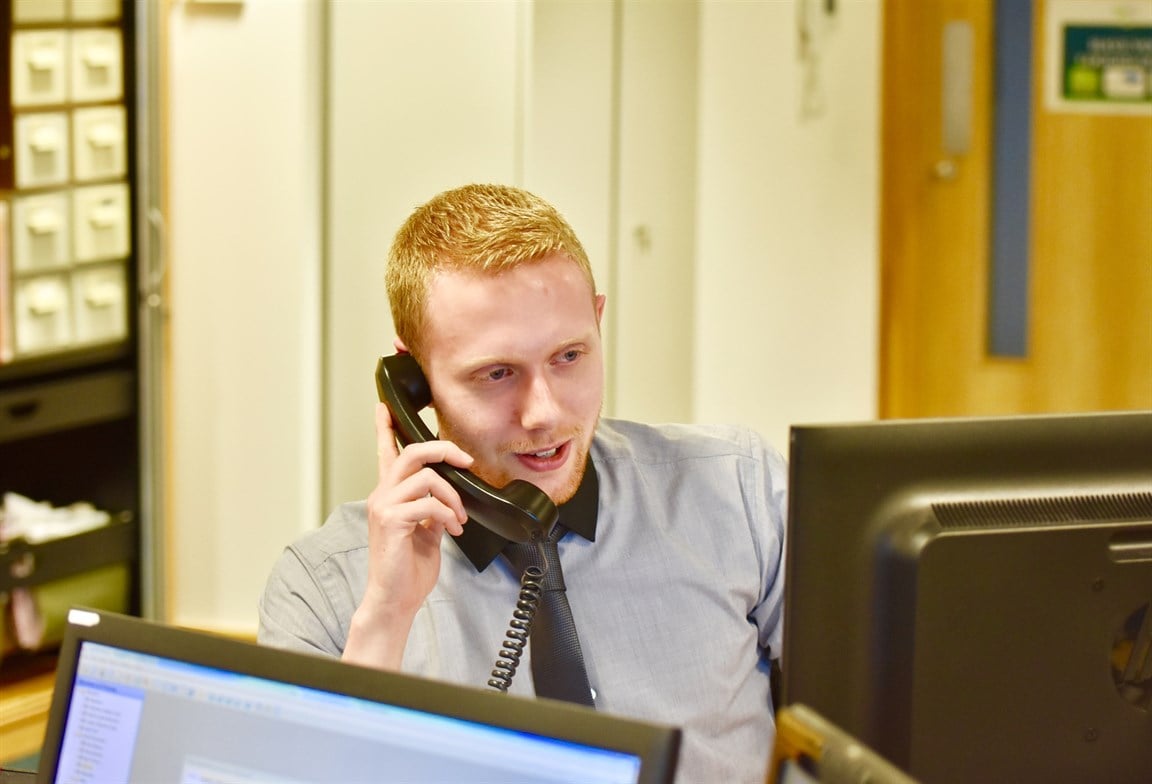 Peter Leverton - Member Services Team
"After my last Vision Africa Challenge I've developed a strong connection with the Vision Africa Team and to their cause. I loved every moment of fundraising and the support I received was humbling to say the least, now with Vision Africa's Mount Kenya Challenge looming in the near future I'm going to need all the support I can get to raise as much as possible, making the sunrise at the summit so much more meaningful" – Peter Leverton 
We at Sheffield Mutual are supporting Peter every step of the way, if you would like to show your support please visit the 'Donate' link below.