National Adoption Day - Oli's journey
The day of the 25th of November 2014 had arrived, we set off to the foster parent's house with an empty car seat in the car, only for it to be full of a little human just minutes later. This little human was now our daughter, just nine months old, but what a life she had already had!
This was the result of a two-year journey, which contained many tears, a few arguments, goodness knows how many meetings, and endless form-filling, but it was so worth it.

The eighth anniversary of myself and my wife bringing our daughter home is now fast approaching and with today being National Adoption Day, I thought I'd share our experiences to help anyone who has considered adoption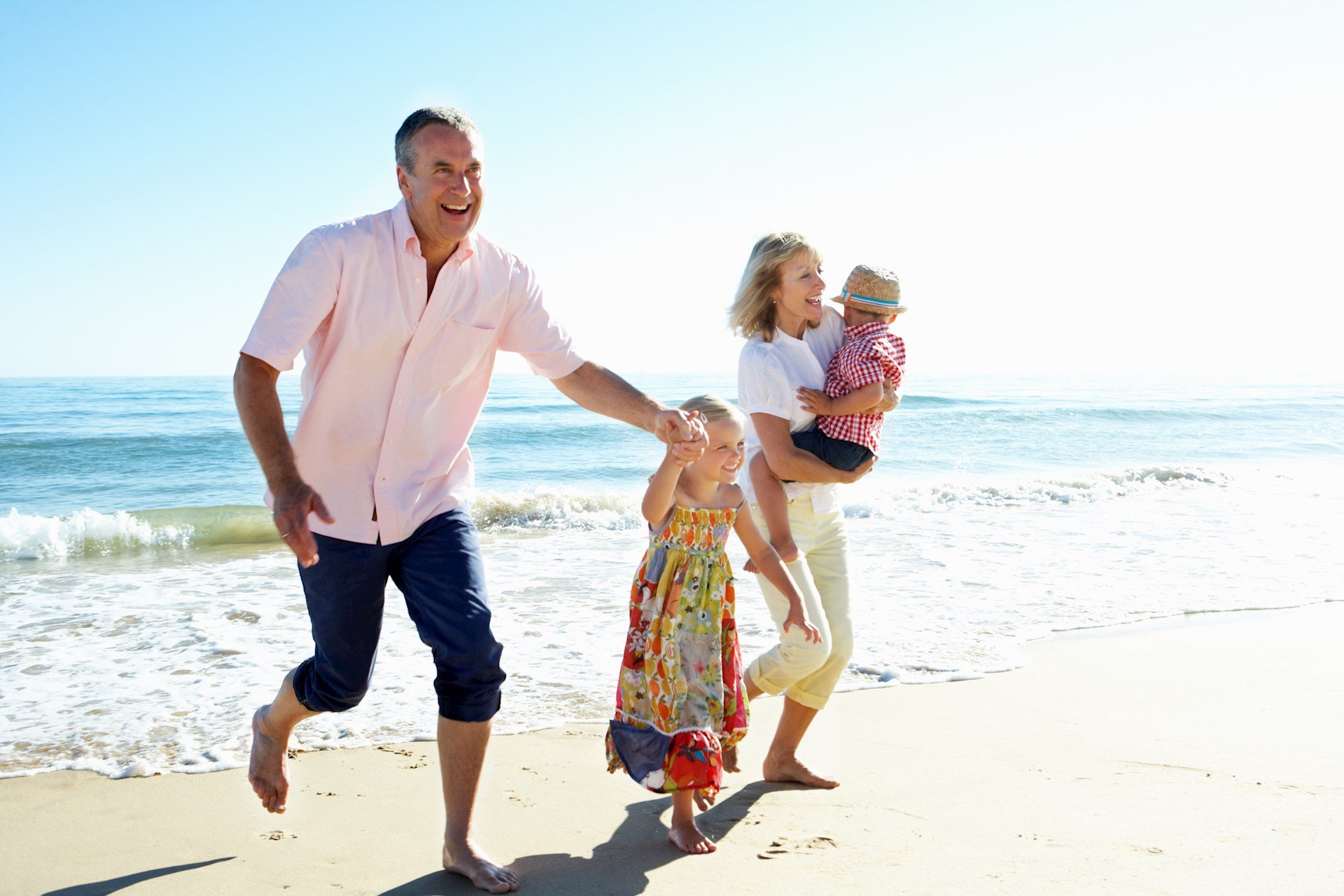 So where did it all start?
Ten years ago, in November 2012 we attended an Adoption Open Evening provided by Sheffield City Council and hosted by social workers and adoptive parents who shared their experiences. This was designed to give you a brief flavour of what to expect. As you can imagine looked after children will have had quite an eventful life, so be prepared for an emotional rollercoaster.
From here we decided this was what we wanted to do and after being accepted via an application form, we attended a four-day training course in May 2013. This was very intense and laid bare some of the things these children may have experienced, whilst also explaining how these experiences have or may affect them in the future. It's a fabulous course but there were tears, as you can imagine, from what some of these lovely children have gone through in their short lives.
Once the course was out of the way we were assigned our own social worker whose job it was to ensure we were suitable people to adopt and get to know us so we could be matched with the perfect child.
My wife and I struggled with this part of the process, it can feel like an interrogation, almost a test of the strength of the relationship. At times it became quite fraught, and we took a break from the process (as it would turn out this would be very pivotal).
After our short break, we began to work much better as a couple but also alongside our social worker. Part of her role was to prepare us for the two panel hearings and for her to give us the best chance, it was vital she knew us both inside out.
Panel hearing is quite a formal name for what in essence is a meeting with up to ten other people (other social workers, other adoptive parents, medical practitioners) essentially this meeting would decide if we were suitable people to become adoptive parents. It was a unanimous yes…thankfully.
Jump forward to May 2014 and the search for a child began. At times this is very clinical; you are sent a profile, very similar to what you would see in an estate agent's window for a house and asked yes or no.

My wife and I were very conscious as we didn't want to persuade each other about a child we liked. So, we voted separately. I appreciate reading this you might be thinking how can you say no to any child? You'd be right, it didn't feel nice, but you must be very honest. This wasn't about us getting a child, this was about if we could give that child, with those issues, the love and care they needed, but also deserved.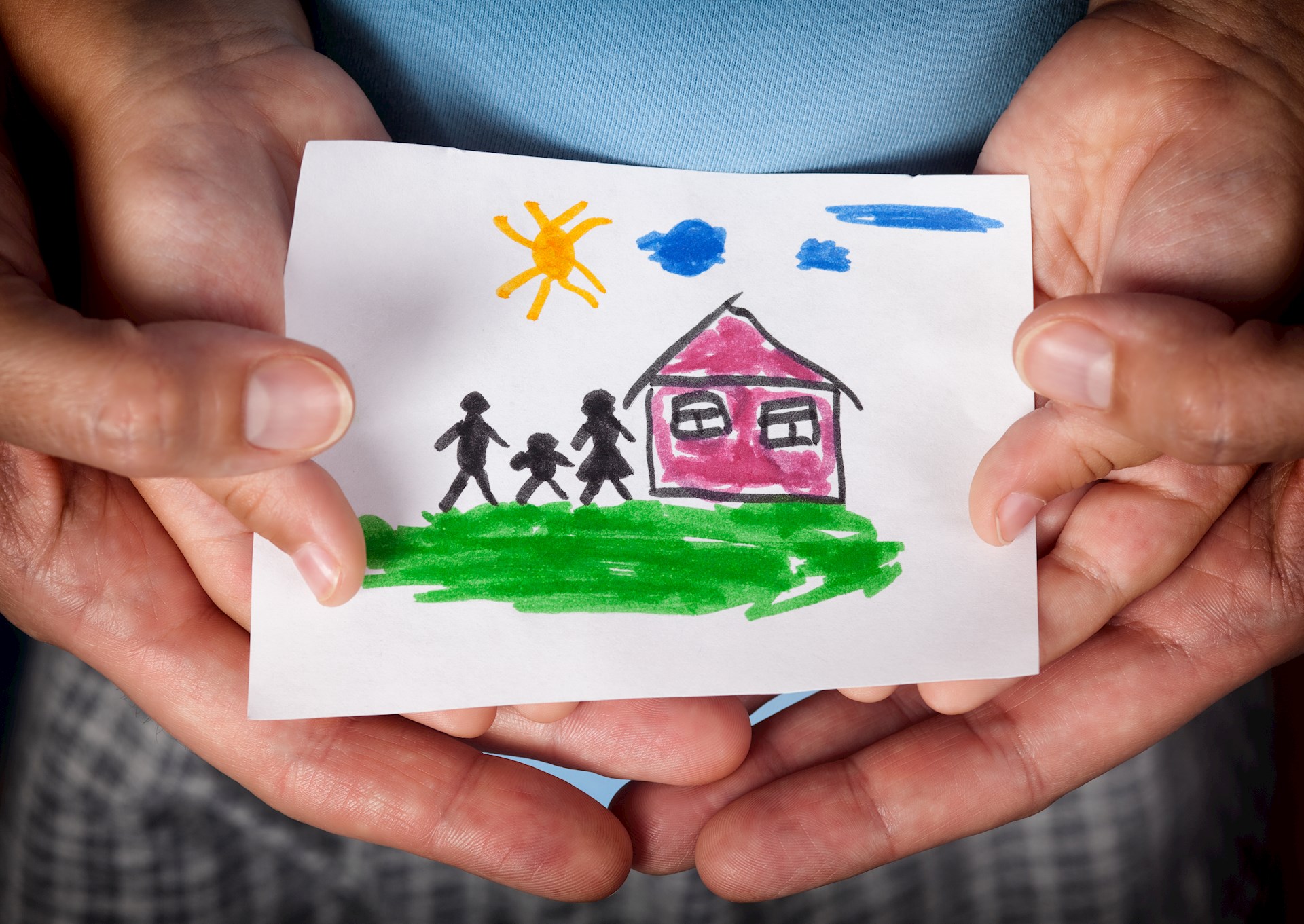 During the six months break we took, a certain child had been born in the January. This child would become our daughter. Had we continued with the process 'E' wouldn't have been placed for adoption by the time we were searching for our daughter.
In August of that year, we were given E's profile for the first time. Our social worker knew she would be perfect for us and argued our case strongly to be matched with her. My wife and I took one look at the profile and knew she was the one for us.
This little girl had been taken into care virtually from birth, unfortunately, there was a history of drugs and alcohol. We were told there was a chance of heart issues in the future. From memory, she was placed with foster parents from roughly 48 days old.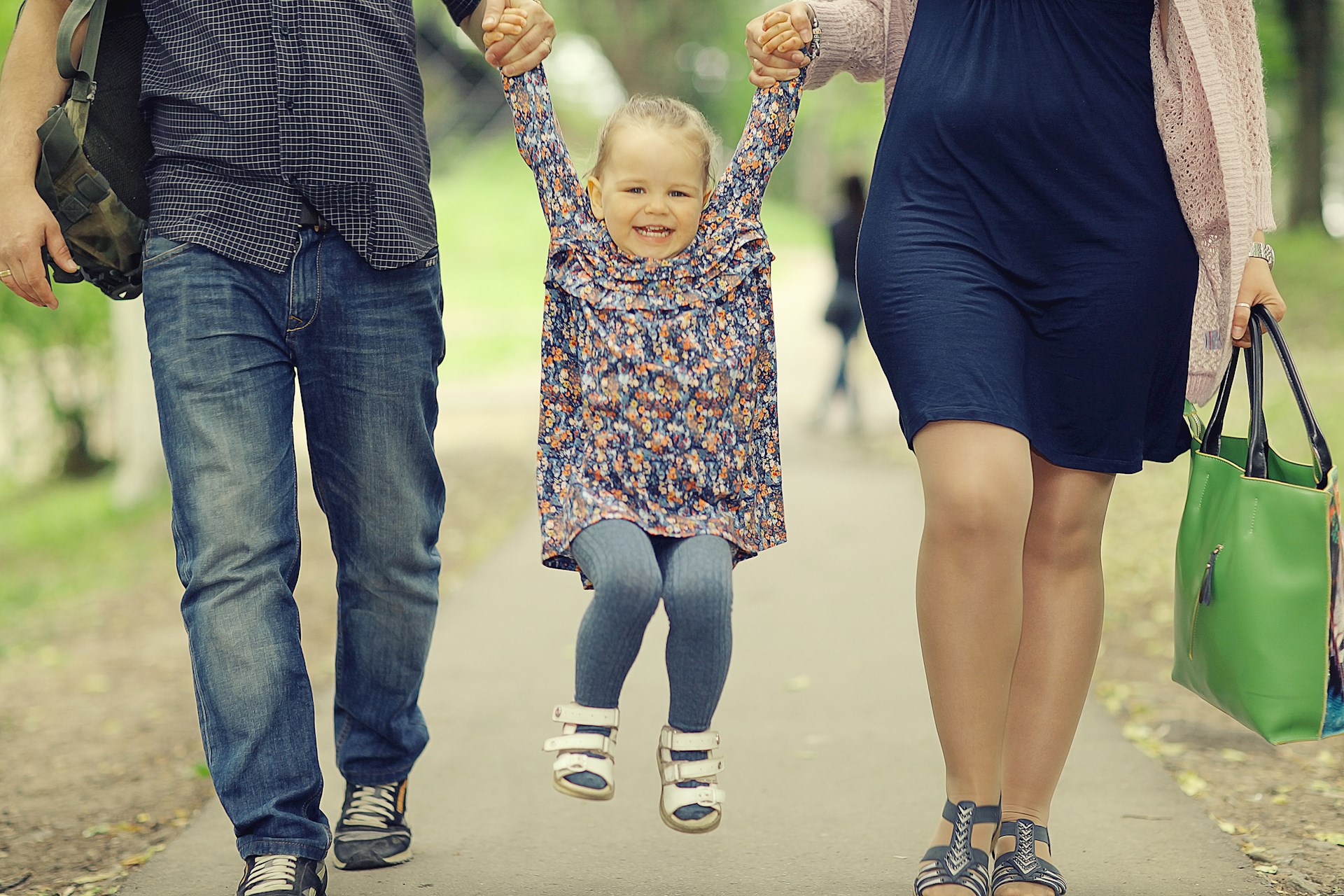 So, after many discussions between our social worker and our daughter's social worker it was decided, we could apply to become her parents.
The day of the second panel took place in October 2014, this day will live forever in our hearts. This panel would decide if we could become E's parents. If you're from Sheffield or have ever been to Sheffield the panel took place in the large orange building at the bottom of the Moor. I can't walk past it without remembering that day.
It was here, an hour after the meeting began, my wife and I were in tears (as I am now typing this), hugging. We had formally been accepted to become E's parents.
Several visits to the foster parent's home and an appreciation day learning all about her filled the next month, culminating in the day when this blog began.
I must add at this point we built such a close bond with her foster mum over the few weeks while we got to know E, and E got to know us. This bond is still there now, and both my wife and I are so thankful for everything they did for E in those few months they had her after her birth.
One of the best decisions myself and my wife made was to allow me to take parental leave. My wife's shifts at the time meant she would be home during the week quite a lot. So, with myself taking the leave, this allowed us to bond as a family from day one – which I would encourage if you are thinking of adopting.
E is now closing in on her ninth birthday, she's very sporty, loves her football and is so active. We wouldn't change anything about her. Yes, she has some struggles, but we see this as her character and we wouldn't change it for the world.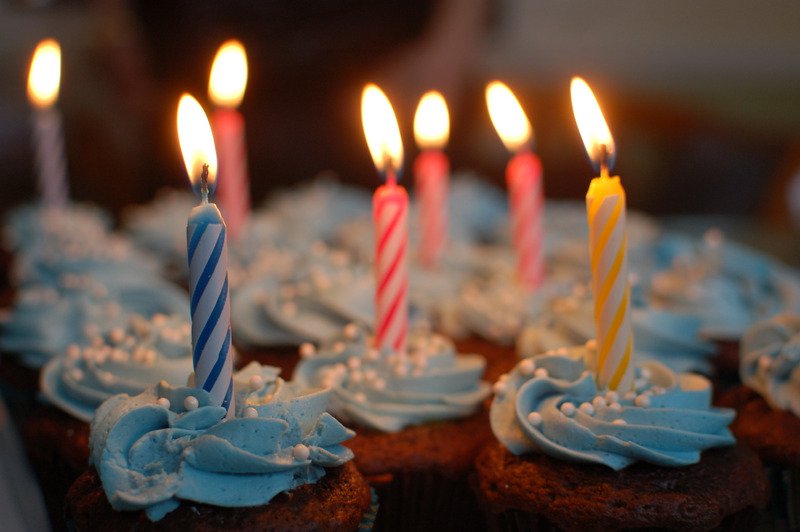 Those two years of following the adoption process were long and painful, but it was all so worth it.
The final part of the journey came in June 2015…this is referred to as the Celebration Day. Six months on from bringing E home, we went to Sheffield Children's Court to be formally named E's parents.
I hope you've enjoyed reading this journey, it has been fabulous to go back over the timeline and put this down in writing, although I may have gone through a pack of Kleenex!