Managing your money during a pandemic
As we try and navigate a completely new way of living, and the majority of us are now staying safe at home, the next few weeks and months could be a good opportunity to take a step back and look at how we manage our finances. 
Without the freedom to spend money on socialising, eating out, travel and non-essential shopping items, the new way of living we find ourselves in could pose the perfect opportunity to save for something we may not have done if were not confined to our homes.
To put it into perspective, the average UK adult spends £90,942 in their lifetime at the pub with the average night out costing £69.64. The study from the BBC found that people aged 26-30 spend the most on a night out averaging £75.24. If that sounds familiar to you, just imagine what you could be putting your money towards by avoiding those few nights out.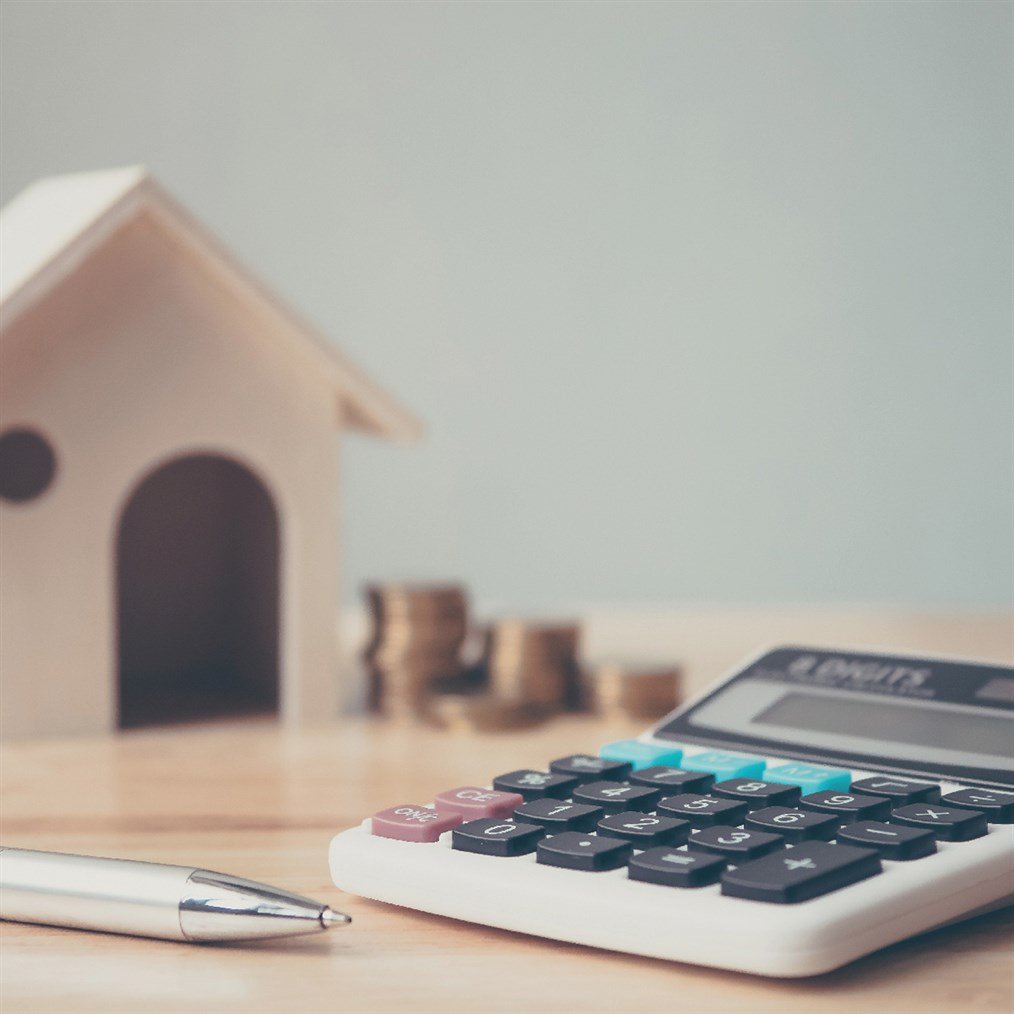 Although, research has found it's not just socialising that burns a hole in our pockets. A study from the government reported that families spend around £51.30 per week on eating out and nights away and that the average UK family spends £80.20 per week on travel. As most of us are now working from home we're able to save money on fuel or public transport.
Although there are areas where we can save those pennies whilst being at home, now is the time when it may become tempting to start spending money on alternative non-essential shopping and items we don't really need. Yes, that online clothes sale might look tempting right now but do you really need to spend £50 on a stay-at-home wardrobe?!
Here are a few budgeting tips to help you manage your money during these uncertain times...
Set up an emergency savings fund
An emergency savings fund should take top priority as it is currently unclear how long the country will be in lockdown for. It would therefore be sensible to save up anything you'd usually spend regularly if you were out and about. Put the money aside that you're not spending on filling up the car each week, or your daily visit to the coffee shop. That way, if you do find yourself out of work, becoming ill or taking unpaid leave you'll have something to fall back on and ease the financial burden.
There are a number of savings accounts to choose from. Here are some quick tips to help you choose the right savings account for you:
Set a savings goal. Setting a target date, aspiration and a total will help you to determine which account is best for you
Compare rates. Give yourself some time to shop around for the best deals such as bonus rates and terms
Keep an eye on tax. Some savings accounts allow you to earn interest tax-free such as an ISA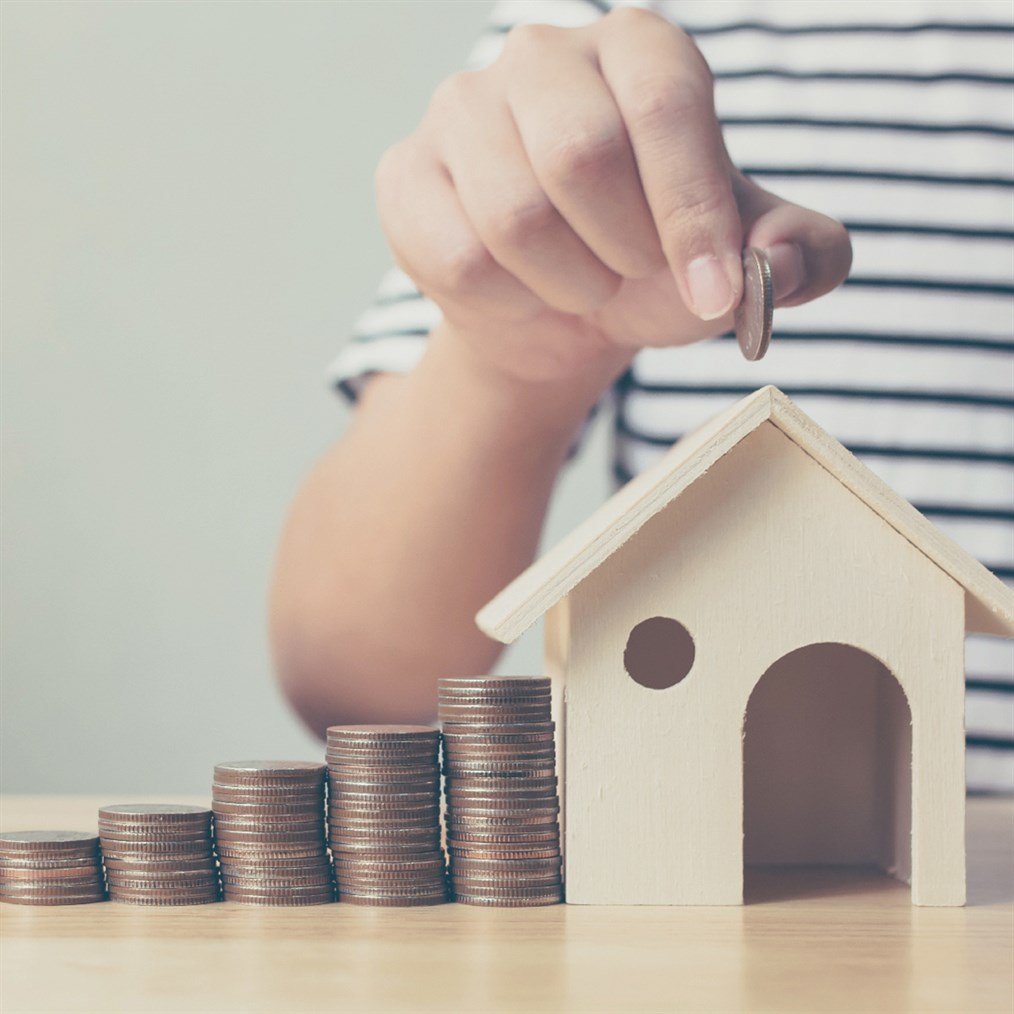 Saving on mortgage and rent payments
If you're having to make mortgage payments, you could be eligible for a three-month payment holiday. Speak to your lender to find out more. If you're renting, the government has brought forward emergency legislation to protect you from eviction if you can't keep up with payments - new rules mean they cannot evict you for at least three months. Speak to your landlord for more information. 
Download a budgeting app or planner
Free budgeting apps allow you to keep track of your budgets on a daily basis. They'll calculate your average spending by category so that you can create a budget based on spending patterns. Helpful budgeting apps include Mint from Intuit Revolut, PocketGuard and Personal Capital.
If you're confident in using digital apps then these can be really useful tools to monitor spending on your account, setting financial goals and identifying areas where you can save money.
Similar to budgeting apps, MoneySavingExpert has a free budget planner spreadsheet you can download to help keep track of your finances. All you have to do is regularly fill in the spreadsheet to calculate what you earn and what you spend, and it will tell you whether your income is bigger than your expenditure or the other way around.
And, if you're not as well-versed in using digital tools then you could use the extra time at home to create your own savings planner and keep track of money coming in and going out!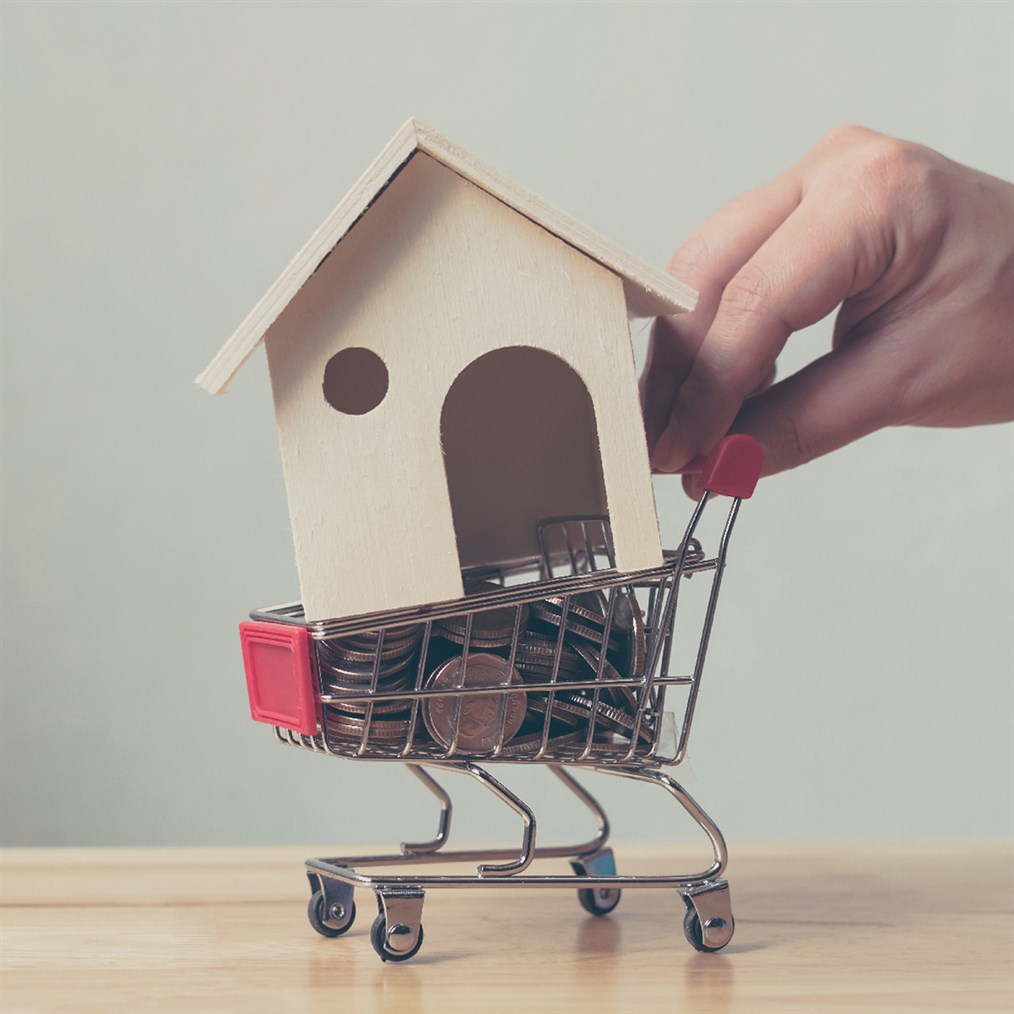 Avoid panic buying at the supermarket
It might seem like everyone around you has decided to stock pile on pasta and toilet roll but the truth is, you really don't need to buy everything all at once. Even though our movements are now restricted, food outlets are still open and are now back to being fully-stocked after the initial panic. Stock piling on unnecessary products that you wouldn't usually buy will result in you wasting food and money.
If you're unable to leave the house to go to the supermarket then there are a number of online options available, which may be more effective for keeping track of costs too. From the typical supermarket deliveries to a number of local catering businesses, it may be worth checking out who's offering delivery services in your area. Lots of companies who would usually be stocking local cafe's and restaurants have adapted so they can supply consumers instead.
To find out ways on saving money on your next food shop check out our Cost-Effective Food Shopping For the Wise blog here. 
Managing your money might be the last thing on your mind during these uncertain times, but it could be beneficial in the long-run to use some time to ensure you're being as smart with our money as you are able…and you never know you could be going on two holidays next year if you're lucky!
More than anything right now, we need to stay safe at home.