Life after retirement
Retirement can be one of the most enjoyable periods of our lives; but it also can be quite daunting.
Although many people look forward to retirement, the extra time and unstructured days often means people can find themselves at a loss once they retire.
However, the extra time awarded during retirement can be an exciting prospect, whether you choose to take up a new activity or hobby, set yourself goals or master a new skill; the possibilities are endless.
We have compiled a list of hobbies, activities and skills you may not have thought of, until now…
Learn a new language
OK, this is quite an obvious one, but a rewarding and useful skill to develop.
Always wanted to master Spanish, or is French more your style? There are several different ways to get started, including local classes as well as free and paid for online courses, depending on your learning style.
Find your local language class here.
Spend more time with the grandchildren
There is nothing else that keeps you more young at heart than quality time with the grandkids. Once retired, you can plan days out and take them on short breaks away, whilst simultaneously giving mum and dad a breather. Win win!
Our school holidays activities blog has a variety of different ideas that will keep the grandkids entertained.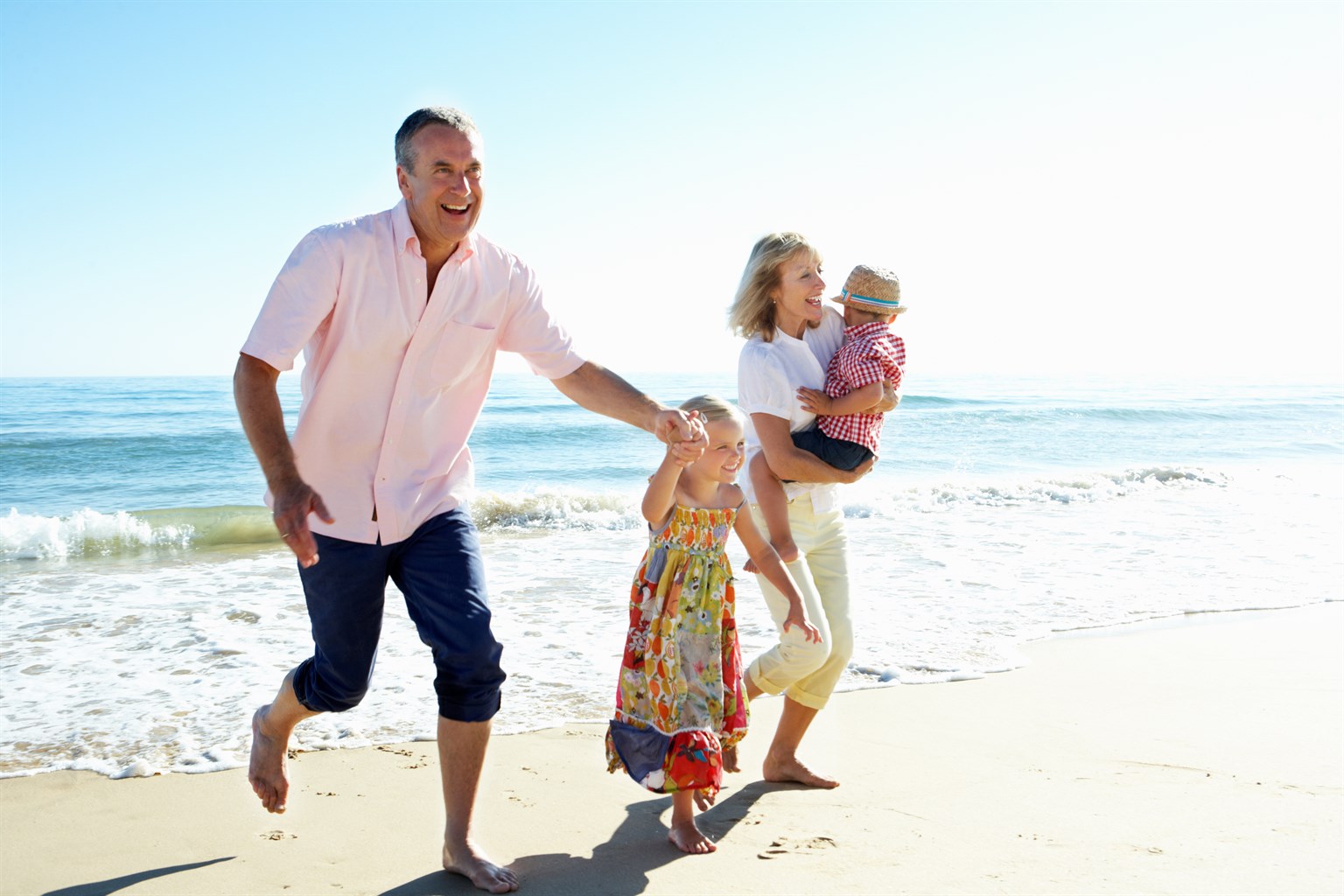 Adopt a pet
Our blog, 'Choosing the right pet' provides a further understanding of picking the perfect pet for you and your family.
Volunteer for the community
There is no better feeling than giving back to your local community and the rewards for doing so are numerous. Volunteering can help in meeting new people, with the added possibility of acquiring a new skill.
Apply for an allotment
Tending an allotment has an abundance of benefits, including:
Mental wellbeing - the social contact offered by gardening in an allotment helps in meeting new people.
Sense of achievement - growing your own fruit and vegetables requires acquiring new knowledge and skills. There is also the satisfaction of eating your very own home-grown fruit and veg!
Healthy activity - the physical benefits of gardening help plot-holders to keep fit, the physical exercise also contributes towards mental wellbeing.
The Government website provides more information on how to apply for an allotment.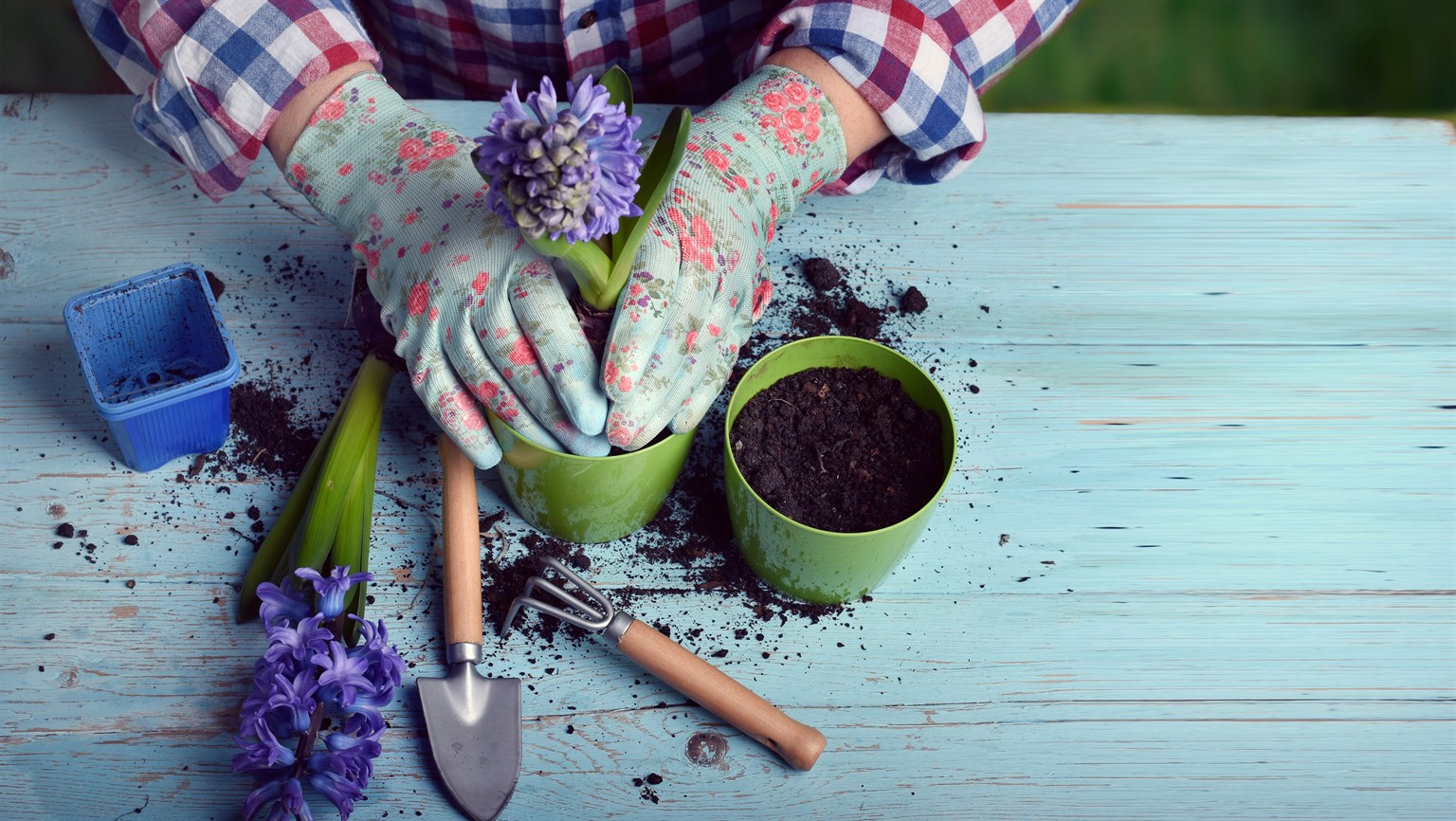 Holiday in a campervan or motorhome
Holidaying in a campervan gives a certain amount of freedom and flexibility that can be lacking in other popular retirement holidays (like cruises).
There is also the fun element of planning and budgeting for your campervanning holiday.
Plan a skydive
This won't be for everyone, but a skydive is definitely a once In a lifetime experience. You can also combine the most exhilarating moment of your life with raising funds for a charity.
Interested? Find out more information here.