It's officially spring!
It's that time of year again when flowers bloom, farmers and gardeners plant their seeds and temperatures begin to rise. This makes it an ideal time to get to work on your garden in preparation for the summer months by creating an idyllic garden that you'll want to spend those long, sunny afternoons in.
Growing a vegetable garden has many benefits, including the possibility of saving money through reducing the amount spent on shopping. This will depend upon the costs involved in growing them, and the types grown. If you have your own compost heap too, the compost you make is great for growing fruits and vegetables as it improves soil structure, allowing it to hold the correct amount of moisture, nutrients, and air.
Tips for garden success:
Grow crops that you enjoy eating.
Soil - Add in compost to improve the quality. Prepare your soil well by removing weeds and wait for it to warm up before planting.
Keep everything well-watered.
Repel pests by growing strong-scented herbs, rotate crops and encourage healthy soil.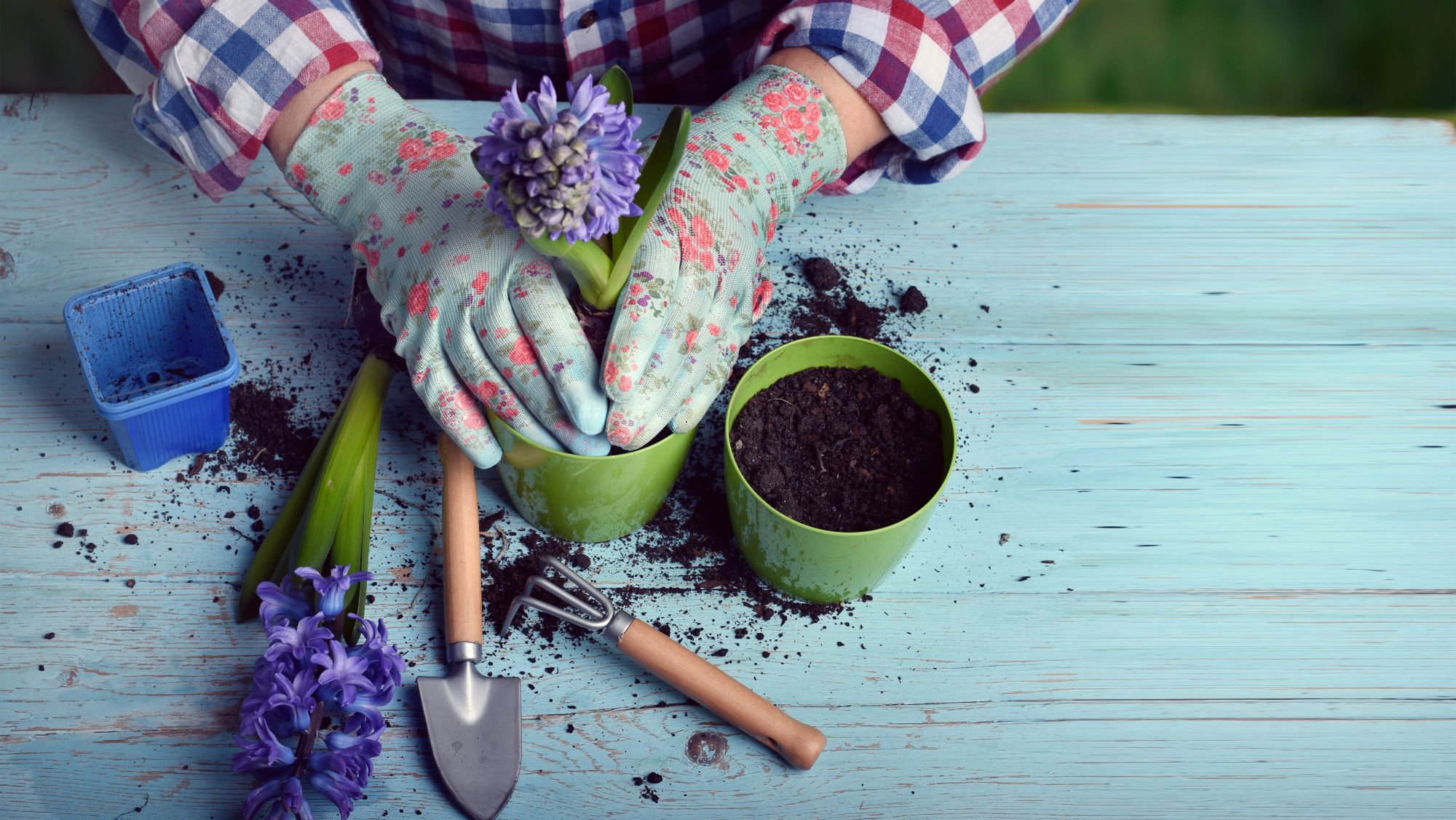 It is important to sow the right plants at the right time of year, so they have the best chance of survival. Many plants enjoy those cooler days that we still experience in early spring, these include broad beans, lettuce, peas, spinach, and cauliflower. Harvesting usually begins in mid-summer, however some vegetables will require harvesting earlier and some later. Brussels sprouts are one example of a vegetable that can be planted in early spring (March/ April) and will be ready to harvest quite a lot later – usually October through to February.
Radishes are one of the fastest growing vegetables, taking just three to four weeks to reach harvest time. They are also easy to grow, and you don't even need a garden, just a pot! Another easy and quick to grow vegetable is lettuce (and other salad leaves). Some salad leaves often only take 21 days from sowing through to harvesting, and there are many different varieties including kale, arugula, and mustard. Some varieties of spinach will survive frost and can be harvested in August.

Fruits and vegetables to grow and when to grow them:
Blackberries: Sow from January through to April. Harvest in July, August, and September.
Broad beans: Sow outside in February and March. Harvest from June to August.
Brussels sprouts: Sow outside in March and April. Harvest October through February. 
Cauliflower: Sow outside March through May, ready for harvest between three and five months later.
Courgette: Sow inside in March/April, move outside in May for them to be ready for harvest in July until October.
Cucumber: Sow late April outdoors, ready for harvest twelve weeks after sowing up until September.
Onion / Garlic: Sow outside March and April. Harvest August until October.
Lettuce: Sow outside March until August, ready to harvest usually ready within 21 to 50 days and is good until October.
Peas: Sow from April to July. Harvest June through to October.
Radish: Sow outside in the months of March to September, ready for harvest May to October.
Raspberries: These can be planted anytime between November and March and will be ready for harvest between June and October.
Spinach: Sow March until June, to be harvested from June until October.
Strawberries: Sow in March/ April ready for harvest from June until September.
Tomatoes: Sown indoors in April and May, then moved outdoors in May and June, ready for harvest August, September, and October.
There's so much more to a garden than just growing fruits and vegetables. Growing flowers and plants have many benefits for us, and the environment too. They are great for visual appeal, by adding a splash of colour to outside spaces. This can lead to an enhanced mood as being outside within wildlife, surrounded by plants and flowers often improves a person's feeling of wellbeing and joy. Planting flowers can also be a form of exercise for many as gardening uses a variety of different muscles and increases flexibility. Flowers attract pollinators such as bees, butterflies and moths which are key for survival as they help plants to grow, keeping the circle of life turning.

Flowers to plant in spring:
Roses: Roses are known to be perennials meaning they will regrow year on year and some types can be relatively easy to care for.
Daffodils: The image of spring is daffodils, they bloom even in bad conditions and offer a beautiful splash of colour, often before many others have bloomed. Daffodils come in a plethora of colours including white and pink too.
Tulips: These are some of the most popular spring flowers and come in a range of colours, shapes, and sizes. They flower in April and May.
Foxgloves: Flower between May and June. They can be known to be biennial, meaning they grow from seeds into small plants in their first year, and in the second year they bloom. Foxgloves will re-seed themselves easily, so once you have one plant, your garden will most likely not be without them.
Lily of the valley: These are a low growing, spreading, perennial flower which have arching stems of a white bell shape. They grow well in moist, shady conditions – perfect for a UK based garden. They flower in April and May.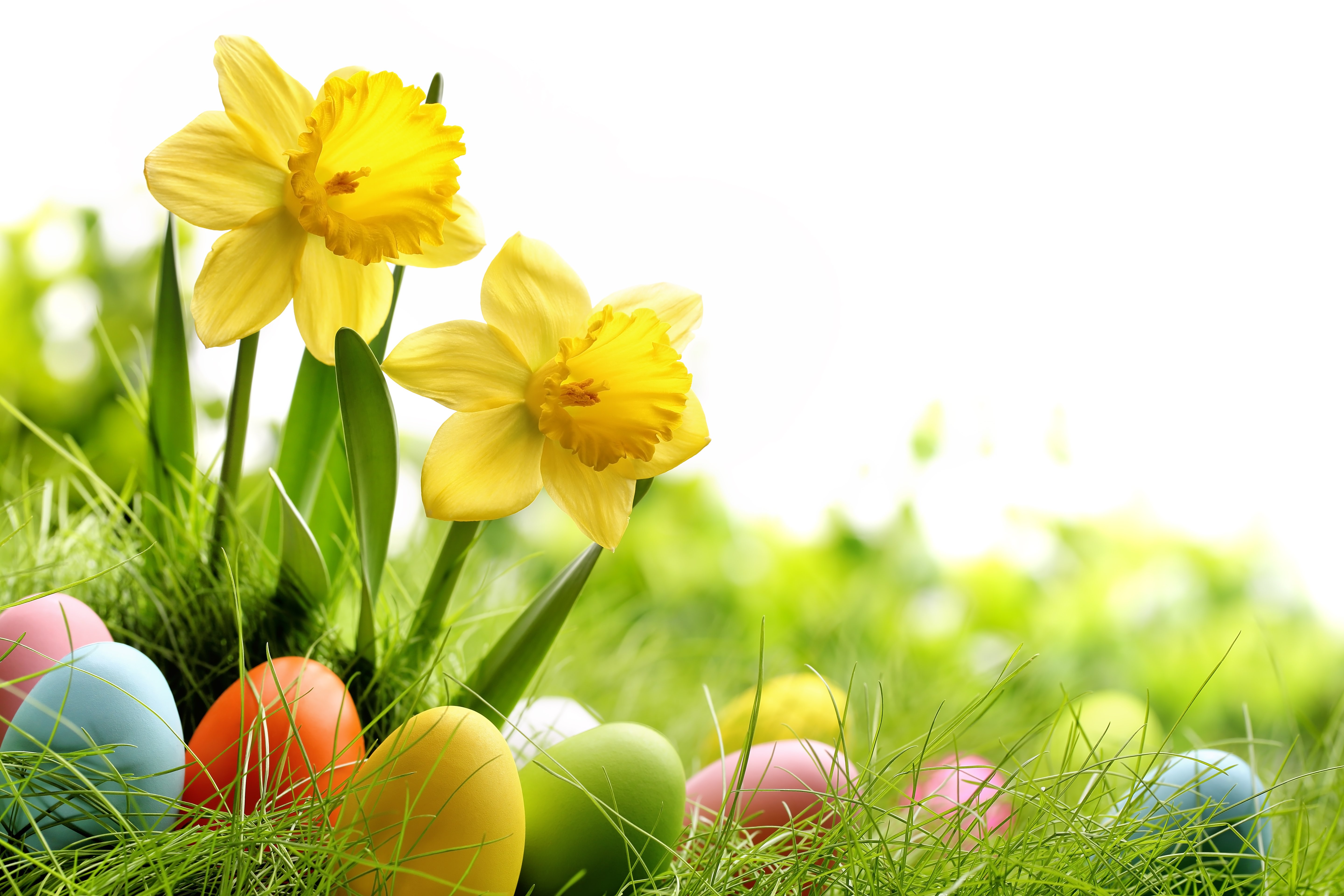 Spring is many people's favourite season, understandably, and it is always an exciting time of year seeing the colour come back into our gardens.

If you'd like to read more about preparing your garden in the Spring, check out another of our blogs here!