Has lockdown taught you the importance of saving?
Being in lockdown has made us feel as though we're not fully in control of our lives anymore, with restrictions stopping us from visiting non-essential shops and being able to visit places on days out. However, being in lockdown has allowed us to take a break from our regular spending habits, putting us in a better position to control our earnings.
In our 'managing your money during a pandemic' article, we talked about spending habits in the UK and how much it costs us as a nation to eat out, go to the pub and taking trips away. After putting these spending habits into perspective, it helped us to understand how much we really could be saving just by cutting back on non-essential purchases. Of course, this doesn't mean that we should lock ourselves in forever, but it could be wise to spend a little less in the future if it means we're able to reach our saving goals.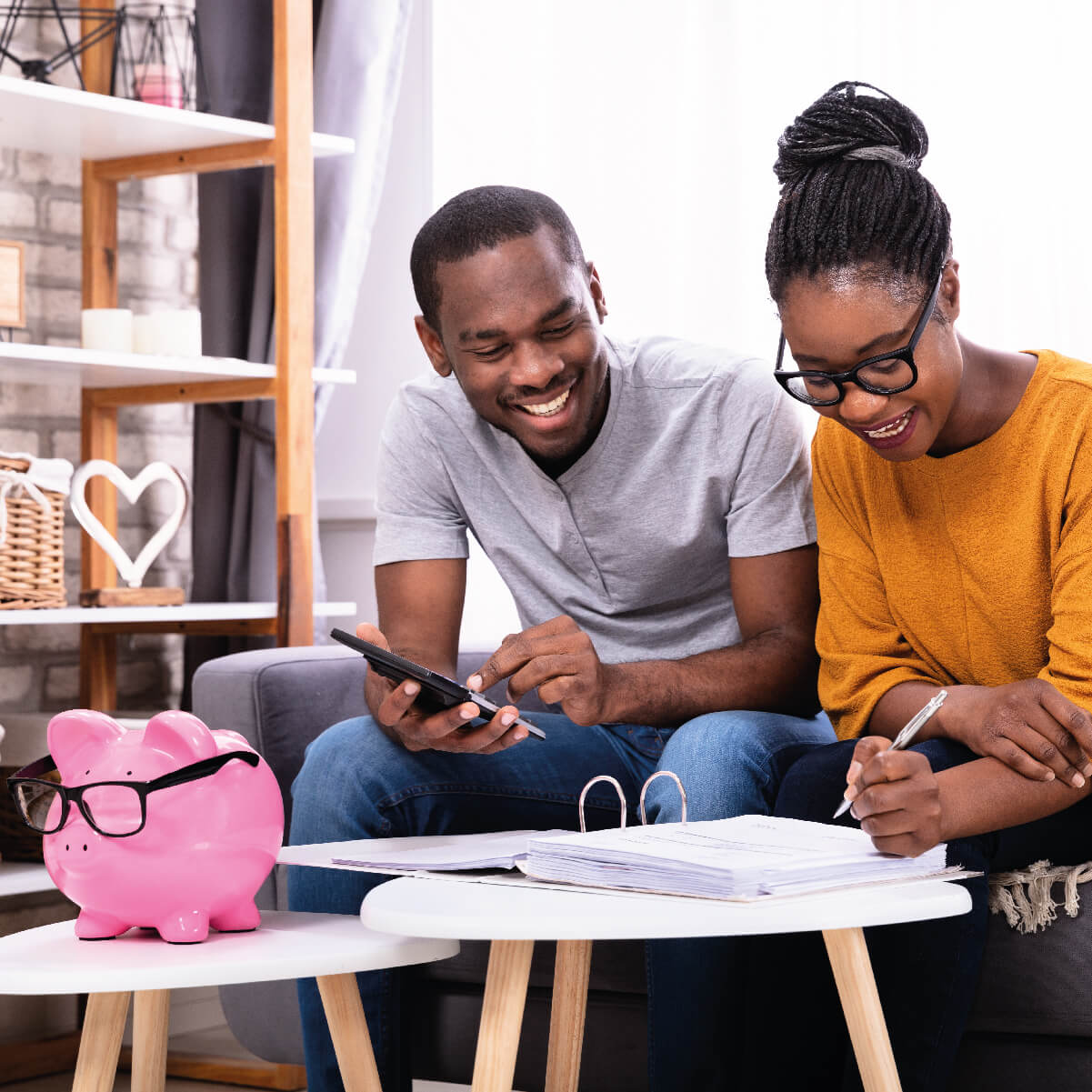 The pandemic hasn't just given us the chance to save some money but also to put a perspective on life and what we plan on doing in the future. With all this 'free' time, we start to think about what we'd like to be doing in the next year or so once 'COVID is over' and all the milestones we want to achieve once we can live a fairly normal life again.
Whether you want to save for a house, or a well-needed holiday, now is the perfect time to start getting into the saving mindset and start thinking how much you need for that life goal or dream. By setting yourself a goal, you can develop an understanding of how much you need to save and how you'll get there. Whether that means taking on extra hours at work or spending less on unnecessary items.
It might also help to put your current earnings and outgoing transactions into a money management app. That way you can easily track exactly how much you can realistically save each month. Remember to also give yourself a realistic deadline for when you want to achieve your savings goal.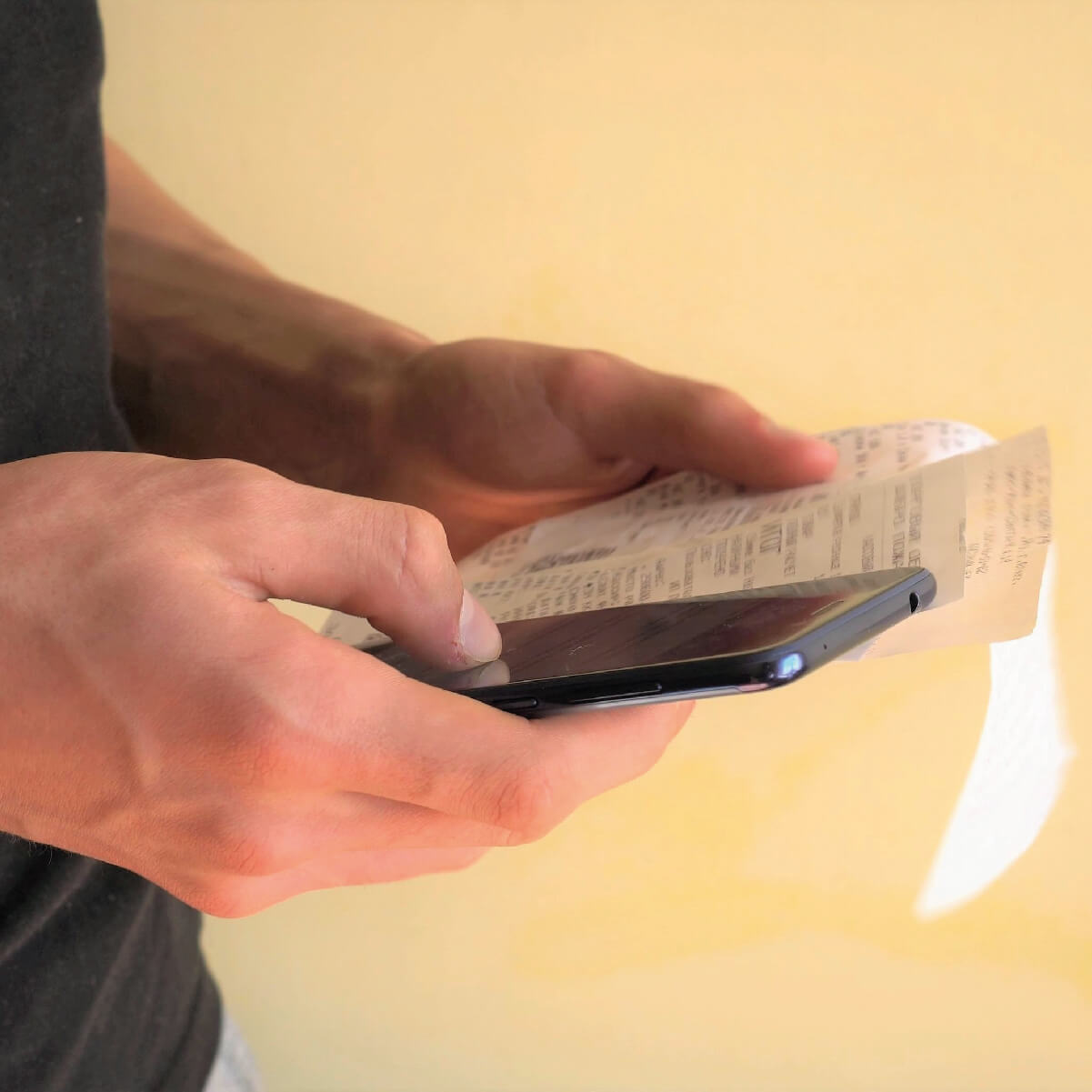 Most money management apps are free, and they can be accessed on your phone for whenever you need them, they also offer state-of-the-art security so that no one else can access your transactions. Here are some suggestions that are available for iOS and Android:
Money Dashboard: This app connects to over 40 UK banks including Barclays, Halifax, Monzo and more. It allows you to track how much you are spending by creating detailed reports of where you are spending your money. They create categories for each transaction such as shopping, groceries and bills so that you know exactly how much your transactions cost. Money Dashboard can also create targets for how much you want to spend on your regular outgoings.
Wally: Wally is similar to Money Dashboard with its category budgets and progress tracking. However, it can also track foreign transactions and you can create 'groups' that allows you to sync your account with family and friends if you have any shared finances that you want to track.
Emma: Emma helps you in avoiding overdrafts, finding wasteful subscriptions and giving the control you need over your finances. They support most banking providers in the UK, US and Canada such as, American Express, First Direct, HSBC and more.
Having this kind of widespread access to your transactions allows you to create realistic goals and keeps you on top of your spending.
You can put a lot of pressure on yourself if you want to save a certain amount of money by a certain date, especially if you only give yourself a short amount of time. With the next year or so leaving us feeling uncertain of where we'll be in terms of lockdown restrictions, give yourself plenty of time to save towards your goal. Even if it takes you over a year or two to save up, it will be worth it in the end!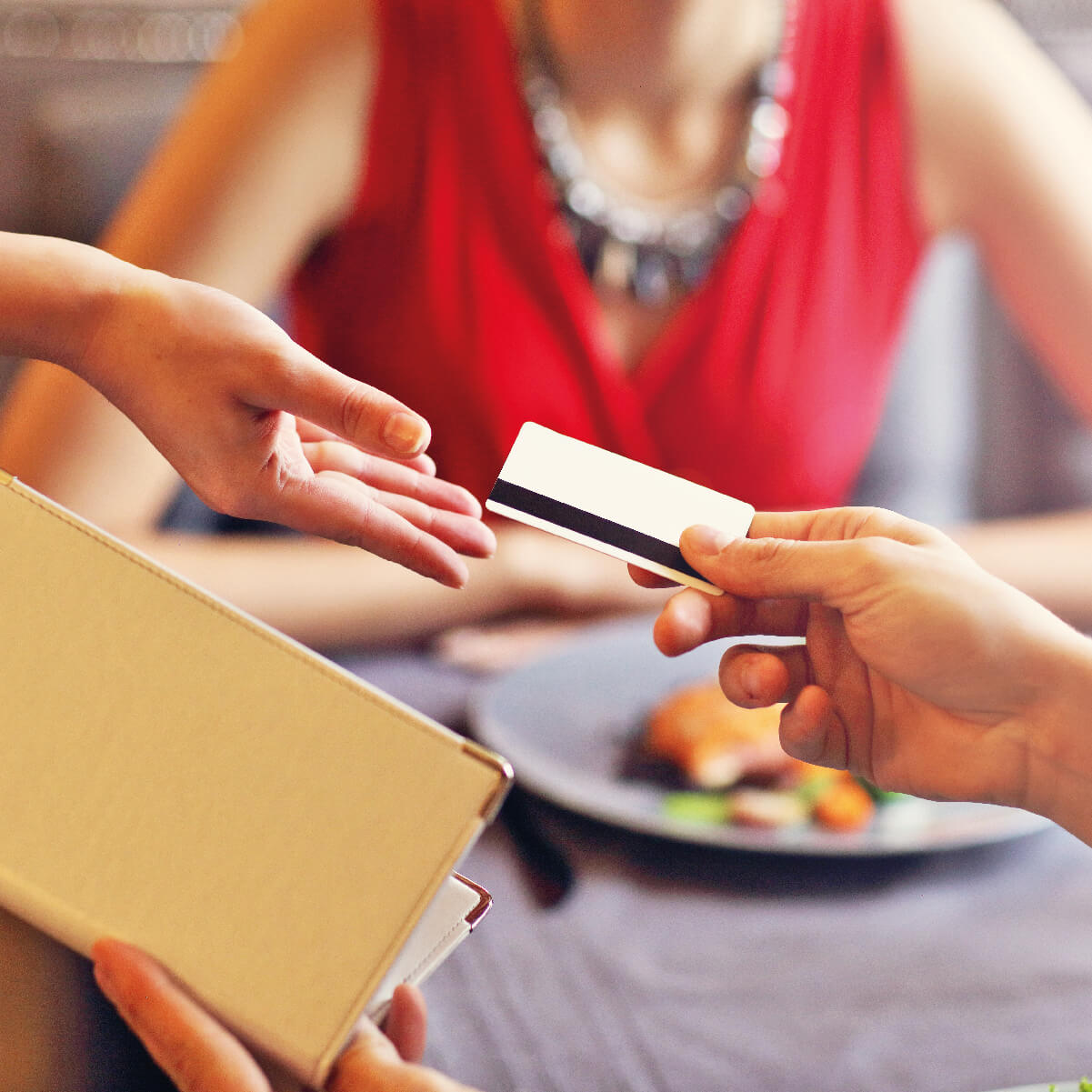 By keeping track of your outgoing payments for the month, you can analyse how much you will be able to spend during days out etc whilst keeping your savings account in mind.
Spend some time creating a savings goal and sign-up to a money management app before the lure of non-essential shops open again. Just remember to create a realistic savings goal that suits you and your budget. 
This blog provides generic information and opinions of the writer and should not be relied upon for making investment decisions. No advice has been provided by Sheffield Mutual. If you are in any doubt as to whether a savings or investment plan is suitable for you, you should consider contacting a financial adviser for advice. If you do not have a financial adviser, you can get details of local financial advisers by visiting www.unbiased.co.uk or www.vouchedfor.co.uk. Advisers may charge for providing such advice and should confirm any costs beforehand. Any reference to taxation is based on the writer's understanding of current tax legislation and practice, which could change in the future.
Sources:
https://www.ft.com/content/c0b7337d-57f4-4e37-a929-eced569f442c
https://www.sheffieldmutual.com/managing-your-money-during-a-pandemic
https://www.landc.co.uk/calculators/interest-calculator/