Boredom-Busters: make the most out of your time at home
Everyone is adapting to a new way of living which mainly consists of staying at home. Since we're only allowed to leave the house for work, exercise and buying essentials, our homes and what we have available to us have become a prime source of entertainment. 
There are many activities that you can enjoy from the comfort of your home for free. Whether you live alone or with family or friends, we've collated a range of activities that you can enjoy to curb that feeling of boredom.
1. Take a virtual museum or zoo tour
You can now access some of the world's most famous attractions for free online. From a tour of the Louvre in Paris to meeting some of the animals in San Diego Zoo, you can enjoy exclusive access to world-wide attractions from the comfort of your own living room.  A bit closer to home, many of the UK's museums and zoos have specific days where they have a schedule of guided tours throughout the day. A great project for anyone doing some home-schooling with the kids…like a virtual school trip!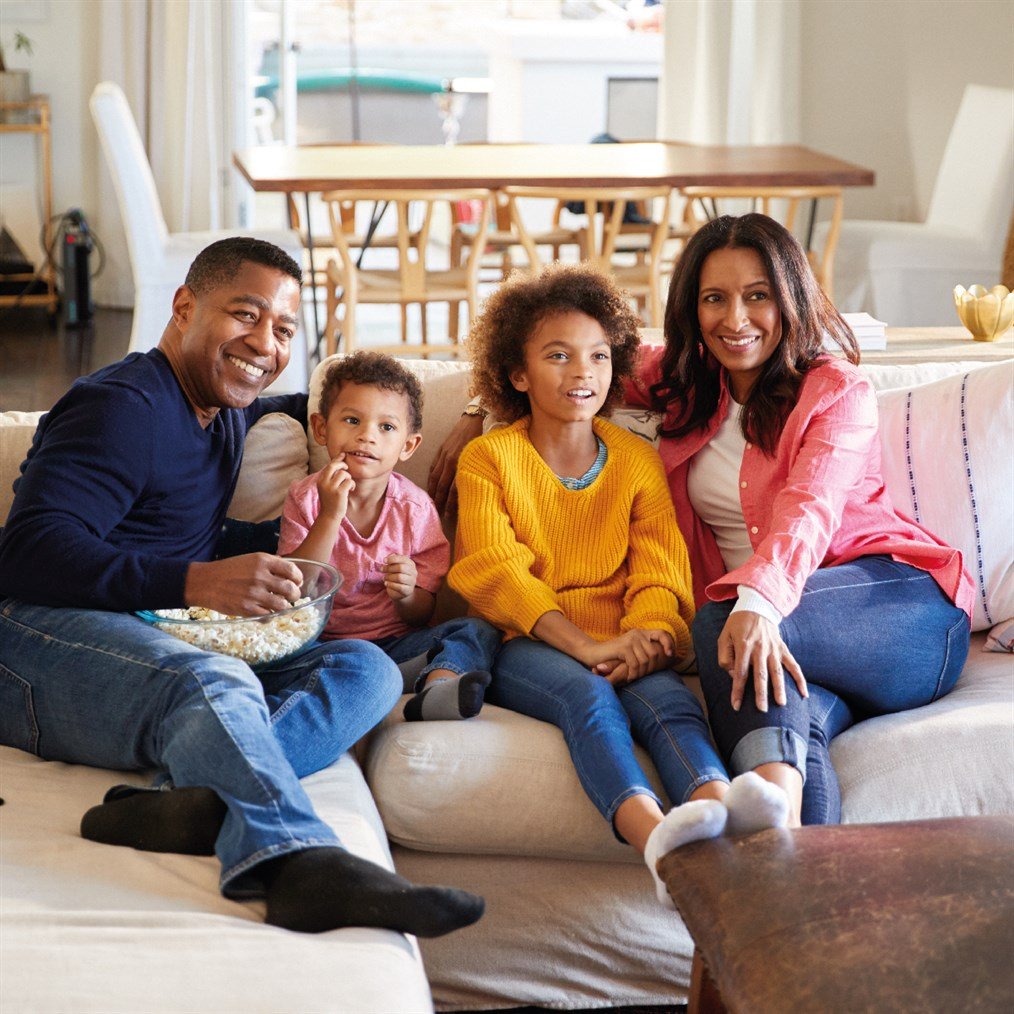 2. Start an upcycling project
Got some bits of furniture or clothes that you've been meaning to give a facelift? Lots of people are using the extra time at home to transform bits around their home by reusing materials.
As the clothes shops aren't open, why not revamp your summer wardrobe from materials you may have at home? There are lots of free tutorials online which take you through a project step-by-step and, if you're struggling for ideas then sites such as Pinterest or Instagram are great for offering inspiration.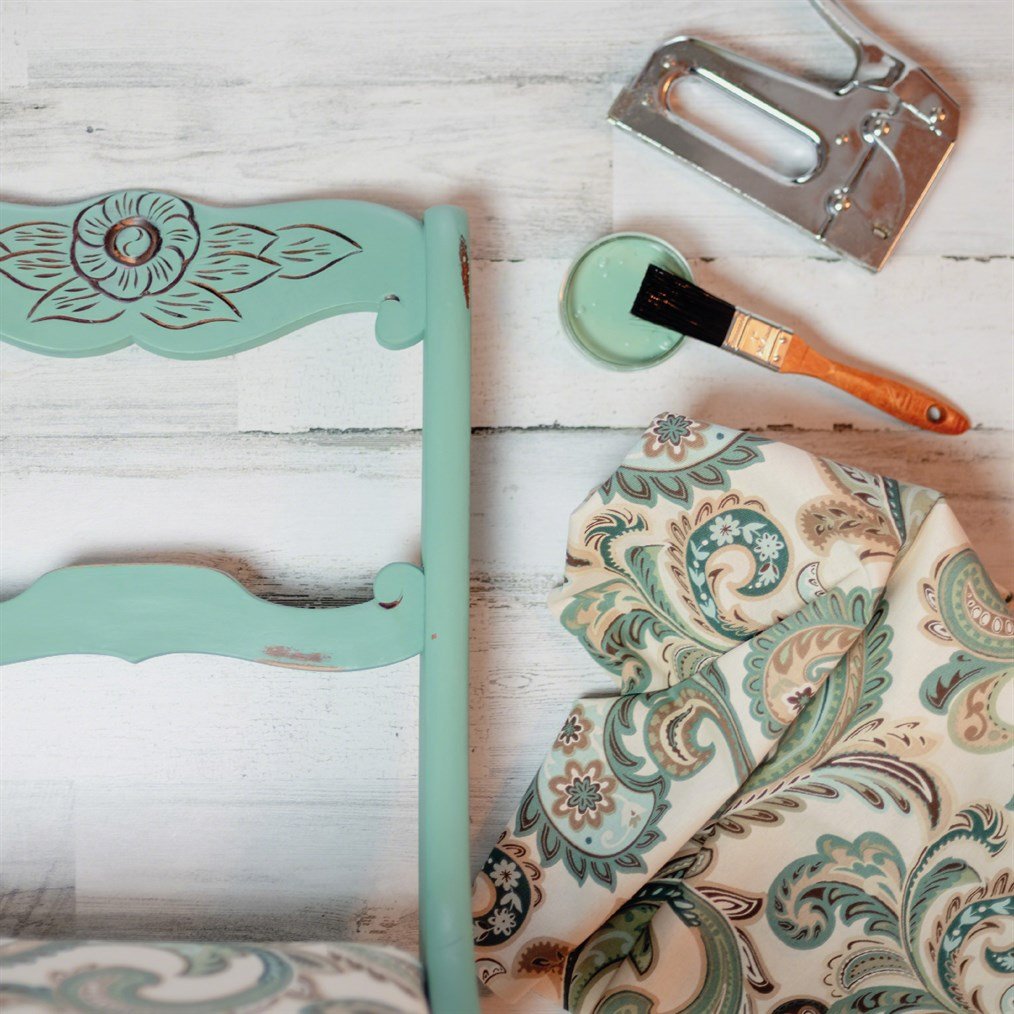 3. Turn the garden into an obstacle course
Fun for all ages, obstacle courses are a great form of exercise as well as a great boredom-buster. Using garden furniture, toys and household objects from around the house, you can create all sorts of obstacle courses to keep little and big kids entertained.
4. Hold your own festival
Most festivals for the year have had to cancel due to the pandemic but this shouldn't stop you from enjoying your favourite acts. As long as you have a screen and internet access you can watch previous live sets from festivals such as Glastonbury, Reading & Leeds Festival and many others. Why not go a step further and get the tent set up in the garden?
5. Take up a charity challenge
Charities such as Mind have a variety of virtual fundraising ideas on their website. From virtual pub quizzes to running 5k around your garden. Mind are encouraging people to donate through the usual online methods including JustGiving.
The 2.6 challenge was created after the London Marathon was cancelled and lots of people have joined in to come up with creative fundraising ideas. From rowing 26 miles on a rowing machine to wearing a cricket kit for 26 hours.
Charity challenges are a great way to keep busy whilst also doing something for the community and charities which may be struggling to raise funds during the pandemic.


6. Garden camping
Enjoy a night of stargazing and singing round the chimenea by going garden camping. A great adventure for the whole family, you can create your very own campsite at home! Take part in some classic camping activities like making smores, playing card games and cooking on the camp stove.
If it's a clear night then there are a variety of star tracking apps that you can download for free if you want to learn about star constellations, track satellites and spot the planets.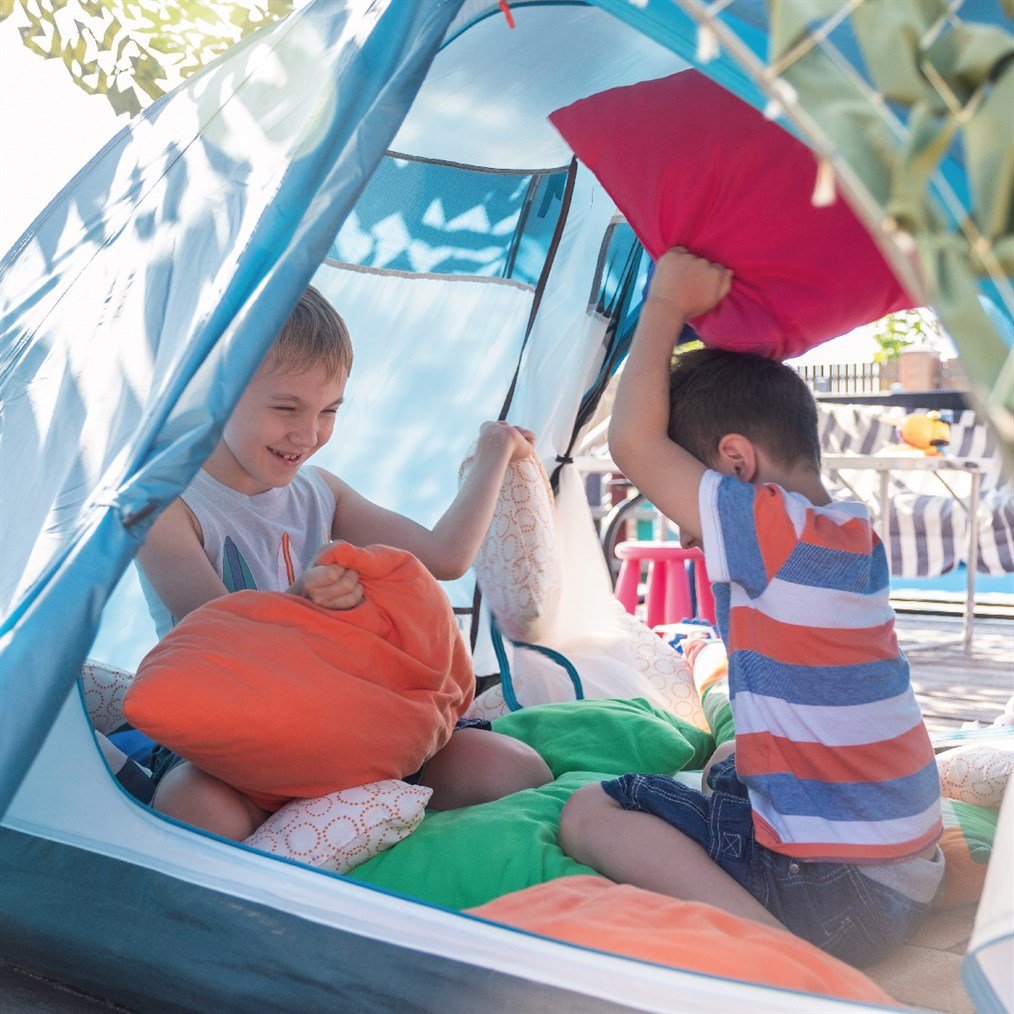 7. Host a virtual dinner party
Thanks to video calling apps such as Zoom, we've all been able to keep in touch with our friends and family from a distance. You can make your Zoom calls even more entertaining by hosting a virtual dinner party.
Go all out by setting your table, cook up a three-course meal and have fun. The host can send out an ingredients list and cooking instructions then you can all cook along together! Make the evening even more interesting by playing some dinner party games.
8. Dig out old board games
We all love a good board game at Christmas, so why not dig out the Monopoly box for a fun (and competitive) games night. Any board games you have around the house will do. Look out for games creators who have even taken their games online so that you can virtually play with your friends and family from a distance.


9. Have a clear out
For those days when you have a burst of energy but are short on places to go, give your house or garden a good clear out. Take it a room or project at a time, like sorting your wardrobe or that one cupboard in the house filled with old birthday cards and old house décor you can't let go of. You can donate any old clothes or furniture to charity when the shops reopen.
You'll need to make some room for any new clothes or furniture you've bought whilst in lockdown. If you're struggling to spruce up your home whilst trying to save some money check out our 'Making your house a home on a budget' blog.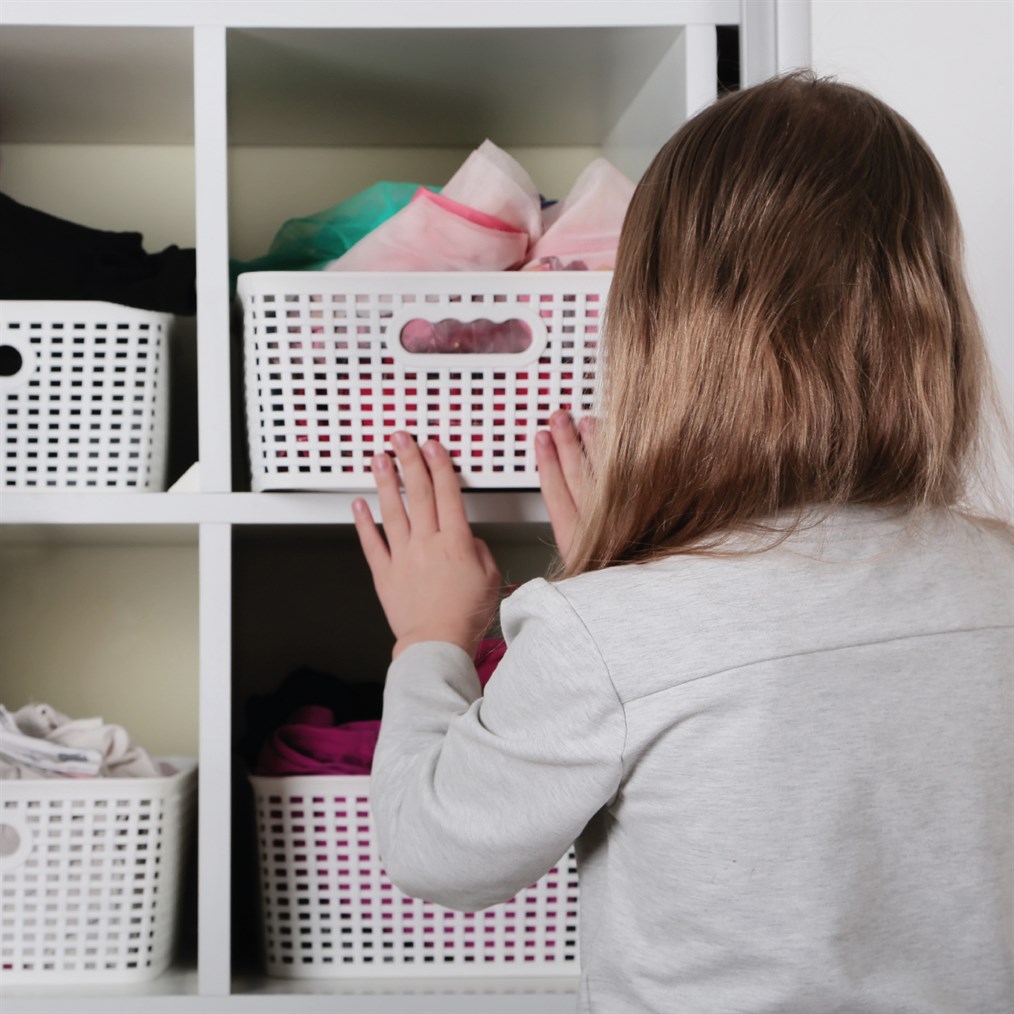 10. Online art challenge
If you're an aspiring artist, there are lots of daily challenges by online bloggers, such as 64 Million Artists. They've created a website for their challenge called 'Do Think Share' where each day of the month revolves around a new art project. They've set challenges such as recreating nature scenes inside your home using old materials, creating your own postcard and creating your own pattern. Artists can share their creations online using the hashtag #CreateToConnect.