Barnsley Animal Rescue Charity are our chosen charity of the year for 2023
The team at Sheffield Mutual voted for Barnsley Animal Rescue Charity (BARC) to be our employees' chosen charity throughout 2023.
BARC have been around since 1995, changing the lives of thousands of animals throughout this time. They house dogs, cats and rabbits who are all looked after by their animal welfare experts. They provide physical and mental rehabilitation to prepare the animals for their new home. The have a number of charity shops across South Yorkshire where they accept donations and raise money for the care of the animals.
Becca and Will met up with Kerry, kennel manager, and the team at BARC for a little tour around, and to see the work the charity does for the animals in their care.
We had the privilege of meeting Max, a two-year-old Whippet who has been at the shelter for around nine months. He arrived at BARC from stray kennels and is looking for his forever home!
Kerry told us how the £2,500 donation will be used to go towards the cost of care for the animals, primarily their vet bills and then any remaining to their heating bills as the cost-of-living crisis is affecting them like it is many others. It is challenging for them to keep up with the energy prices, as they use heat lamps which can be expensive to run, and they have a responsibility to keep all the animals in their care warm, clean and fed.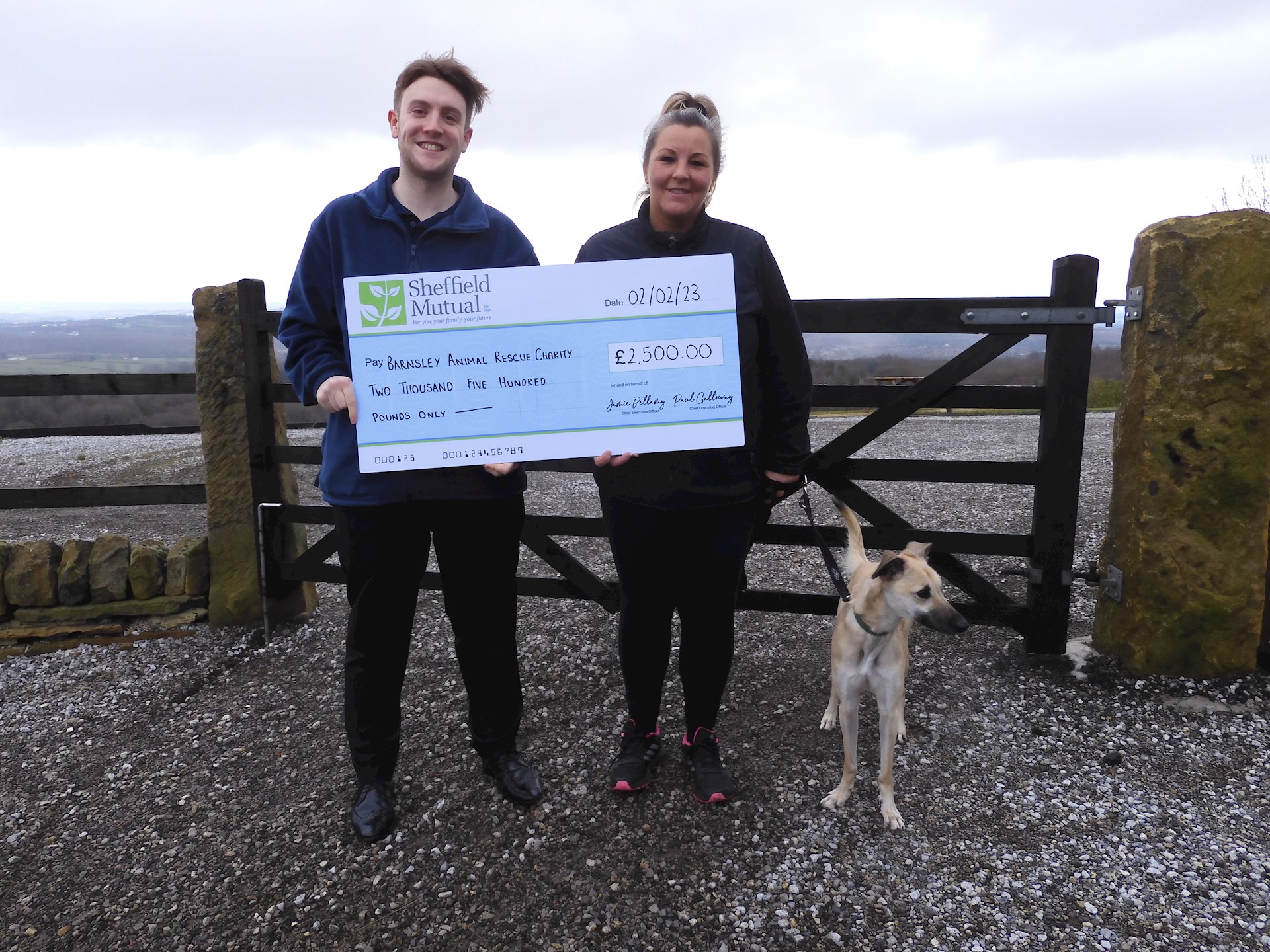 Kath Bailey, Secretary and Trustee said:
"Many thanks for your kind donation of £2,500.
This money will go direct to paying for the care and welfare of the animals in our rescue. For example, our vet bills for neutering/vaccination/health checks is usually around £2,000 per month. We always have every animal neutered prior to adoption unless of course they are too young at that point in time, but arrangements will already have been made for this to be carried out when they are old enough. Obviously, we then also have emergency treatments to pay for and any other additional treatments that the animals need.
We also microchip all our animals prior to re-homing."
To find out more about Barnsley Animal Rescue Charity, make a donation or have a look at the animals up for adoption, head over to their website here.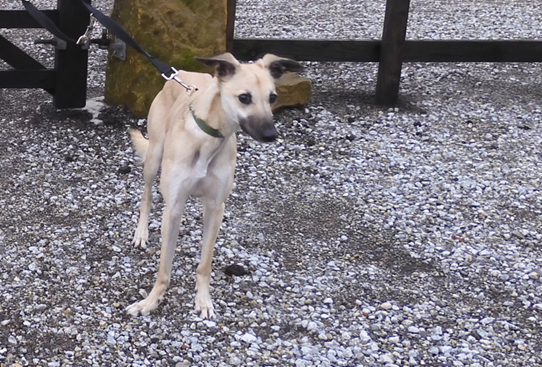 Max