2018 Charity Award Winners
2018 Charity Award
Earlier this year we asked our members and the general public to nominate Yorkshire based charities. The nominations were short listed down to the final 10 by the Committee of Management and then put to the public vote back in March.
The final 10 charities were: Candlelighters, DSWESTPENNINE, Epilepsy Action, Headway Sheffield, Leukaemia Care, Rotherham Federation of Communities, Sheffield Churches Council for Community Care, Sheffield Royal Society for the Blind, Second Thoughts and last but not least The Cathedral Archer Project. 
Voting closed on 31st July 2018 and the winners have been announced as follows: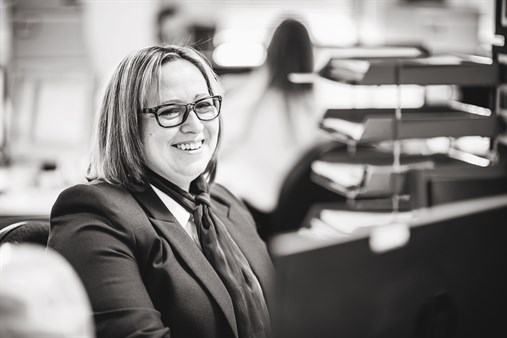 Business Development Manager, Dawn Gregory would like thank the 10 charities who took part and to everyone that got involved, nominated a charity or voted. She said "I'll be visiting the successful charities over the coming weeks, to see how they are putting the money to good use. Please keep checking back for updates. As a mutual we like to give something back to the community, so it is fantastic to be able to help some of the smaller Yorkshire based charities and I can't wait to see the difference the awards will make to peoples' lives."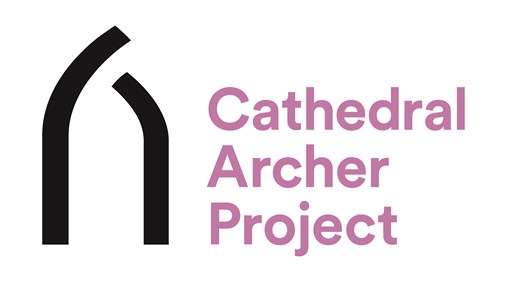 Tracy Viner, Marketing and Development Manager at Cathedral Archer Project said "We are thrilled to benefit from this award.  It's like a double win, people voted for us which validates the work we do is recognised and we get a very generous amount of money.  The money will support our food delivery in the project.  For us it is about nourishment of the whole person, food is social as well as energy, it is made with care and love and shared together. Thank you."
Ericka Hill, Marketing, Communications & Fundraising Officer at SCCC said
"SCCCC is delighted to have received this charity award.  Together we can continue to combat isolation and loneliness amongst our older generations in Sheffield and support those who need a helping hand upon discharge from hospital."
Steve Hambleton, SRSB General Manager said"SRSB's appeal to purchase a minibus for Rotherham Sight & Sound (our new sensory service in Rotherham) has reached its target and we now have a new minibus ordered! It is thanks to organisations like Sheffield Mutual that we have been able to fund this vital addition to the service. Transport can be a huge challenge for people with a visual impairment and one of the major issues faced by many people with sight loss is isolation. Having a minibus will allow people to socialise with others and in doing so will reduce this level of isolation."