Earth Day - Making more sustainable fashion choices
Earth Day is an annual, global event that aims to raise awareness for environmental protection. It is of the belief that there is no better time than now to start acting on climate change and stopping the effects before it's too late. This years Earth Day theme is 'Invest in Our Planet' which stands for taking action and making a difference. Climate change is having a negative impact on our planet; temperatures are rising and we are seeing more intense weather patterns, which is leading to melting glaciers and rising sea levels, harm to animals and destroying the places where they live.  
One industry which causes mass negative impact on the environment is the fashion industry. Although we all invest in the industry in one way or another, there are means for being more conscious when making fashion decisions. The fashion industry accounts for 8-10%1 of all global carbon emissions and it is the 2nd largest polluter after the oil industry2, yet not enough of us are educated on the full effects of fast fashion or what actions we can take to help.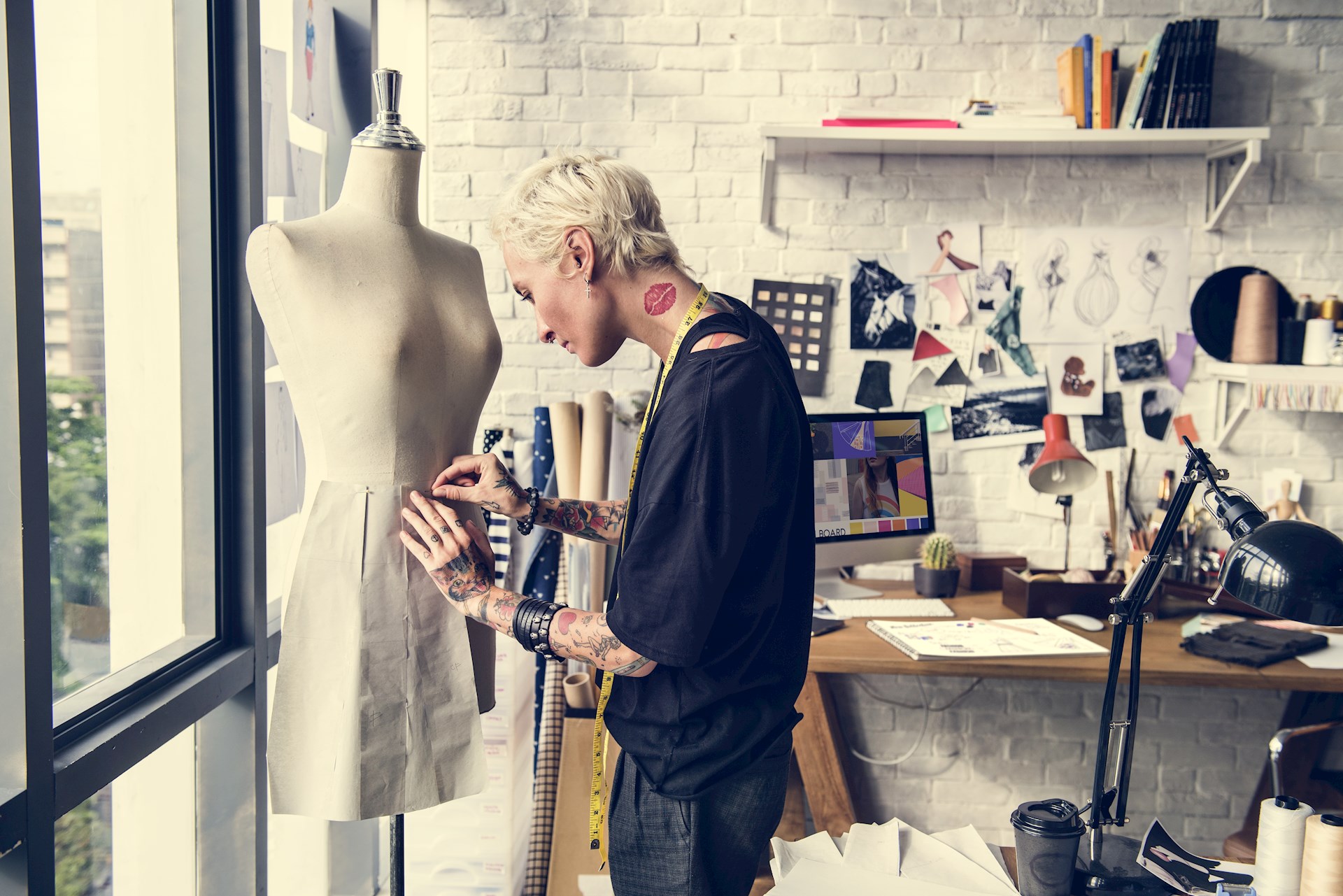 Fast fashion is the most affordable and only option for many, but is the cost on the environment worth the excessive buying, child labour and wastage that comes out of it? Fast fashion is a term used to describe mass produced, fashionable garments being sold in large quantities, usually at a low cost. These are commonly what can be found on the high street and from many online retailers. More often than not, they are produced outside of the United Kingdom, in places such as India, Vietnam, Indonesia, China, Turkey etc, where laws on labour and wages allow brands to push the boundaries; often, it is found that working conditions are poor and pay is low.
Sustainable fashion in the UK was worth £57 million in 2020 which has nearly doubled in size since 20143. This is still tiny in comparison to the £52 billion that is the UK fashion industry as a whole4.
Here are a few ways you can be more sustainable with your fashion choices:
Never throw anything out: take it to the charity shop, sell or upcycle any unwanted clothing.
Buy second-hand clothing: instead of shopping on the high street or online for clothing, you could try charity or vintage shops, eBay, or online second-hand shops such as Vinted or Depop.
Wash less and avoid tumble drying: washing accounts for 60-80% of a garments environmental impact5, so try washing less often or use a cool wash where possible. Leaving them to dry naturally rather than using a tumble dryer is also better for the environment.
Buy things you'll keep: think about how often you'll wear something before buying it, will you get good use out of it, or will it be thrown out after being worn once?
Shop for sustainable items: do your research and find more sustainable, environmentally friendly brands to buy from. There are lots of brands out there to shop from, some you may have already heard about, others you may not have.
Try to buy sustainable fabrics such as organic cotton and linen, or Tencel (made from wood pulp) as these are better than man-made fabrics like polyester.
Hire clothes: if you have an event coming up that you know you'll want a new outfit for but are likely to only wear it once; hire it. You'll avoid wasting money on something you won't wear again, and it's better for the environment!
Often sustainable fashion brands are very clear on their standpoint when it comes to those topics however here are a few points to look for when trying to clothes shop sustainably:
Produced locally
Recycled and recyclable
Hand-crafted
Fair: social and ethical
Eco-friendly production and packaging
Waste reduction
Organic materials

Circular fashion: "Clothes, shoes or accessories that are designed, sourced, produced and provided with the intention to be used and circulated responsibly and effectively in society for as long as possible." – Anna Brismar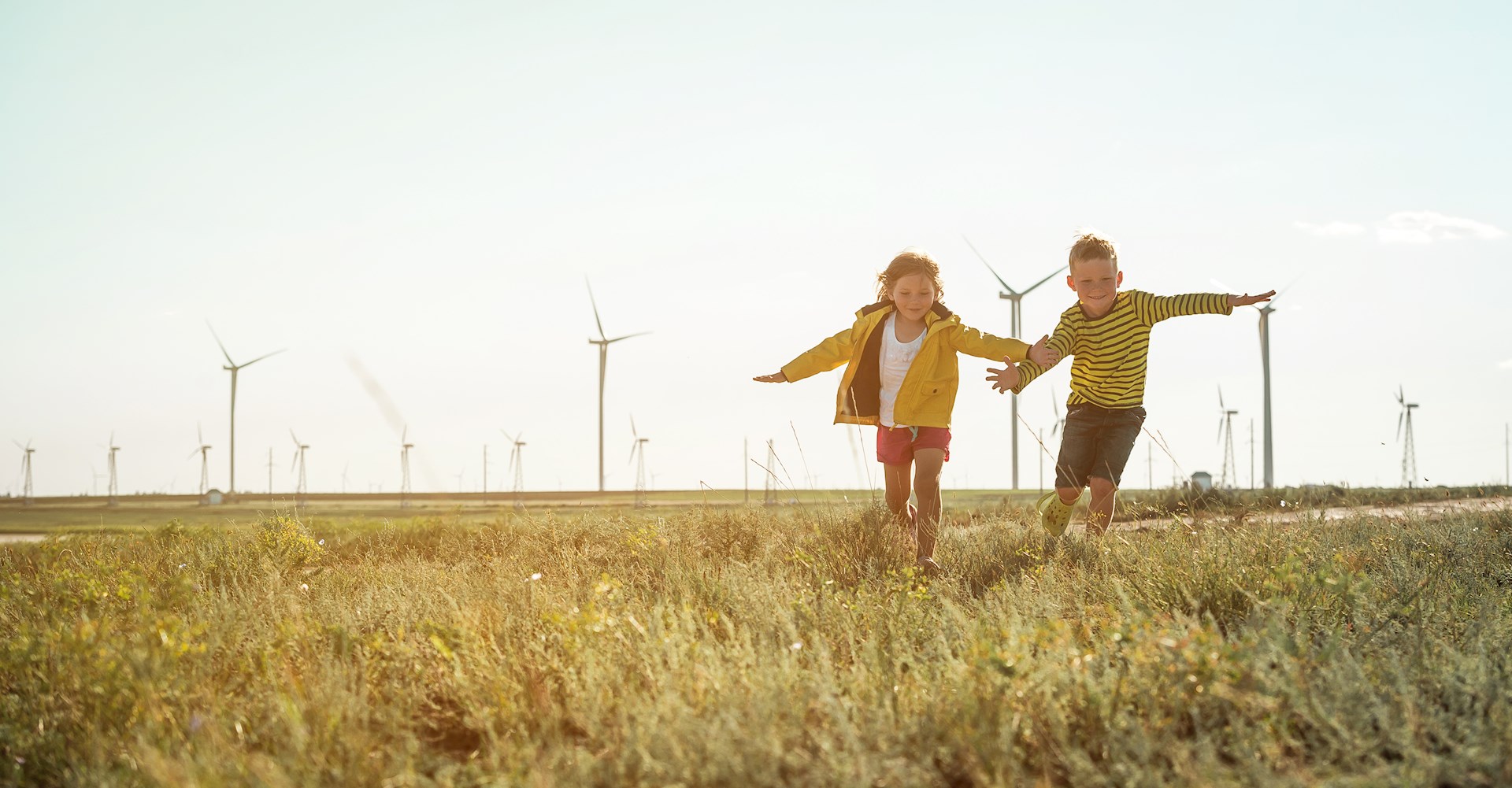 Not only can we make more sustainable fashion choices, but there are also many options out there for the other daily essential items we might only use once, or a few times before they are thrown out. Here are a few eco-friendly swaps that can be made for everyday items:
Bamboo or biodegradable toothbrush: these aim to reduce waste and have anti-microbial properties. Toothbrushes should be thrown out every three months, which could add up to a possible 264 million per year thrown out in the UK alone6.
Reusable straws: swap out the one-use plastic straws for reusable plastic straws, metal, or bamboo straws.
Reusable food bags: you can get silicone reusable bags for any extra food that you'd normally pop in a plastic sandwich bag. You could also look at purchasing a mesh bag for when shopping in the supermarket, rather than using the plastic or paper one-use bags they supply.
Bar soap: you can get a wide variety of different types of bar soap, including shampoo and conditioner. These can often be found in recyclable packaging too but try to avoid any with plastic too.
Refillable deodorant: there are many brands cropping up who have created refillable deodorants, these are usually a reusable container with refillable bars which can be organised like a subscription, so they'll be sent to your door as arranged.
Beeswax food wraps: these are a reusable beeswax alternative to foil, clingfilm or sandwich bags. They help food to stay fresh for longer and are compostable and biodegradable so when they do wear out (after approximately a year), they won't have a negative impact on the environment.
Here at Sheffield Mutual we are actively trying to reduce our carbon footprint. In 2021 we used 67 tonnes of CO2 across our office functions including staff travelling to and from the office. We balanced that with 70 tonnes of carbon offsetting. The electricity used at our office is 100% renewable energy and has been since 2017. 
Sources: