What is a friendly society?
Even though friendly societies have been around for hundreds of years, there is still confusion and a general misunderstanding about what a friendly society actually is.
A friendly society is a mutual association for the purposes of insurance, pensions and savings.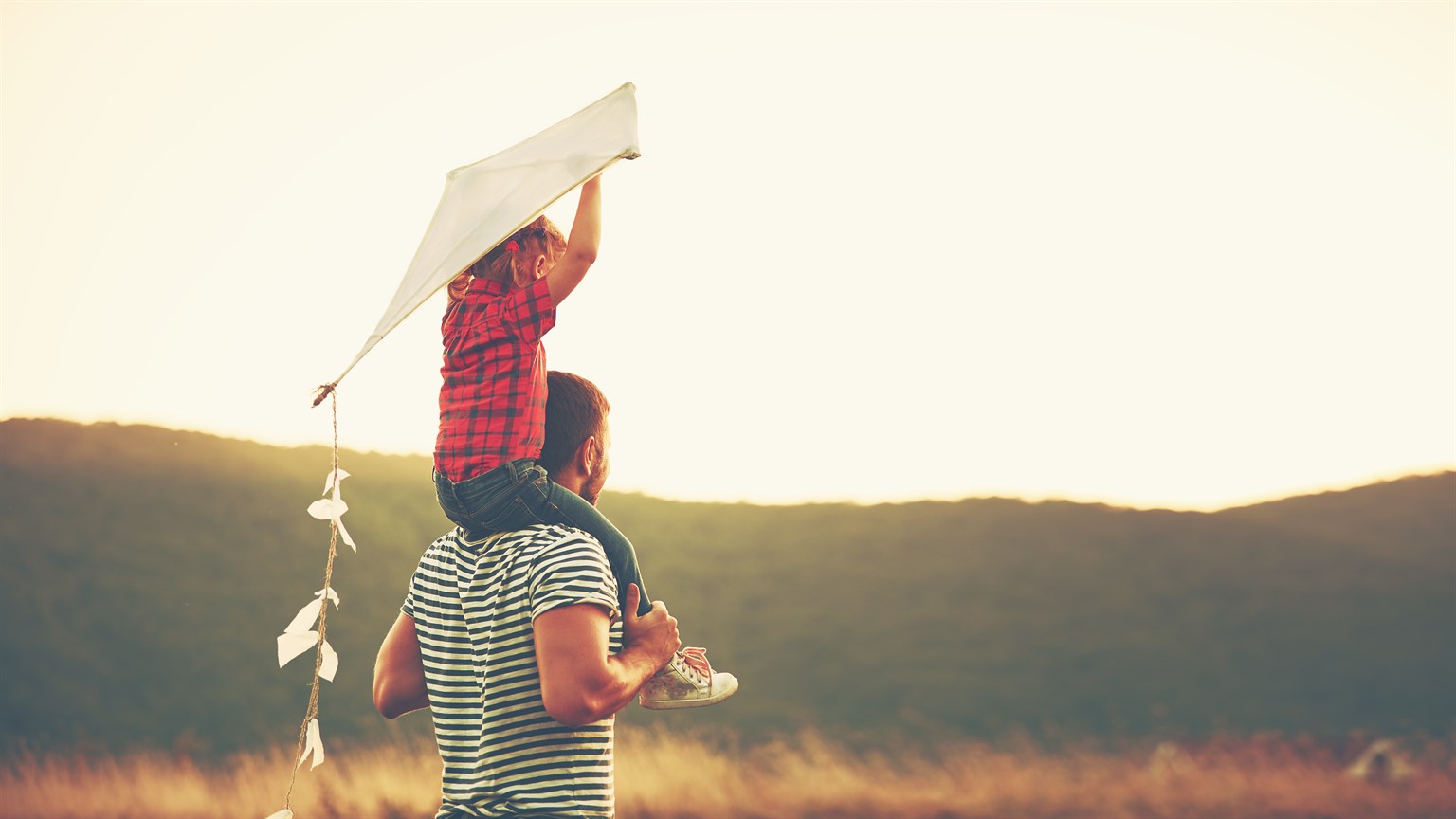 They began as a place where members could pay small amounts of money over a long period, providing a savings pot if they fell ill or for when they got older.
Friendly societies are registered under either the Friendly Societies Act 1974 or the Friendly Societies Act 1992. Societies that are registered under the Friendly Societies Act 1992 are incorporated bodies and are registered for carrying out contracts of insurance.
What sets friendly societies apart is the fact that they are one of the oldest financial services around, as well as being run by their members with no external shareholders to pay.
Sheffield Mutual was originally established on the 16 May 1892 as the 'Sheffield Equalised Independent Druids' to provide funeral and sickness benefit schemes to its members in times of financial hardship.

In the 19th Century, the Jug & Glass Public House in Langwith, a village on the Nottinghamshire and Derbyshire border, was a meeting place for the local branch. Members paid a small subscription to provide benefits to sick and injured mine workers.
Since then, the Society has had branches known as Dronfield United, Prince of Wales, Hope of Barnsley, The Portland, Middlesbrough Ironopolis and Pride of the Forest.
Local branches no longer exist, and the Society was renamed the Independent Druids Friendly Society in 1994 before it became known as Sheffield Mutual Friendly Society in 2002.