Save for your next milestone
Whether you're saving for your retirement, an extra special holiday or a financial gift for your child or grandchild, The Tax Exempt Savings Plan or 'TESP' as it is known, could be a great way to save for your next milestone.
The plan is only available through friendly societies and is an alternative way to save tax-free* on top of any ISA or JISA tax-free allowance entitlement.
Anyone of any age can have a TESP, and some providers offer a life cover option.
Plans start from as little as £5 per month or £50 annually (varies with provider) up to a maximum of £25 per month or £270 annually for a term of 10 to 25 years.
You have peace of mind that, provided you pay all your payments for the full term, you will receive a guaranteed final amount (which you'll be told at the outset) plus the prospect of added bonuses, so there will be no nasty surprises. The guaranteed amount varies with different providers, but some, like Sheffield Mutual, offer a guarantee for more than you pay in.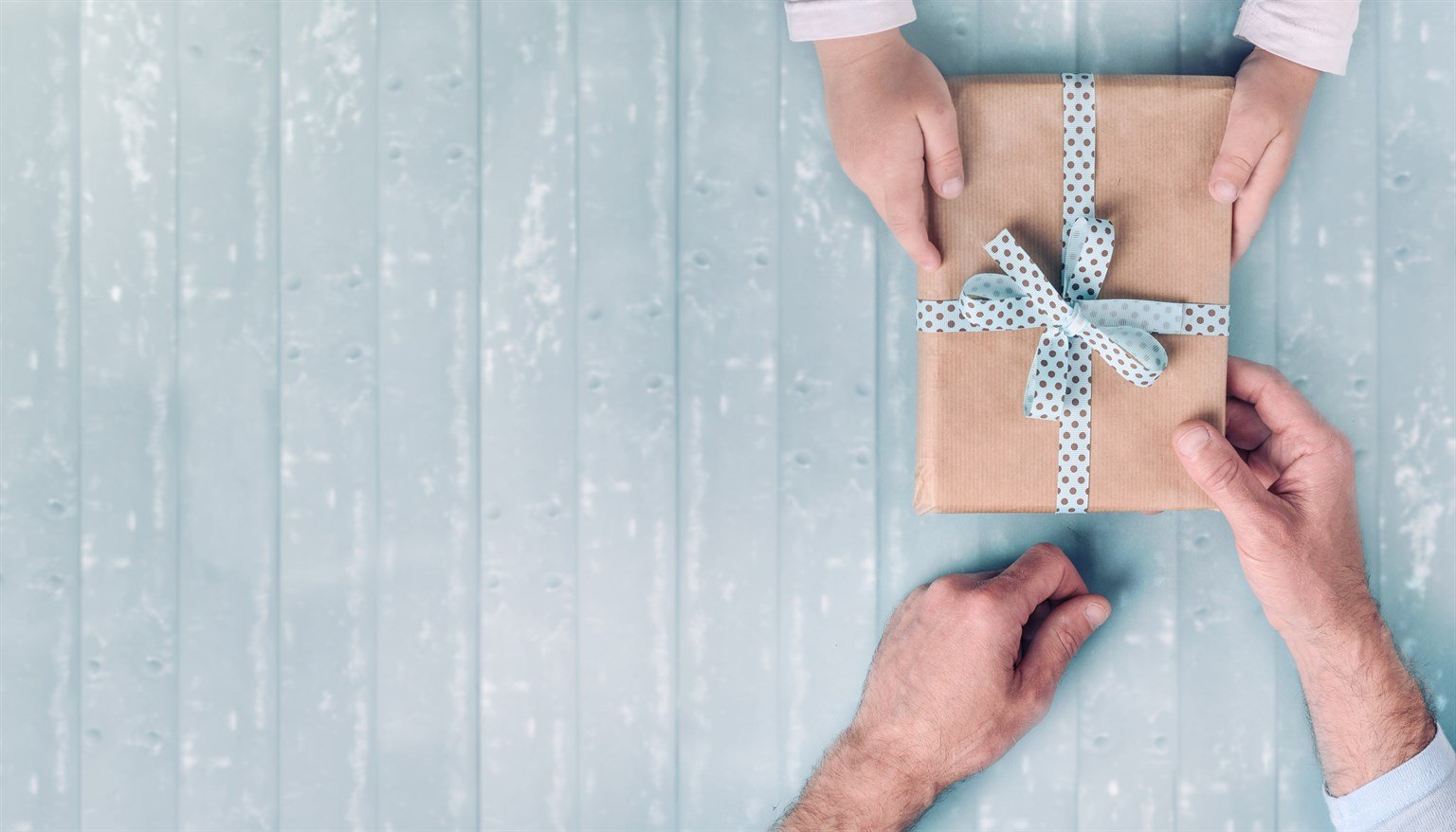 Saving in a TESP could be a great way to save for a financial gift for a loved one
The aim of the plan is to add annual bonuses based on the guaranteed final amount (not the amount invested) and once bonuses are added they cannot be taken away. Some providers may also offer a final bonus when the policy matures too.
As the policy is designed to be a medium to long term investment, you may get back less that you have paid in if you cash in the policy early, so be sure that you can maintain the payments for the full term.
With interest rates remaining at an all-time low, it is more important than ever to make your money work harder and to utilise your tax-free* allowances. Yorkshire based Sheffield Mutual are the UK's number one provider for these types of plans (for terms 10, 20 and 25 years according to Moneyfacts Investment Life and Pensions Magazine, July 2020) and would be happy to answer your questions on 01226 741000. You can also find out more on their website www.sheffieldmutual.com.
*All references to taxation are based on the Society's understanding of current tax legislation and practice, which may change in the future.
This editorial provides generic information and opinions of the writer and should not be relied upon for making investment decisions. No advice has been provided. If you are in doubt as to whether a Tax Exempt Savings Plan is suitable for your needs, please contact a financial adviser for advice, which may incur a fee.