A quick guide to the Investment ISA
If you're looking for a stocks and shares ISA with fewer 'ups and downs' than a 'normal' stocks & shares ISA, then you could consider our Investment ISA.
Our Investment ISA is classed as a stocks & shares ISA
Invest from £30 per month / £300 single up to the maximum allowance of £20,000
Current interim bonus rate 3.5% before charges
Transfer an existing ISA up to £150,000
No fixed term
Potential for tax-free growth through annual and bonuses
Access to your money should you need it
When you invest with us, we pool your money together with other members' in the with-profits fund, the fund is managed to provide a low - medium risk investment. The with-profits fund invests in things like commercial property, shares, fixed interest, cash, bonds and government gilts. With-profits aims to offer a better return than a typical bank or building society account, but is not as risky as investing all your money directly on the stock market as we 'smooth' returns.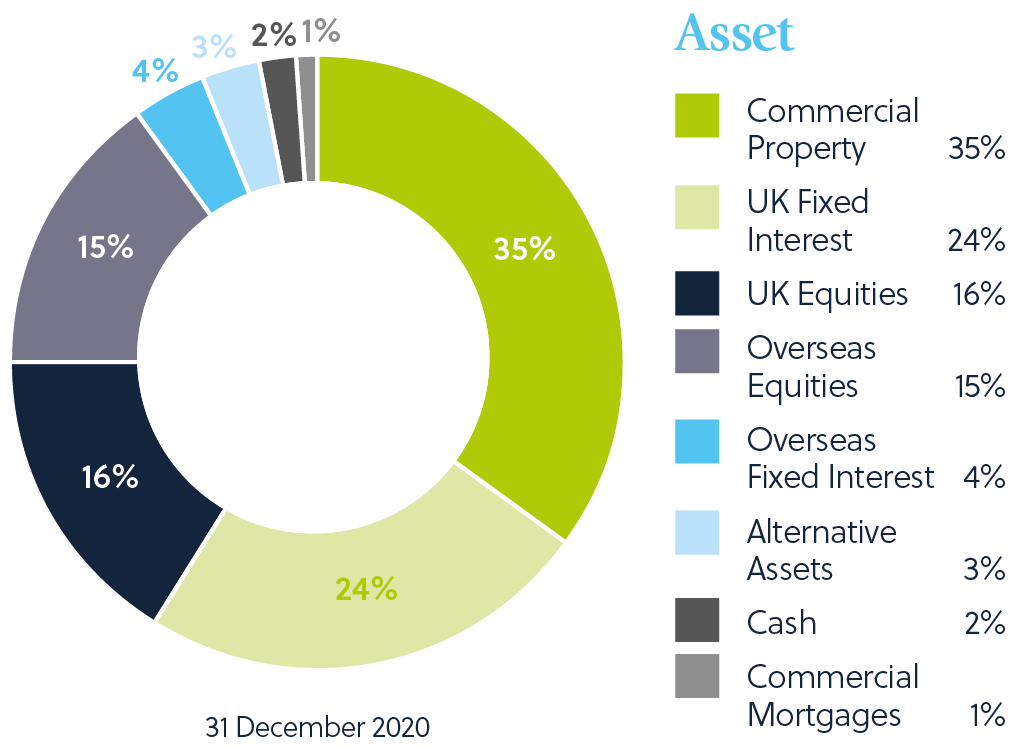 If you withdraw from or transfer your ISA during adverse investment conditions you may, in certain circumstances, get back less than you invested.
The tax treatment depends on your individual circumstances which could change in the future.
Bonuses are not guaranteed and depend on the performance of our with-profits fund.
We suggest a minimum term of 3-5 years.
Charges are 1.5% p.a - bonus rate correct at time of writing
If you have any questions one of our team members will be happy to help, you can visit our main website for an online chat or call us on 01226 741 000 during office hours.
This is intended to be a quick guide to the Investment ISA. Please read the product brochure, terms & conditions and Key Information Document should you wish to apply.
This blog provides generic information and opinions of the writer and should not be relied upon for making investment decisions. No advice has been provided by Sheffield Mutual. If you are in any doubt as to whether a savings or investment plan is suitable for you, you should consider contacting a financial adviser for advice. If you do not have a financial adviser, you can get details of local financial advisers by visiting www.unbiased.co.uk or www.vouchedfor.co.uk . Advisers may charge for providing such advice and should confirm any costs beforehand. Any reference to taxation is based on the writer's understanding of current tax legislation and practice, which could change in the future.